Easily Accept GBP Payments Online
Industry-leading processing fees. No hidden costs.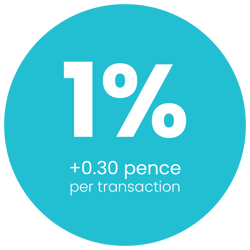 Accept payments and use WeTravel's integrated tools to manage bookings & transfer funds.

Accept BACS (bank transfer/cheque) free of any additional charge.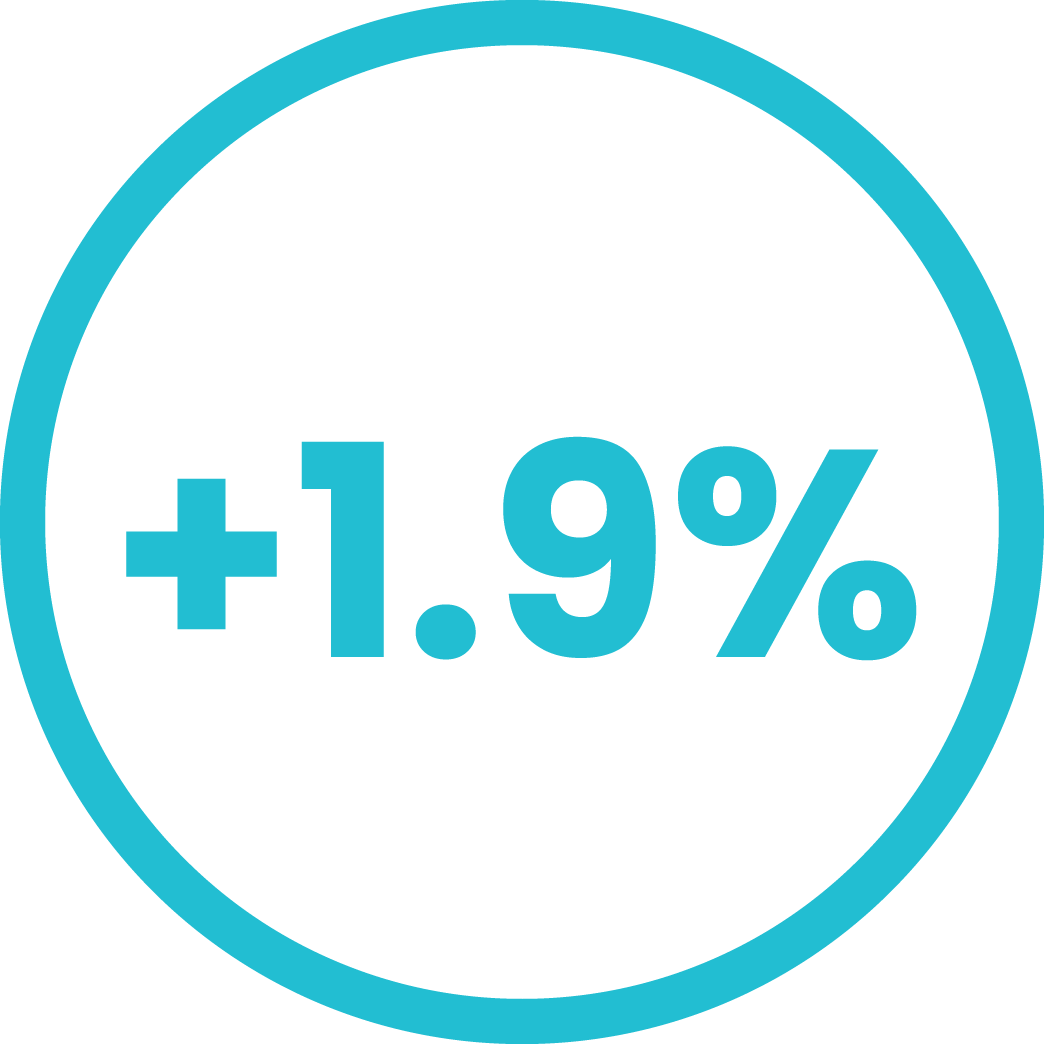 Accept all major debit or credit cards, including Visa, MasterCard, American Express (2.9%), and many more.
Refund Customers -

Free
No refund cost - if you refund a transaction, WeTravel will return the entire fee.
International Card Payments -

Free
WeTravel has no additional fees for international cards, cross-border card payments, or currency conversions.
Frequently Asked Questions
Which currencies can I collect payments in?
WeTravel allows you to collect payments in almost any currency, but we only hold funds in USD, EUR, GBP, CAD, ZAR, and AUD.

See the full breakdown of our international pricing & fees here.
Can I absorb the credit card fee myself?
Yes, you can choose to absorb these fees yourself

rather than pass them on to the participant via the Pricing tab when building a trip.
Are there fees for refunds?
When using WeTravel Payment Processing, refunds are free and all fees incurred are reimbursed, including CC fees.

When connecting your own Stripe account, refund fees are determined by Stripe.
How much does it cost to transfer the funds to my account?
When using WeTravel Payment Processing and collecting in USD, GBP or EUR, transfers to your own bank accounts are free.

See our international pricing FAQ for info related to other currencies here.

If connecting your own Stripe account, fees are determined by Stripe.
Do you offer a reduced rate for non-profits and students?
We sure do! 501(c)(3) organizations and student trips from selected universities can get a preferential rate. Contact us for details.
What payment methods does WeTravel accept?
Do I have to sign a contract?
Nope! Cancel at any time, no commitments.