The best travel industry payment solution for
Event and fan travel businesses
Easily convert more individual and group bookings directly from your website while offering your clients greater payment flexibility.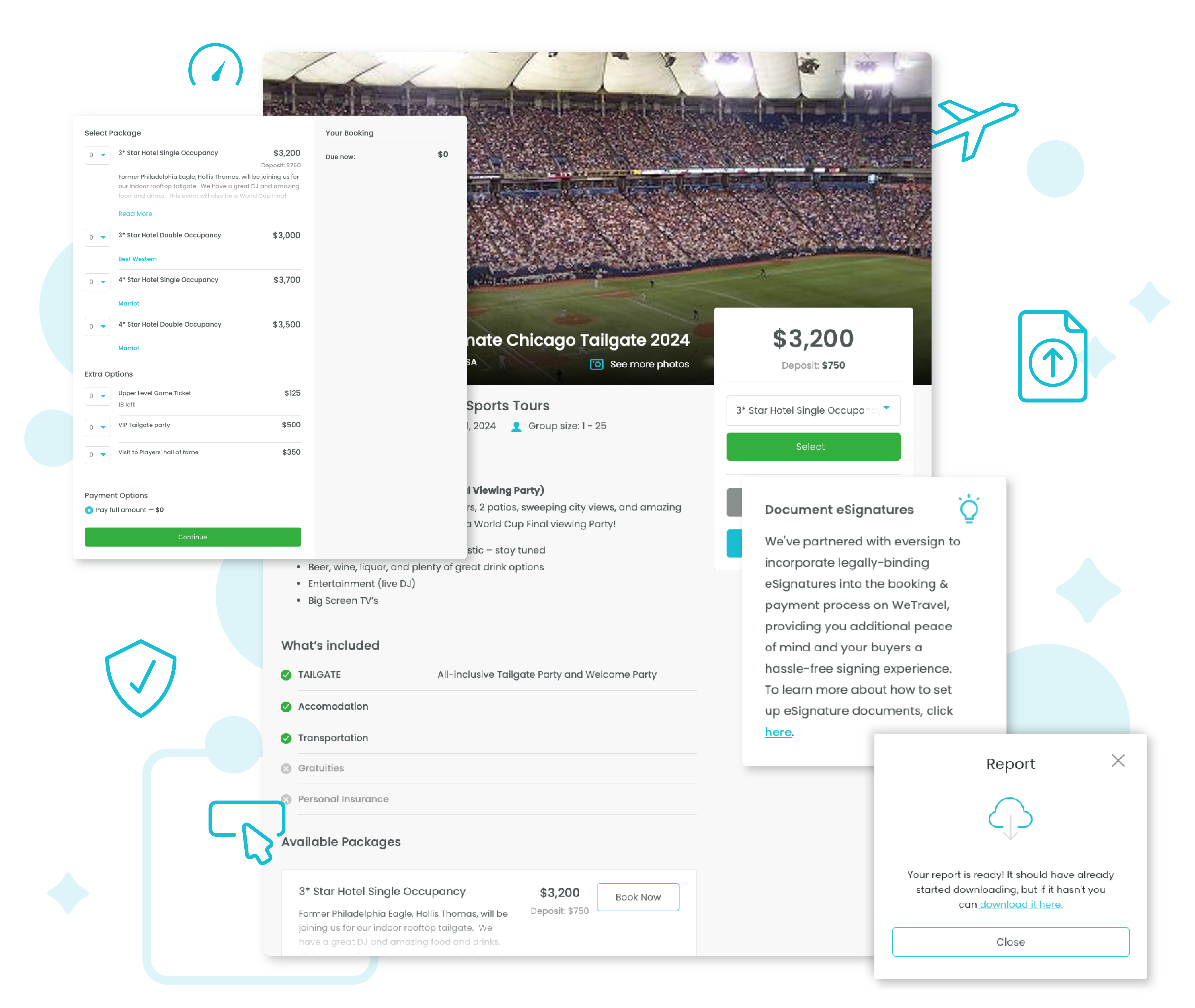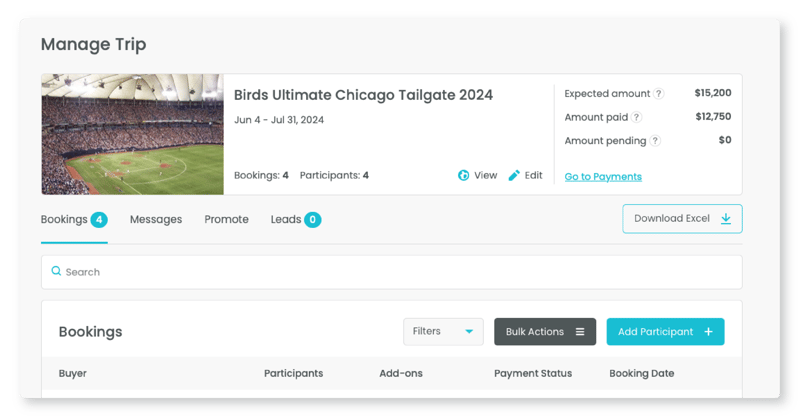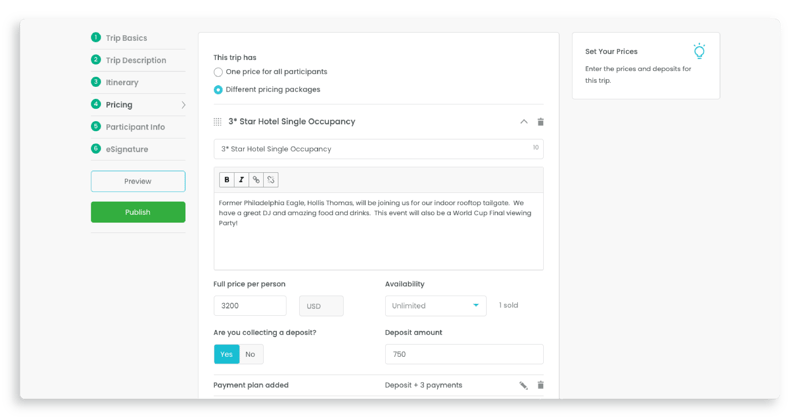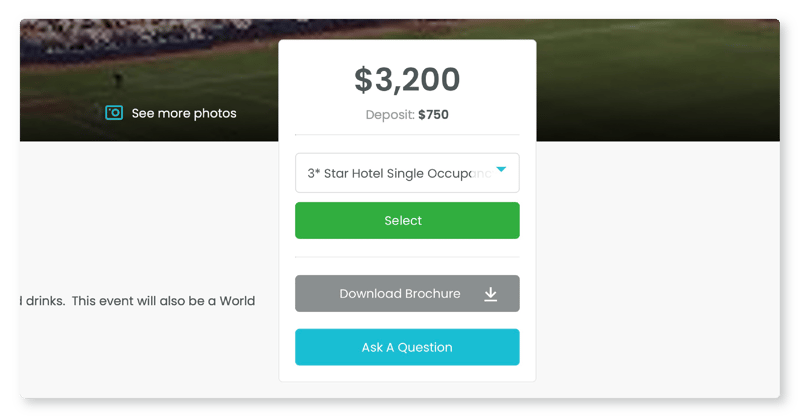 What WeTravel's booking and payment software delivers

Reduce booking conversion failures by 100%
Like Peruvian Soul did while using our booking and payment solution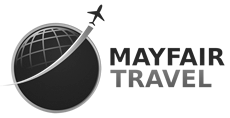 Increase staff productivity by 150%
Like Mayfair Travel did while using our travel management system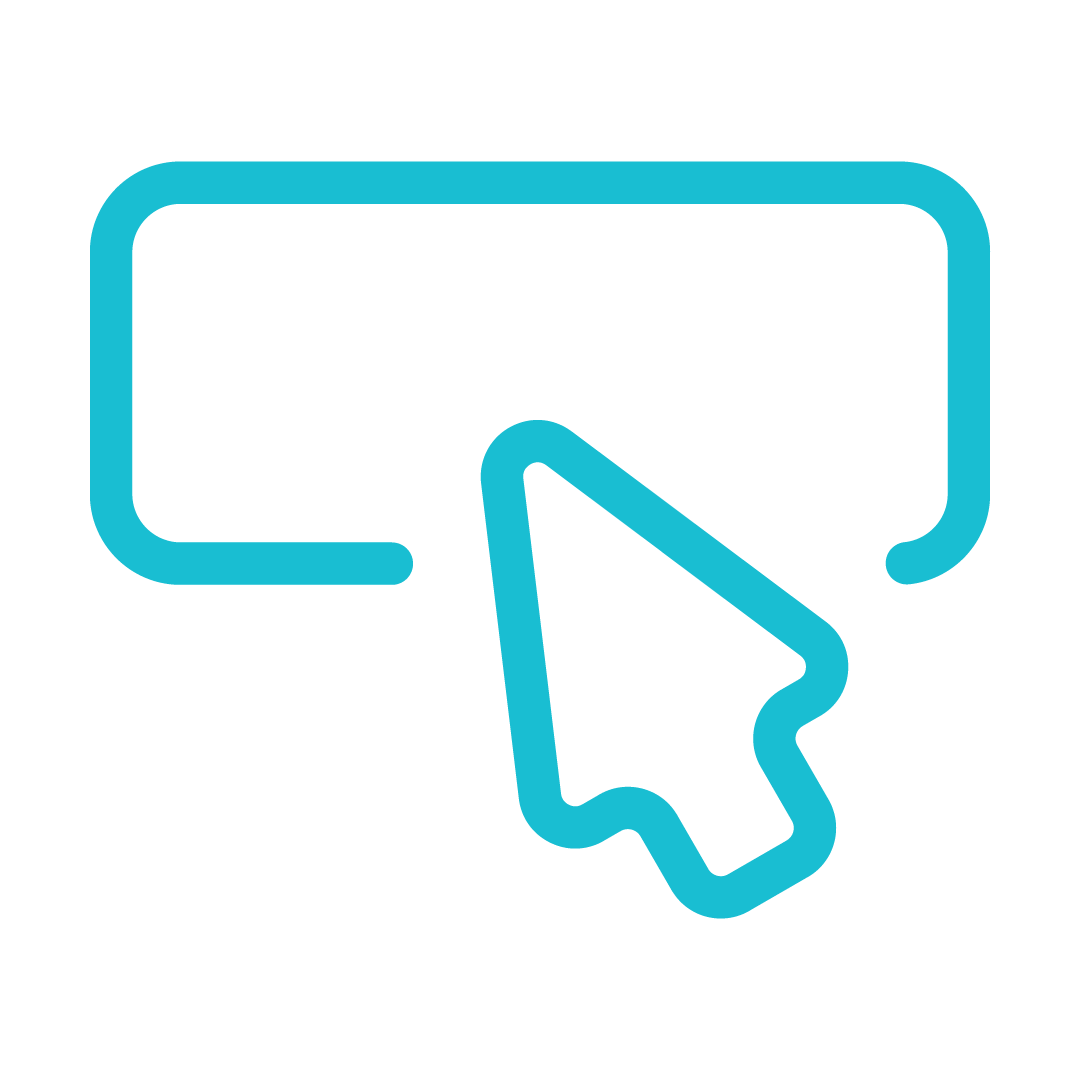 Hassle-free booking buttons
Add booking buttons to your website to effortlessly direct users through a fully-integrated booking experience, increasing your conversions and their ease.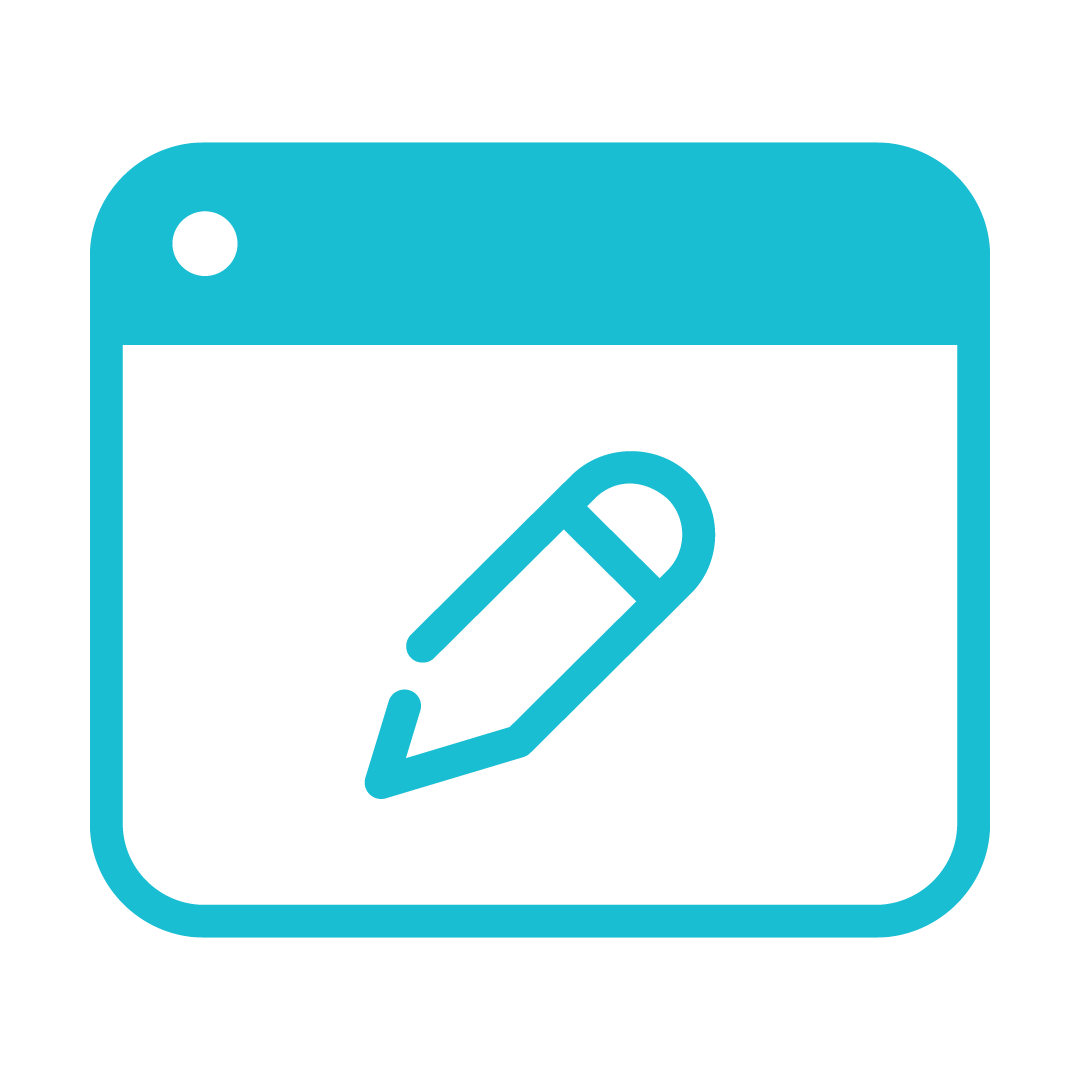 Private booking pages
Create booking pages for specific travel groups, providing detailed information, preferred payment methods, recommended add-on options, and more.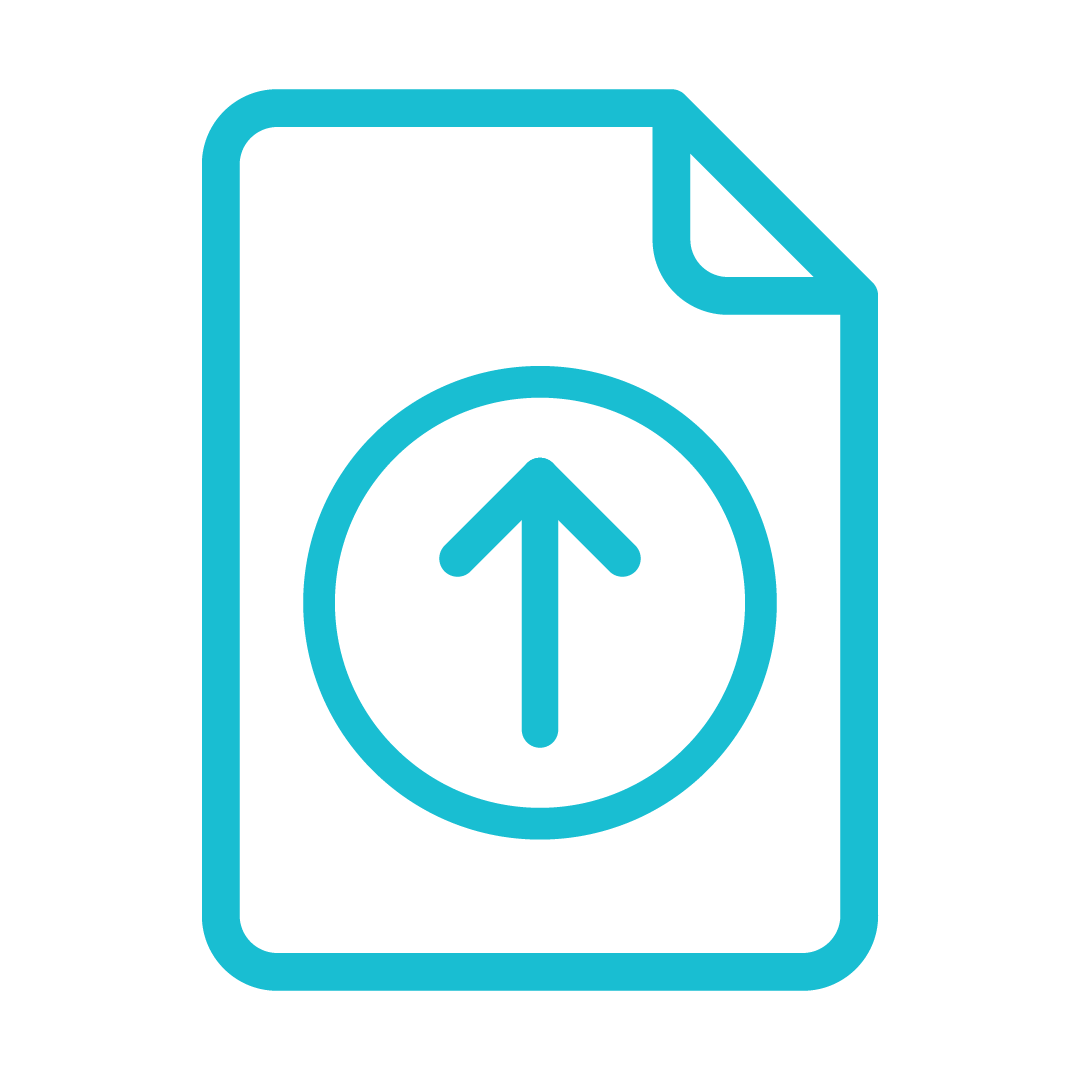 Efficient document administration
Collect your traveler's documents effortlessly and manage them directly from your dashboard, ensuring a hassle-free experience for you and them.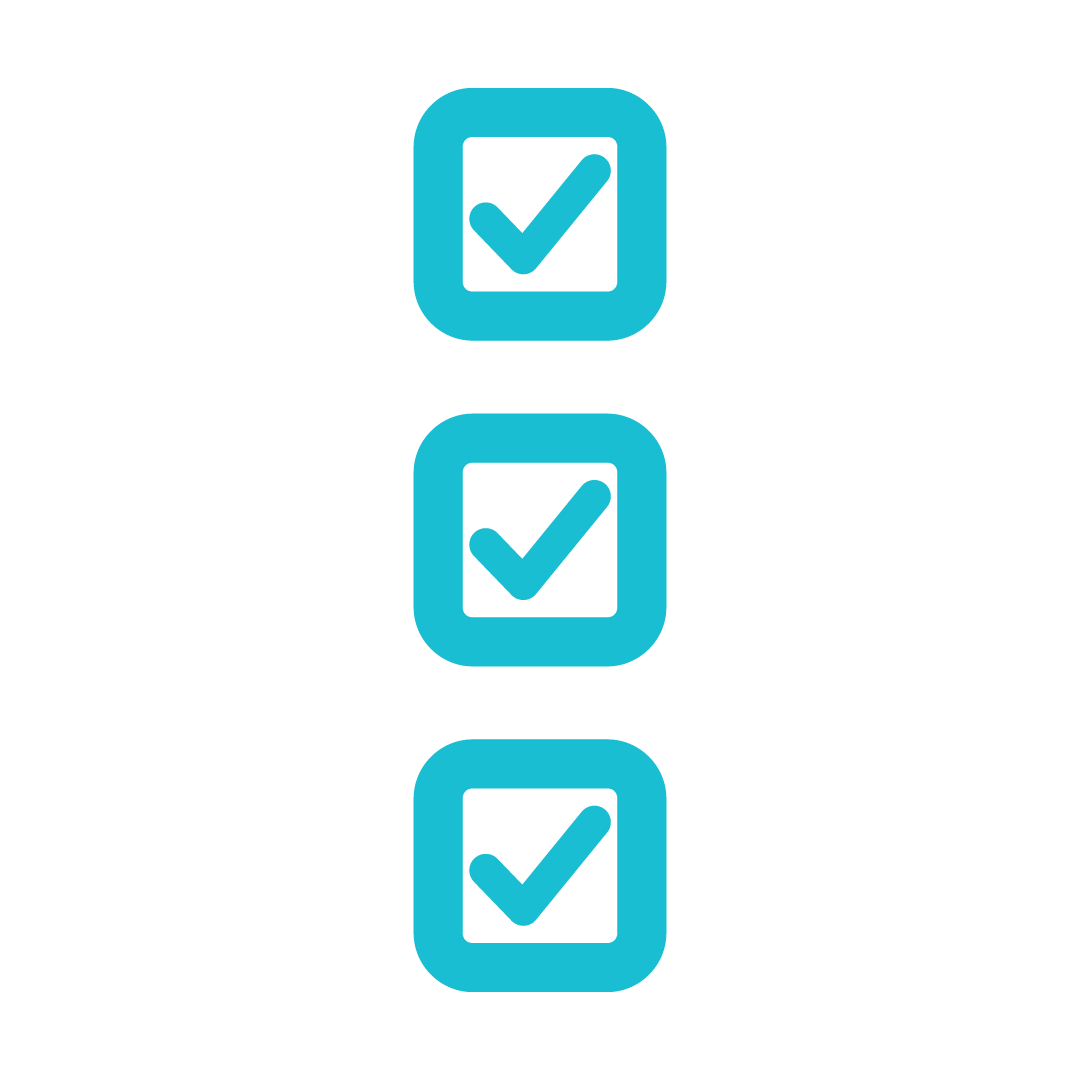 Easier in-bulk actions
Easily change a traveler's booking details in bulk by adding additional requests, schedule messages, and more through your organizer dashboard.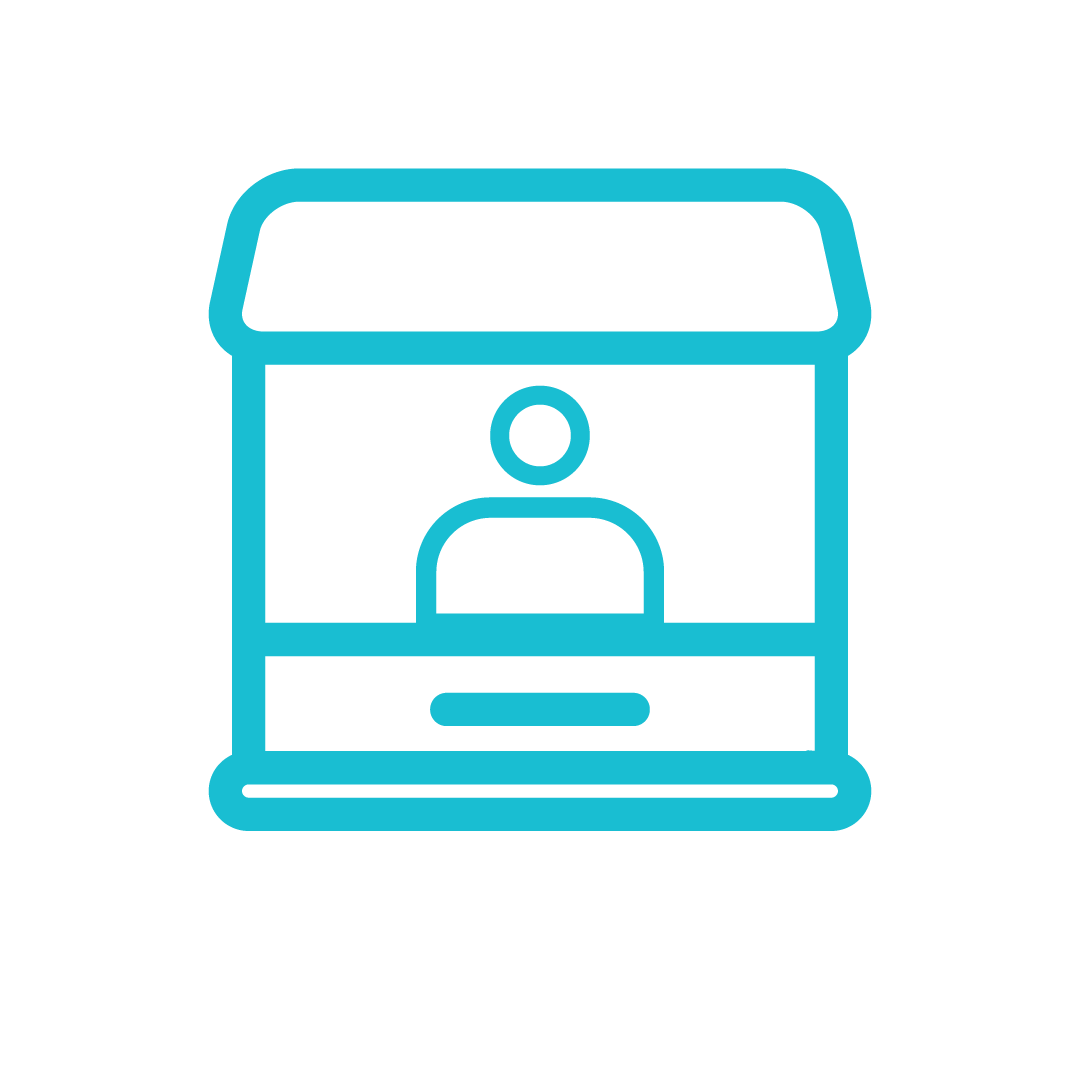 Simple supplier payments
Avoid hefty processing fees and pay your transportation, meals, and venue suppliers worldwide with just a few clicks without worrying about long timeframes.

Practical credit card
Access a convenient Visa WeTravel Credit Card to cover any last-minute expenses or items needed to improve the trip experience you're providing.
Quality that speaks for itself
Giuseppe Salerno
Founder of Tourissimo
We enhanced our booking process with WeTravel. Our Clients can now book easily, pay without hassle, and submit their booking information all in one place. We have finally found a tool that enables us to save time and admin effort. The support WeTravel has given us is outstanding.

Jodie Smith
Owner of Globe Drifters
WeTravel has helped us save a ton of time chasing payments and other trip information. The team has been so helpful in resolving issues and is always receptive to our suggestions to add new features.

Dawn Krosnowski
CEO of Sunshine Travel Company
WeTravel helps us serve the needs of our school groups for up-to-date information, 24/7 accessibility, and payment processing. Our clients especially like the availability of a contribution page, and we love the new love of professionalism Wetravel has added to the way we communicate with clients.