The best travel industry payment solution for
Custom and luxury travel operators
Power your luxury travel business with the right tools to convert more custom bookings while reducing your administration time.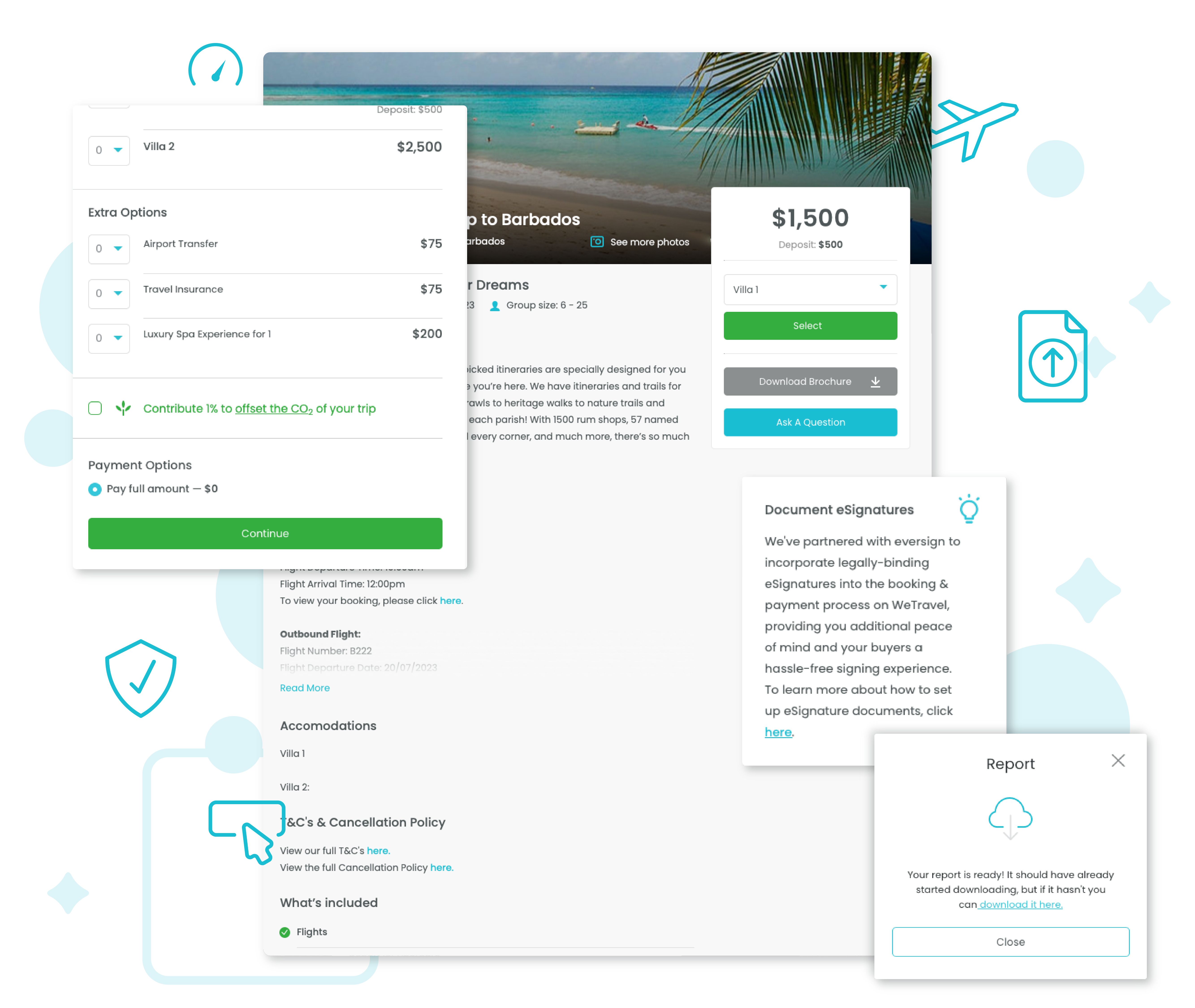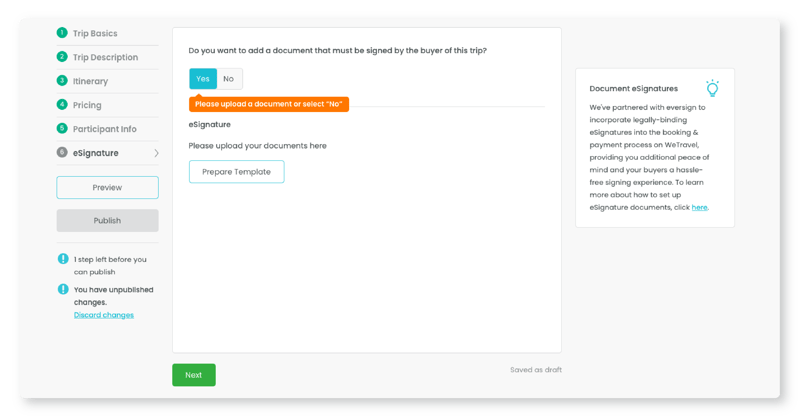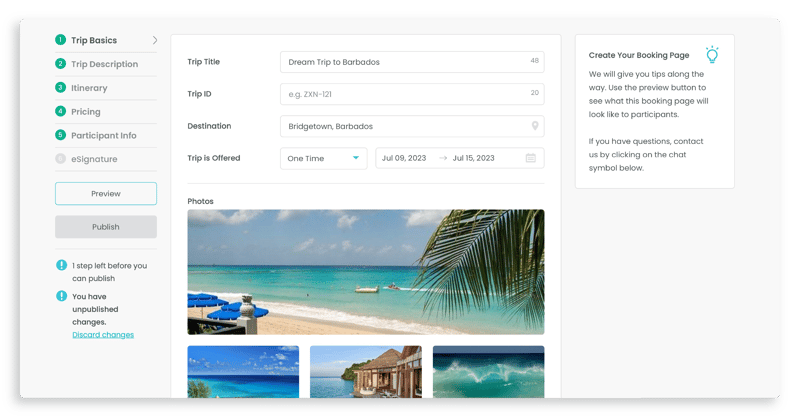 What WeTravel's booking and payment software delivers

Reduce booking conversion failures by 100%
Like Peruvian Soul did while using our booking and payment solution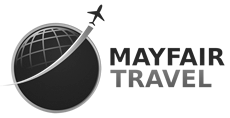 Increase staff productivity by 150%
Like Mayfair Travel did while using our travel management system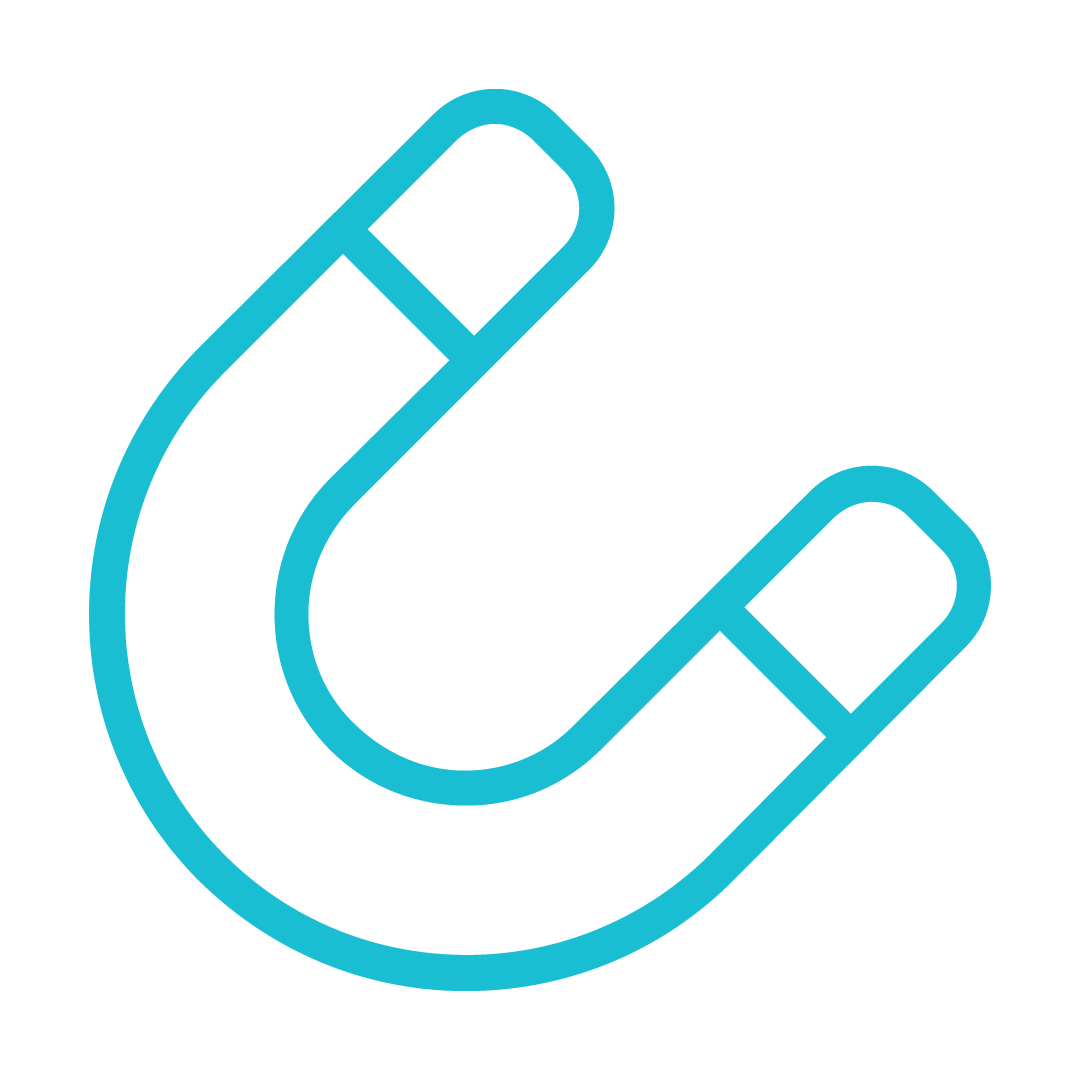 Attractive lead capture tools
Never lose a potential client, regardless of their level of interest. Make the most out of tools like Ask a Question, Download a Brochure, or Waitlist.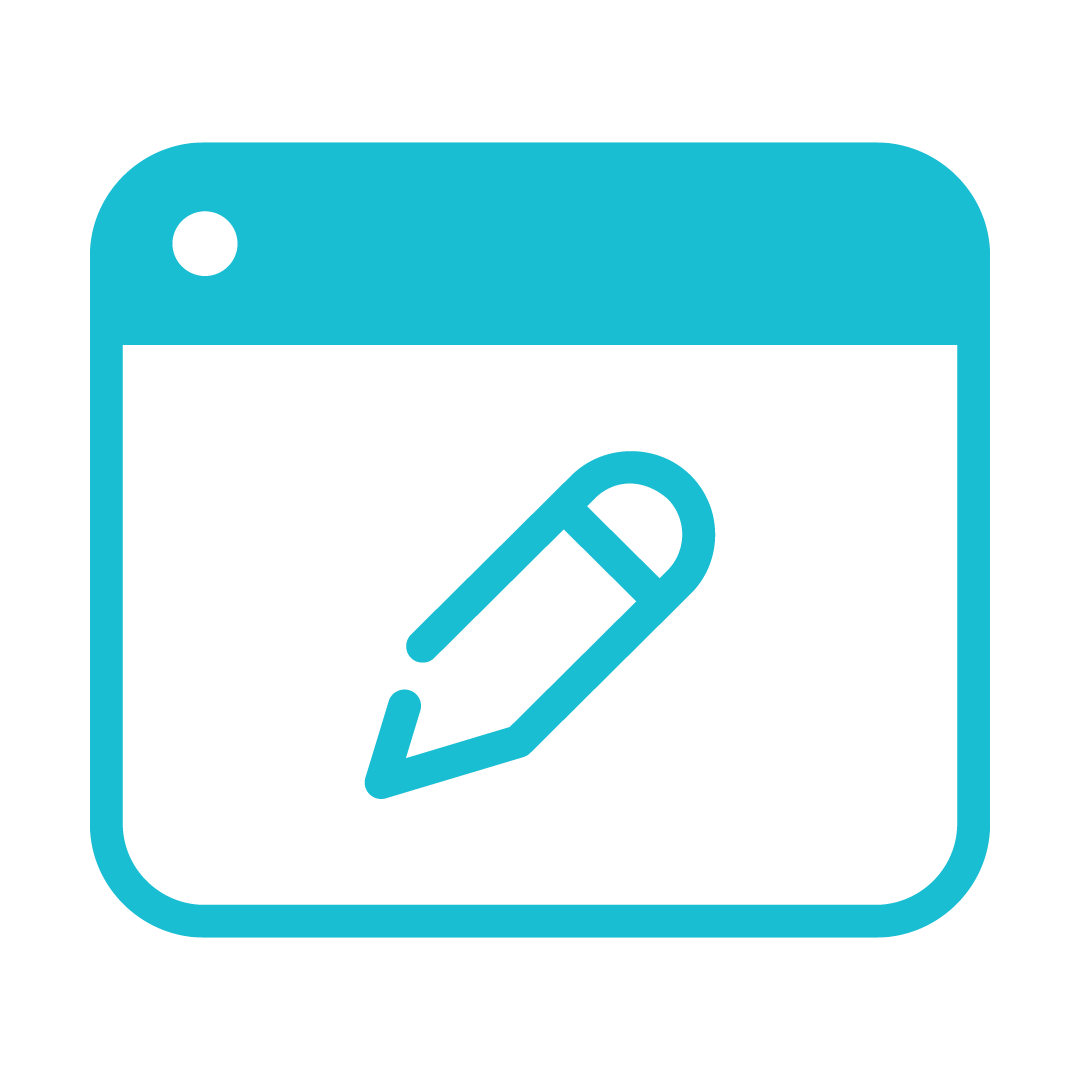 Private booking pages
Create a private and specific booking page for a group with all the details of their trip, custom add-ons, and preferred payment options.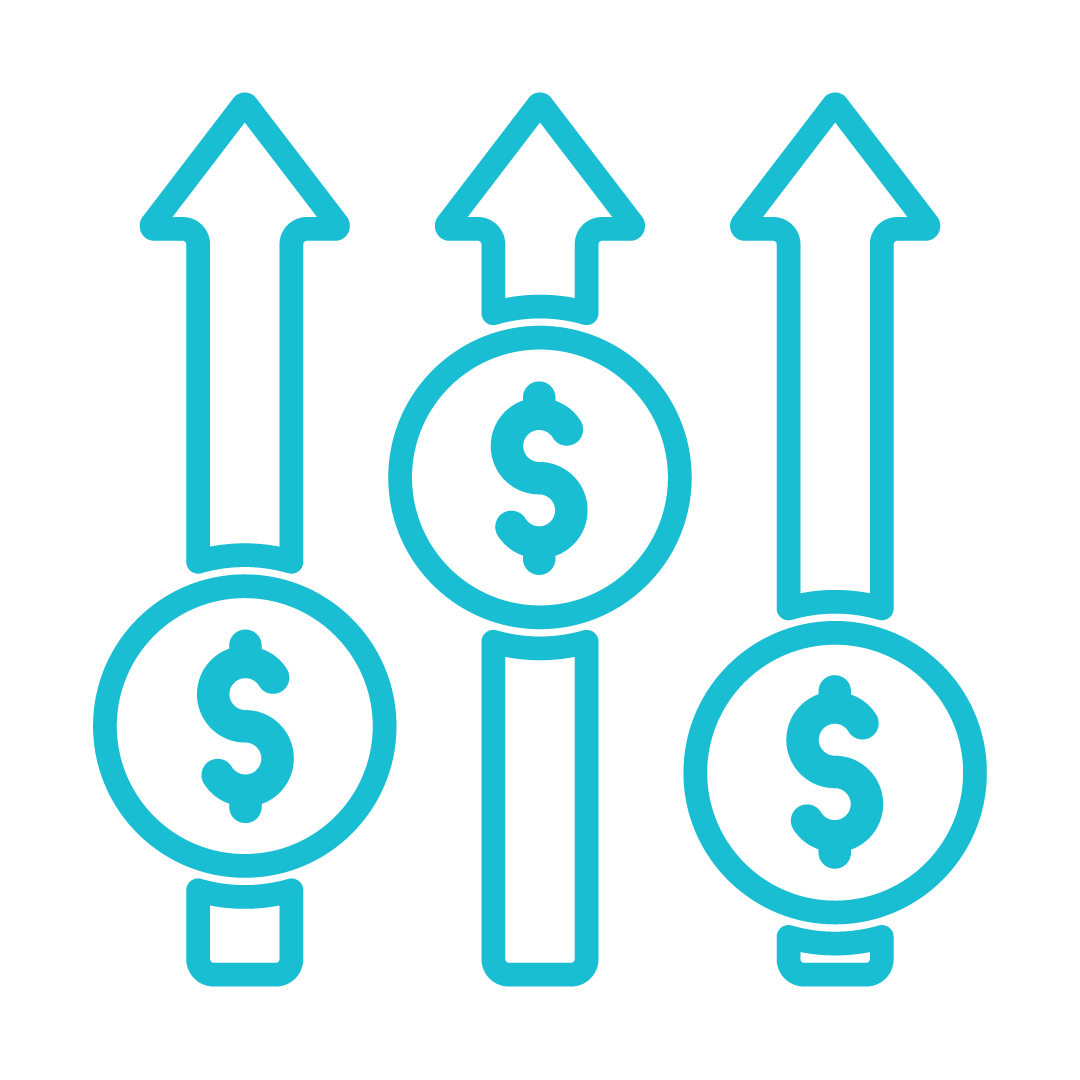 Custom payment plans
Offer your travelers a personalized payment plan, divided in installments or with a deposit, and send auto reminders when they're due.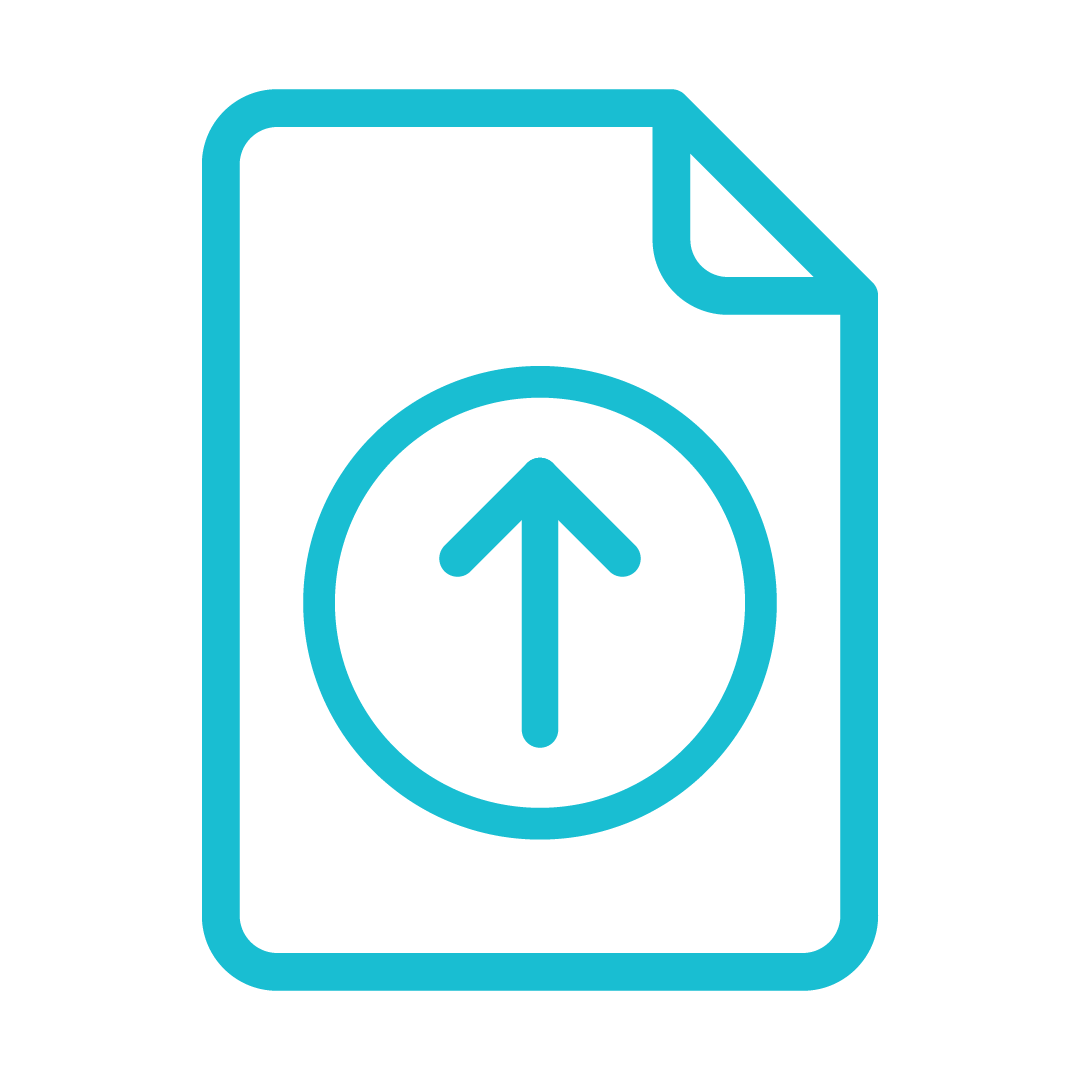 Easy document uploads
Request signed waivers, ID scans, or any document you may need from your travelers, who can also upload them later in their personal trip dashboard.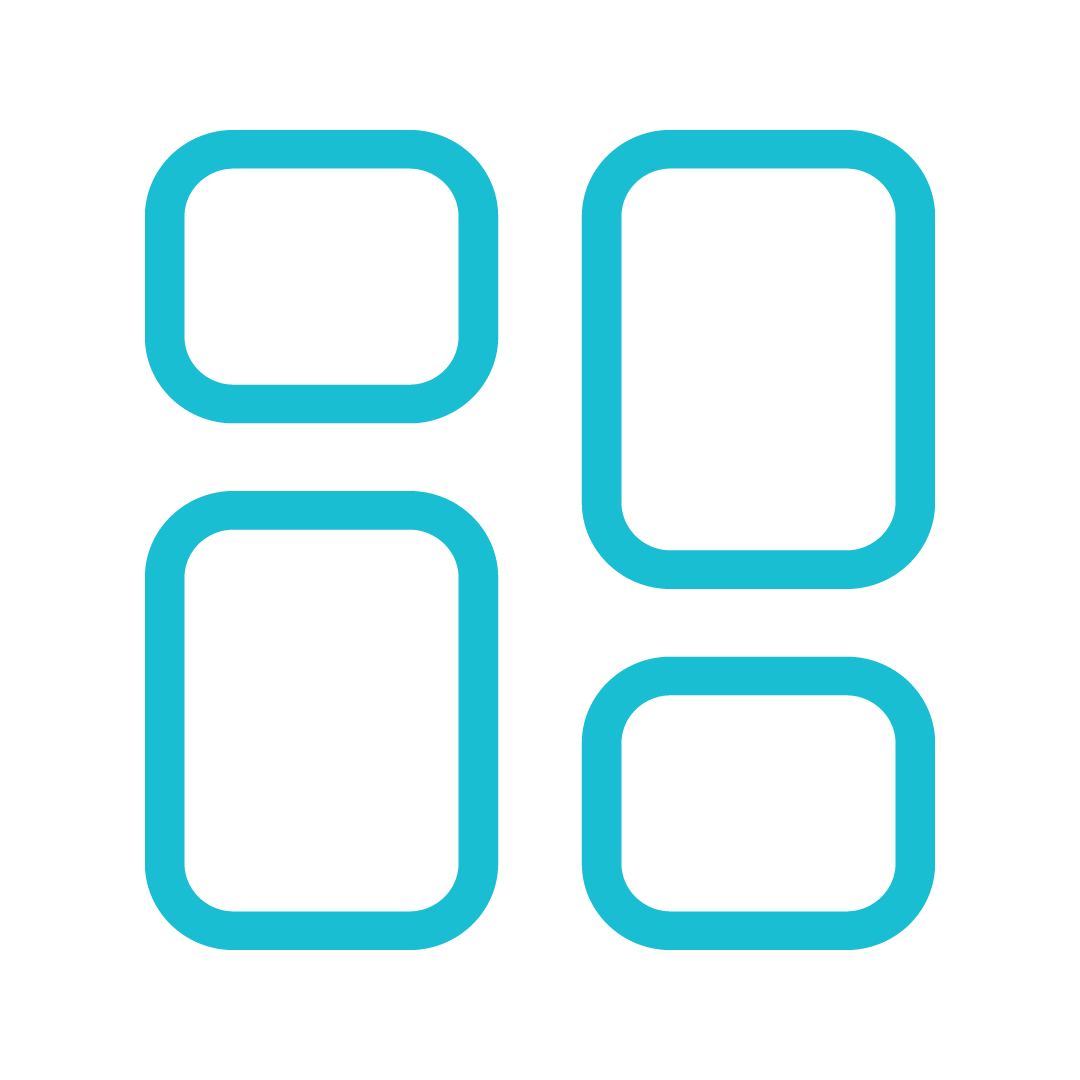 Useful trip management dashboard
Manage and add trip participants, schedule messages, and get all the right tools to successfully promote your trips, all in one place.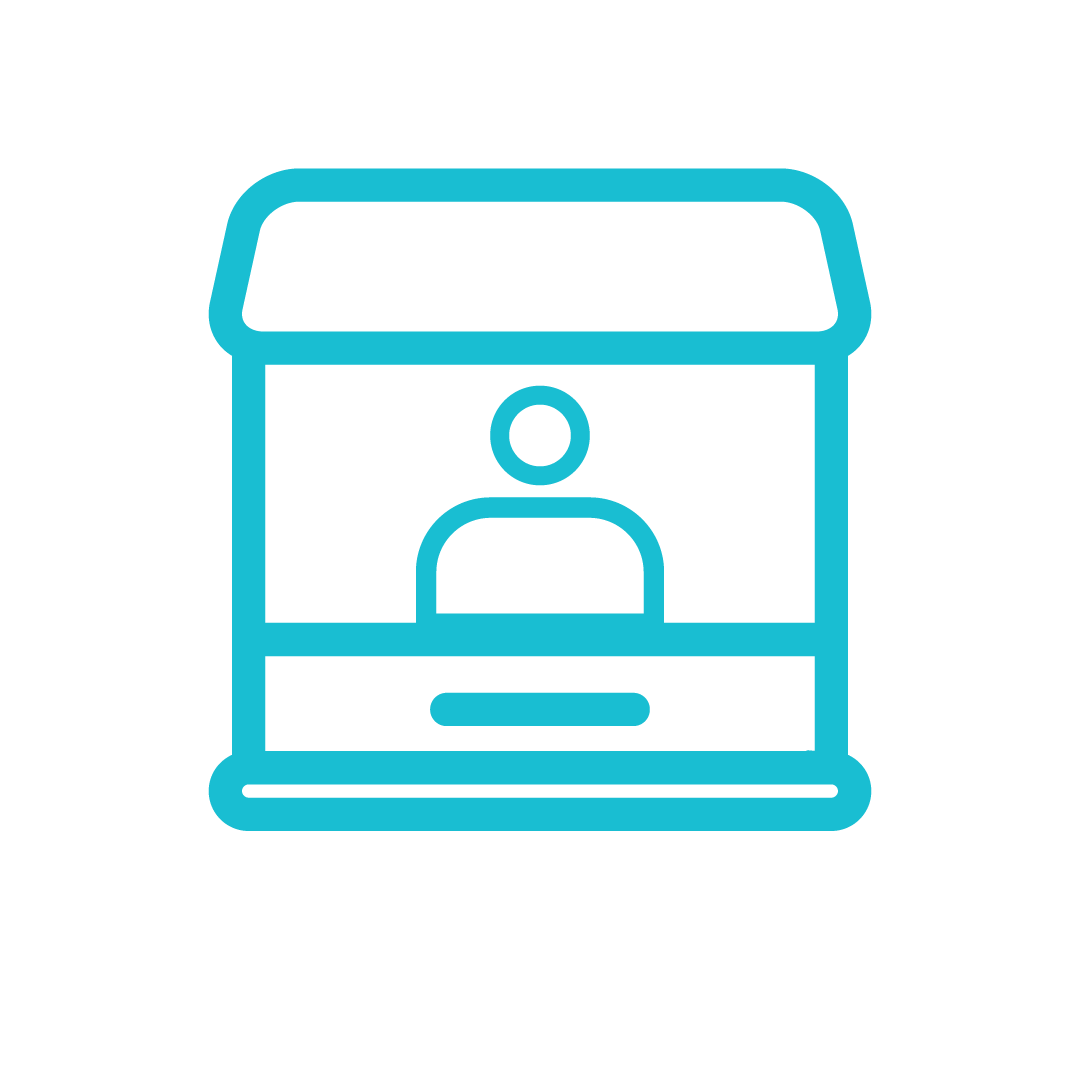 Instant supplier payments
Effectively pay your suppliers and vendors in a reliable and timely manner worldwide and without having to pay additional fees or worry about where the money is.
Quality that speaks for itself
Hicham Alaoui
CEO/Co-Founder of Experience Morocco
We have been using WeTravel for 7+ years and love the user interface. The platform works seamlessly for our customers and coherently with our business. It has made our workflow much quicker and easier.

Jodie Smith
Owner of Globe Drifters
WeTravel has helped us save a ton of time chasing payments and other trip information. The team has been so helpful in resolving issues and is always receptive to our suggestions to add new features.

Milagros Gamarra
Founder and CEO of ILE Tours
We need to spend time responding to and providing quality customer services and less time on administrative tasks and banking. WeTravel helps us do that every day.