The best travel industry payment solution for
University and MBA travel companies
Whether you're a company or an individual, organizing an MBA trek or tours focused on university students has never been easier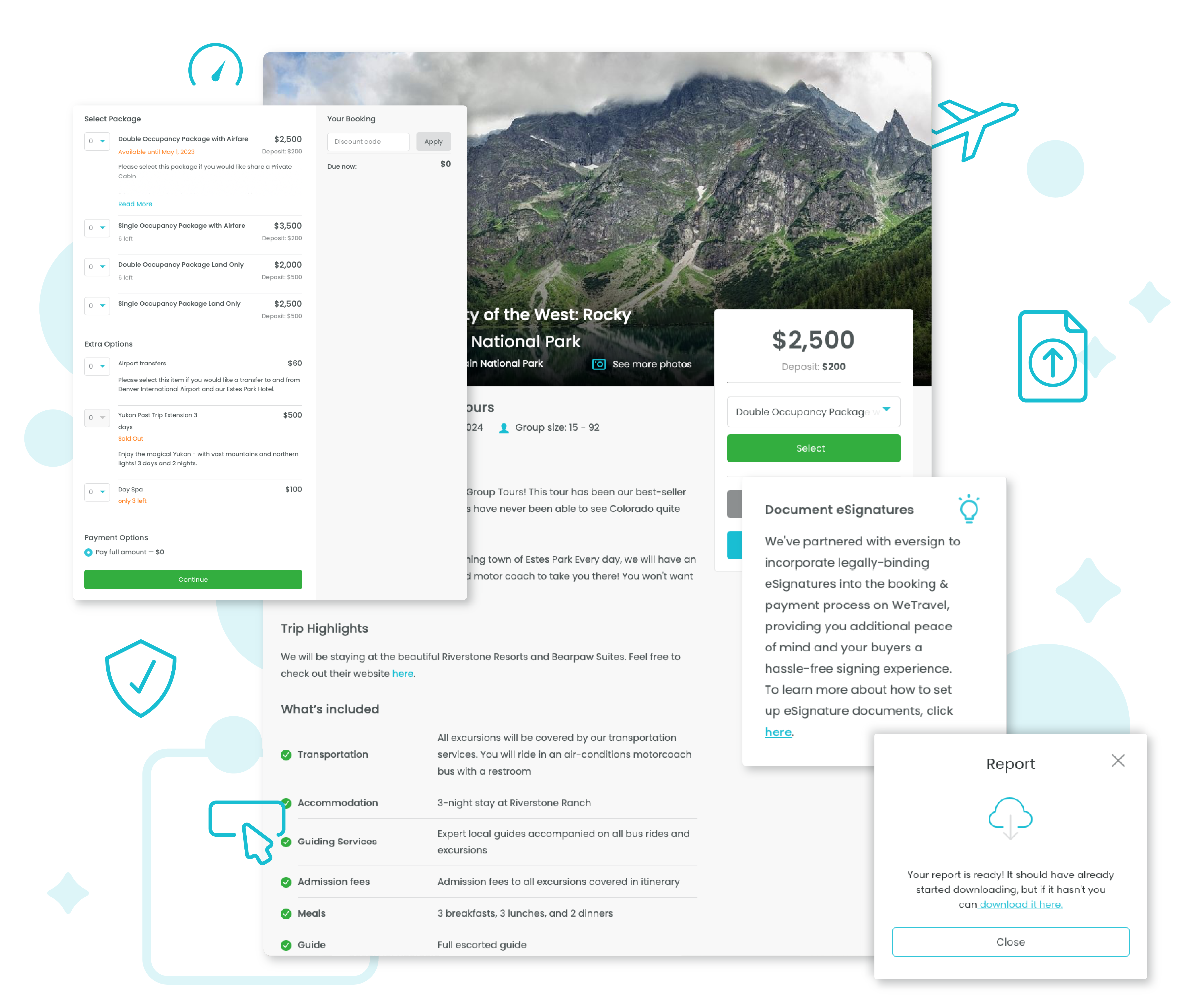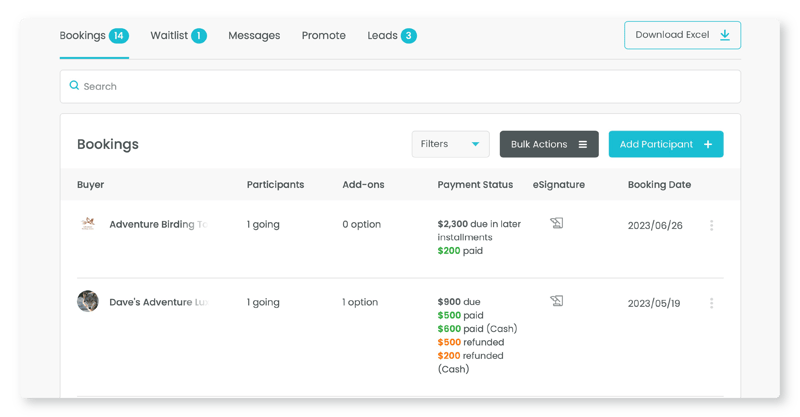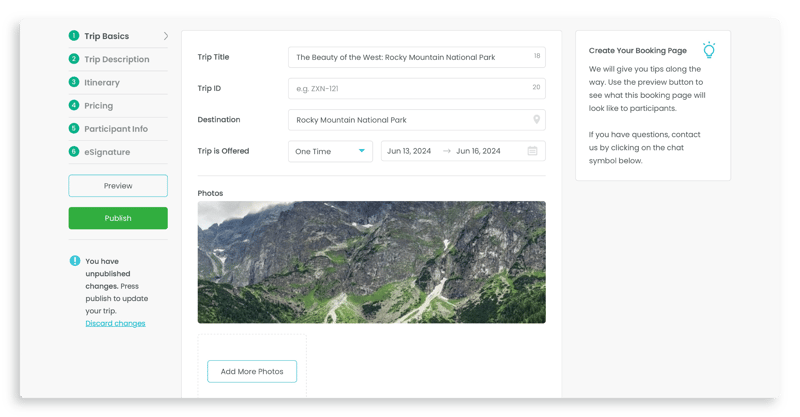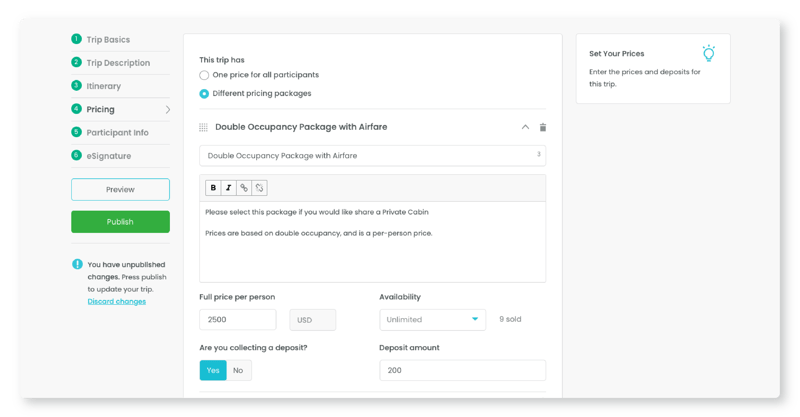 What WeTravel's booking and payment software delivers

Reduce booking conversion failures by 100%
Like Peruvian Soul did while using our booking and payment solution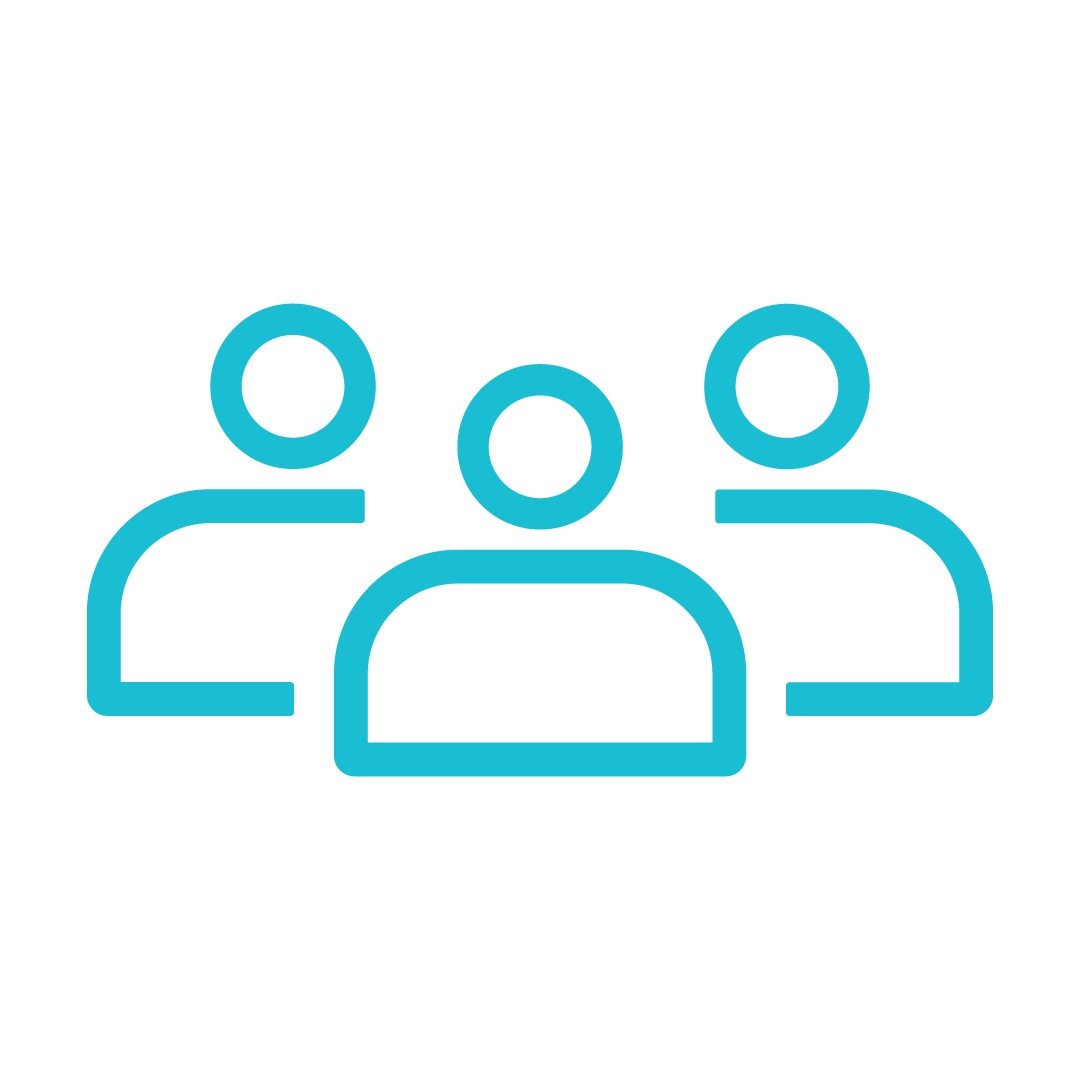 Seamless group bookings
Facilitate booking and payment processes for prospective customers or groups, utilizing private booking pages and additional customization features.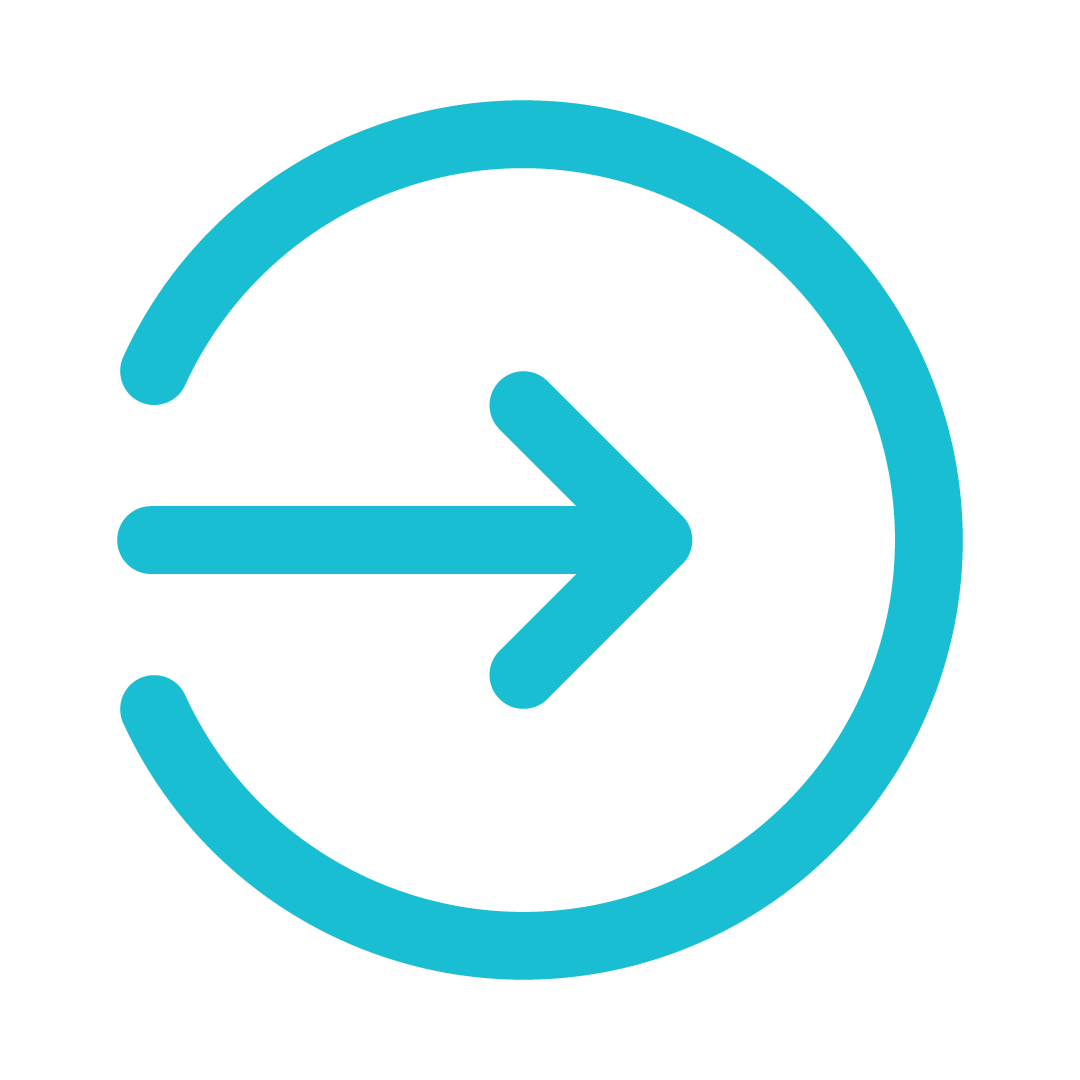 Useful traveler login
Offer your travelers access to a dashboard where they can access all their booking and payment information, upload documents, and more.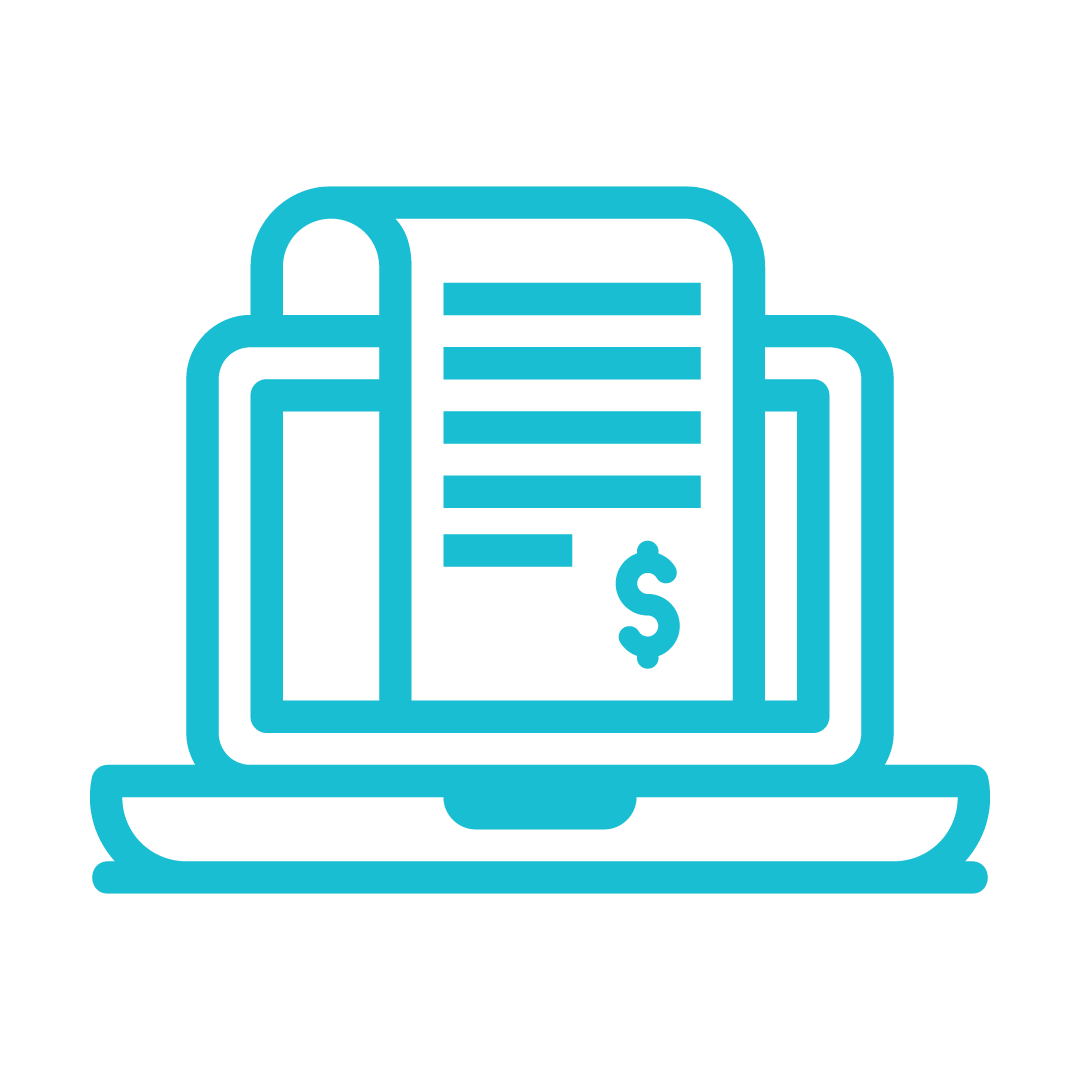 Efficient document turnover
Simplify your document collection process, allowing seamless submissions directly via your booking page or through each traveler's dashboard.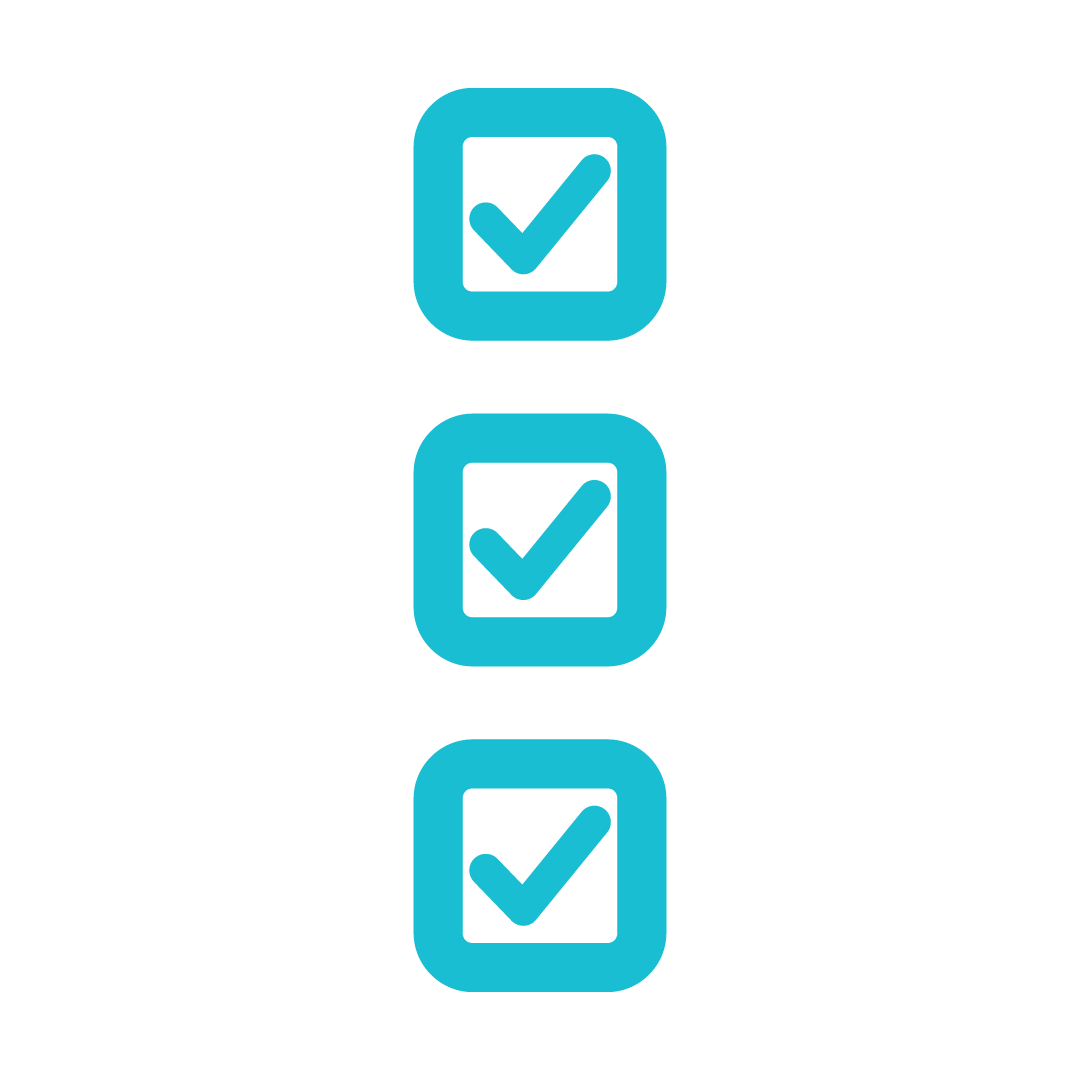 Straightforward in-bulk messaging
Keep communications with your travelers timely and effective by scheduling emails with all the information they need leading up to their trip in bulk.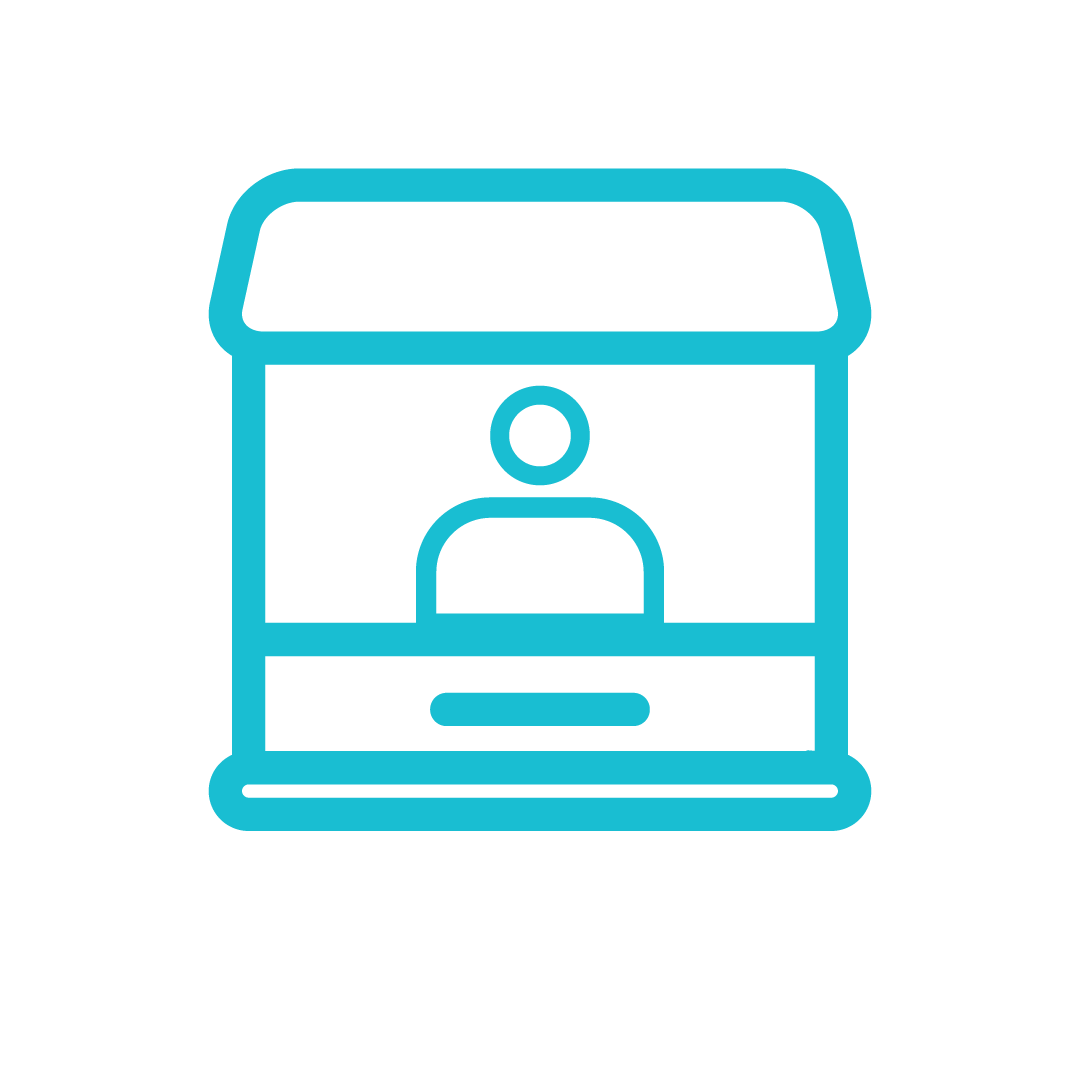 Easy supplier payments
Get your accommodation, transportation, and endless other providers verified and pay them effectively and worldwide without paying exorbitant fees.

Customized payment options
Offer financially accessible payment options to a wider audience with automated payment plans plus GoFundMe-style contribution pages.
Quality that speaks for itself
Sean
Northwestern Kellogg MBA
Our team used WeTravel to organize an MBA student trek overseas. We loved the marketing tools, easy step-by-step trip-building process, and convenient payment collection solution that made it easy to track deposits and missing payments.
WeTravel was really helpful in collecting payments upfront and communicating the plan to everyone. It was also great that people could see who else was going, which helped encourage others to put down their deposit.
WeTravel made the preparation for our Japan trip so easy. We could easily manage participants and collect fees. In addition, we saved a significant amount of money in exchange rates; this was critical in breaking even for the trip, since we paid for all travel costs in Japanese Yen, whereas we collected a fixed US dollar amount from our participants.