The best travel industry payment solution for
Wellness and retreat travel businesses
Attract more wellness clients with a streamlined and easy-to-use booking flow that allows them to easily customize their experience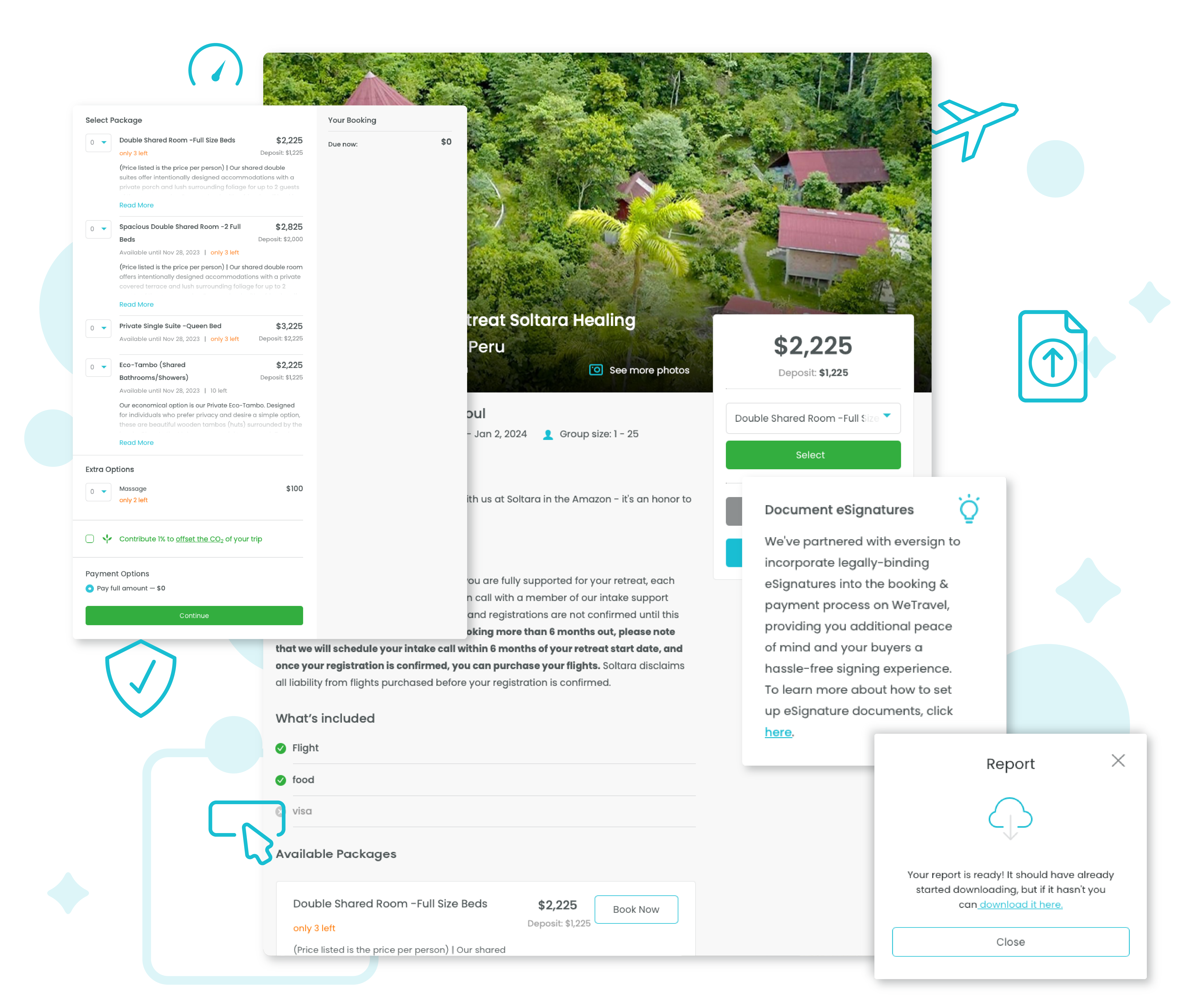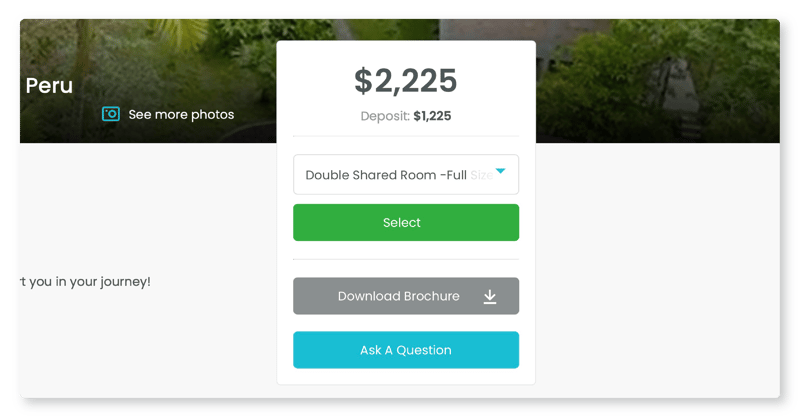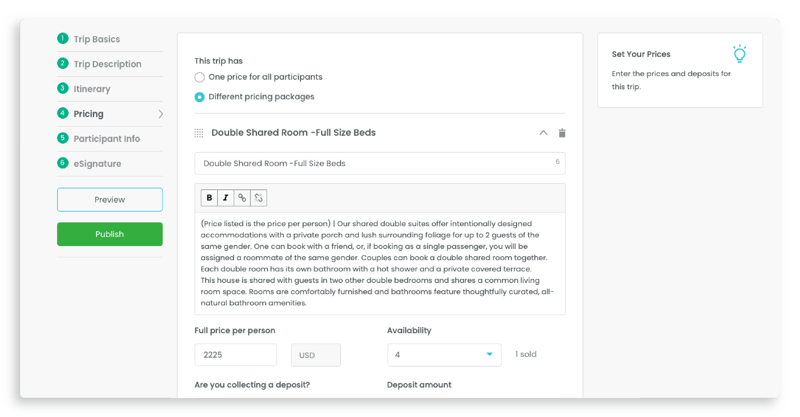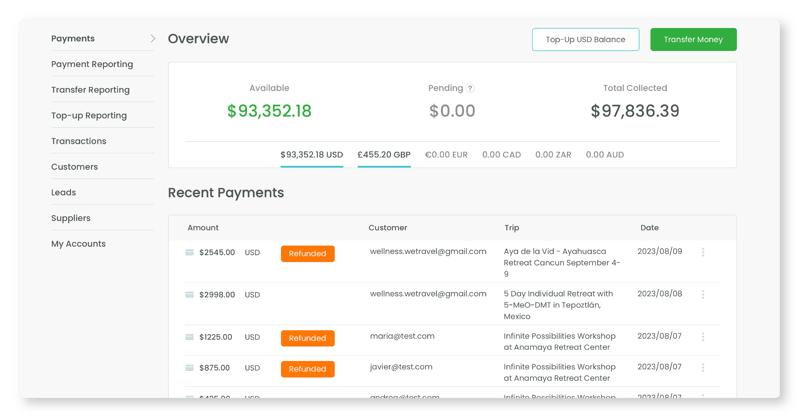 What WeTravel's booking and payment software delivers

Increase customer satisfaction by 90%
Like Adzenture Retreats did while using our booking and payment solution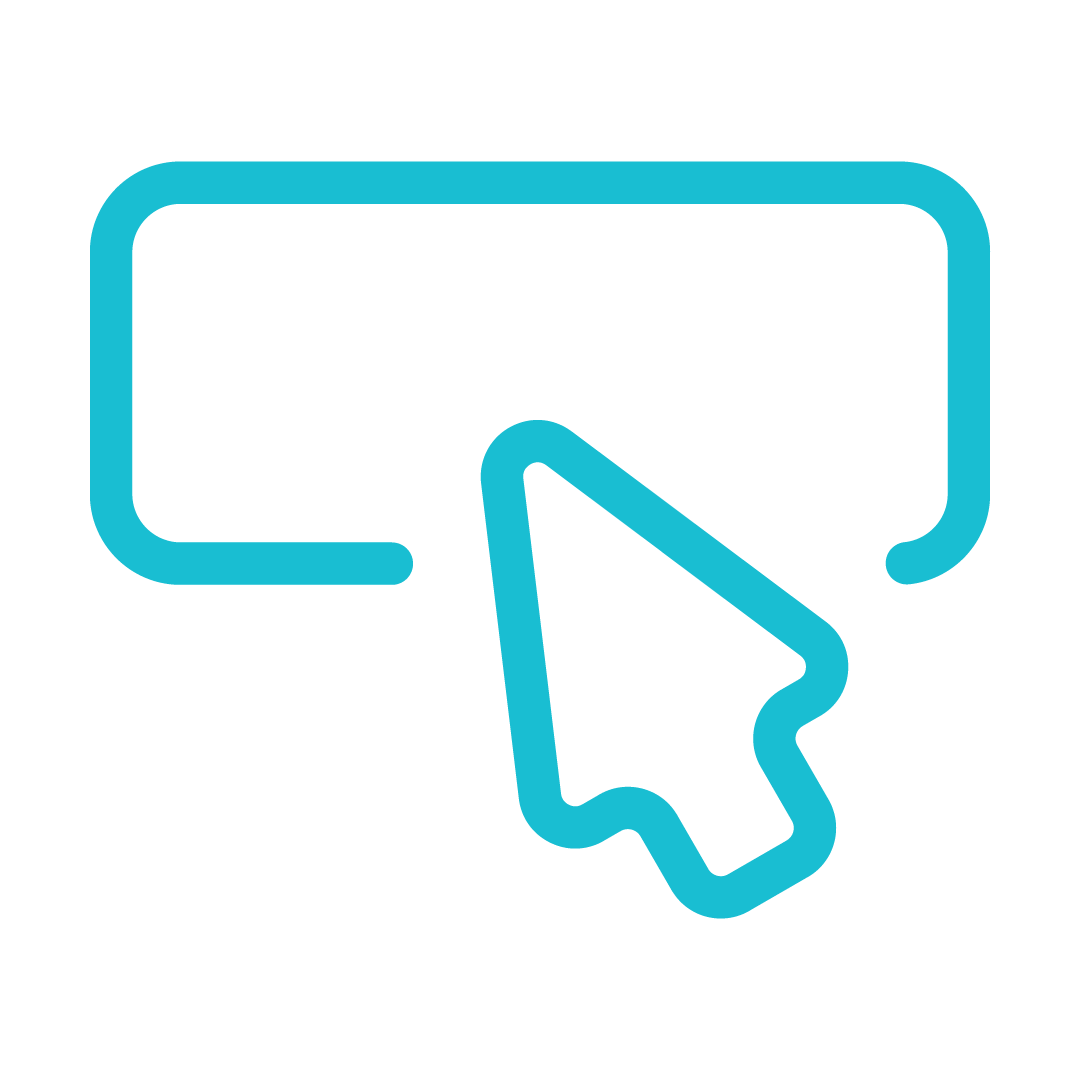 Hassle-free booking buttons
Add booking buttons seamlessly to your website to guide customers through a fully-integrated booking flow, driving more conversions.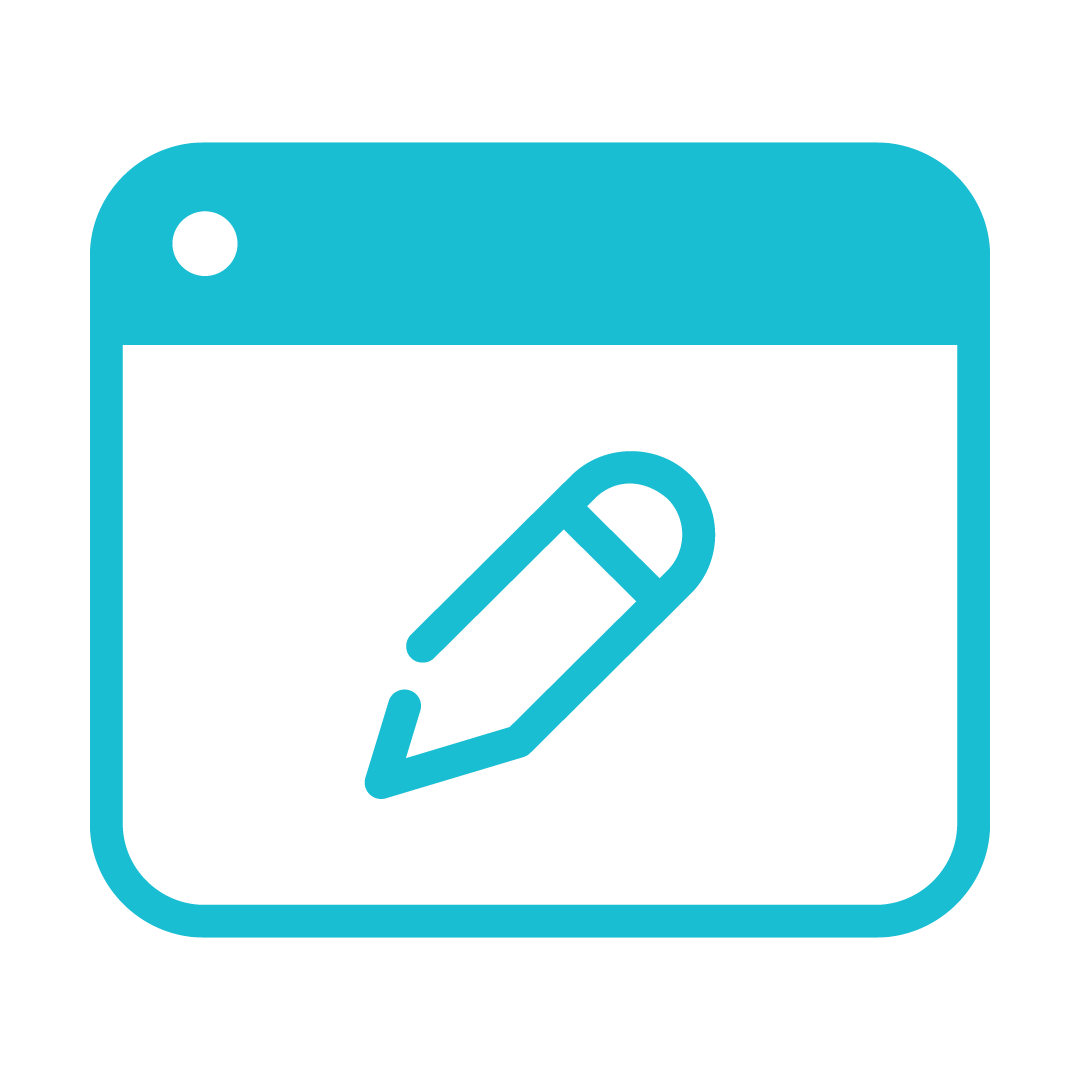 Private booking pages
Create booking pages tailored for specific travel groups, offering comprehensive details, preferred payment methods, requested add-on options, and more.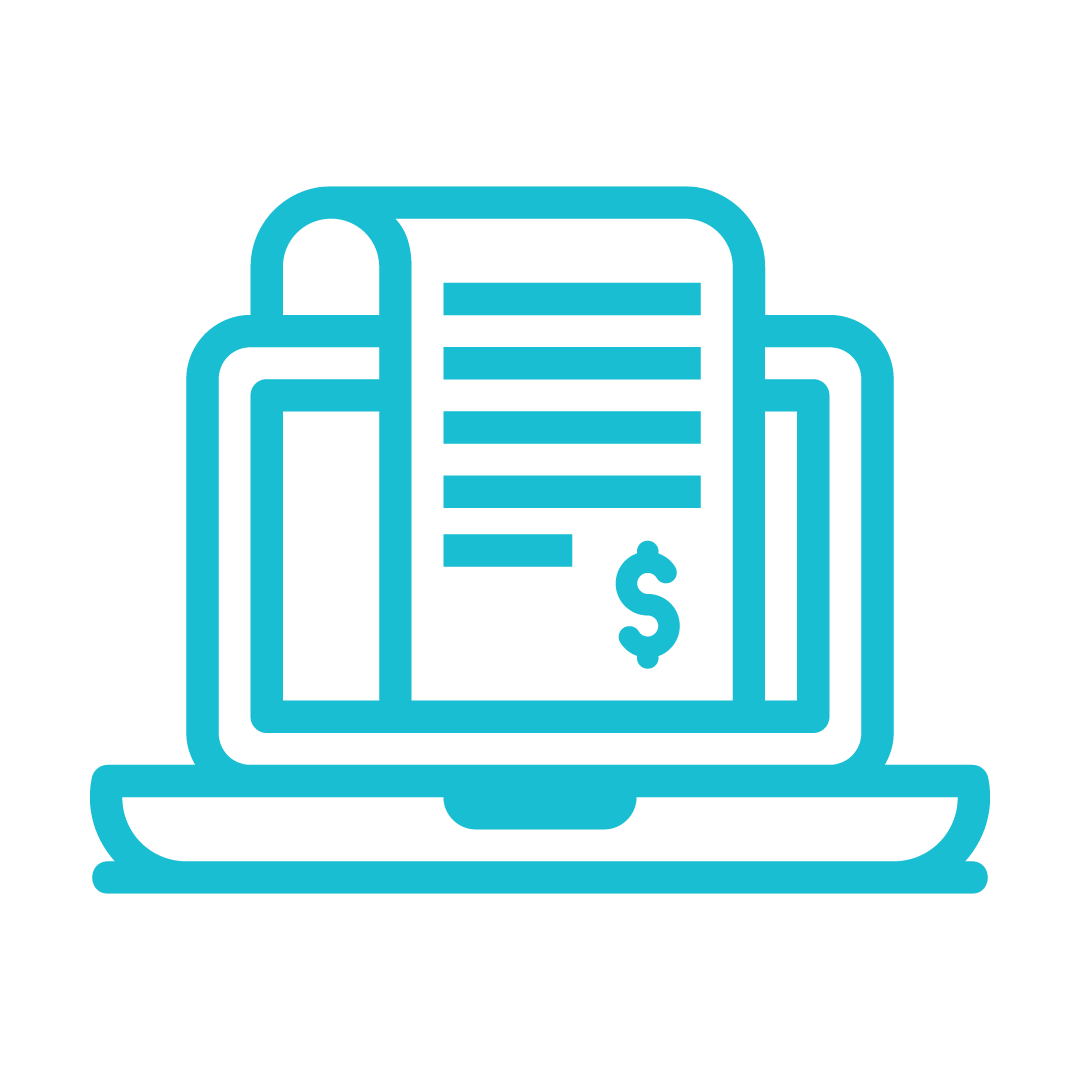 Effortless document handling
Simplify the document submission process for your travelers while seamlessly managing them in your dashboard, ensuring a hassle-free experience.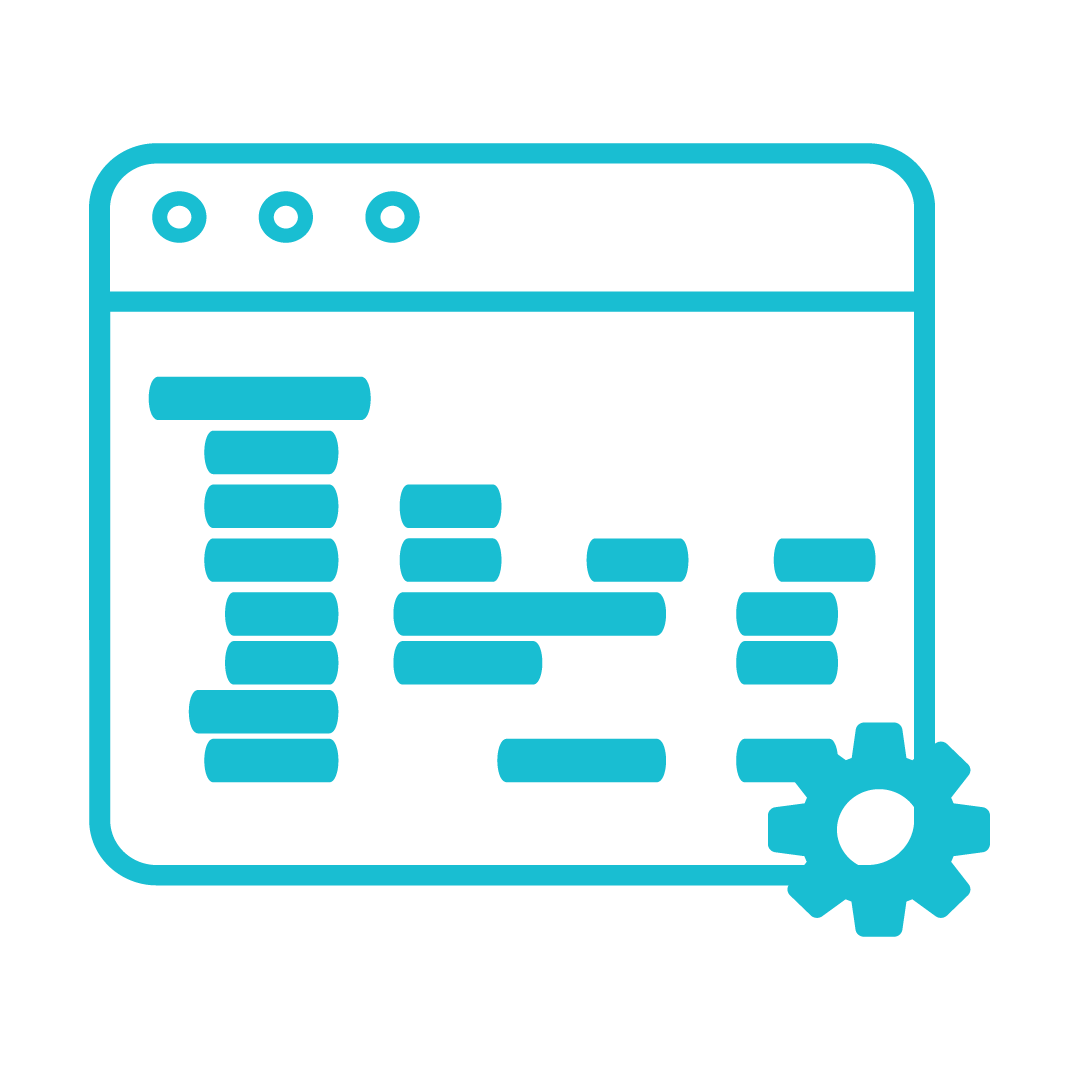 Easy booking modifications
Easily change a traveler's booking by adding additional requests, rectifying information, uploading documents, and more through your organizer dashboard.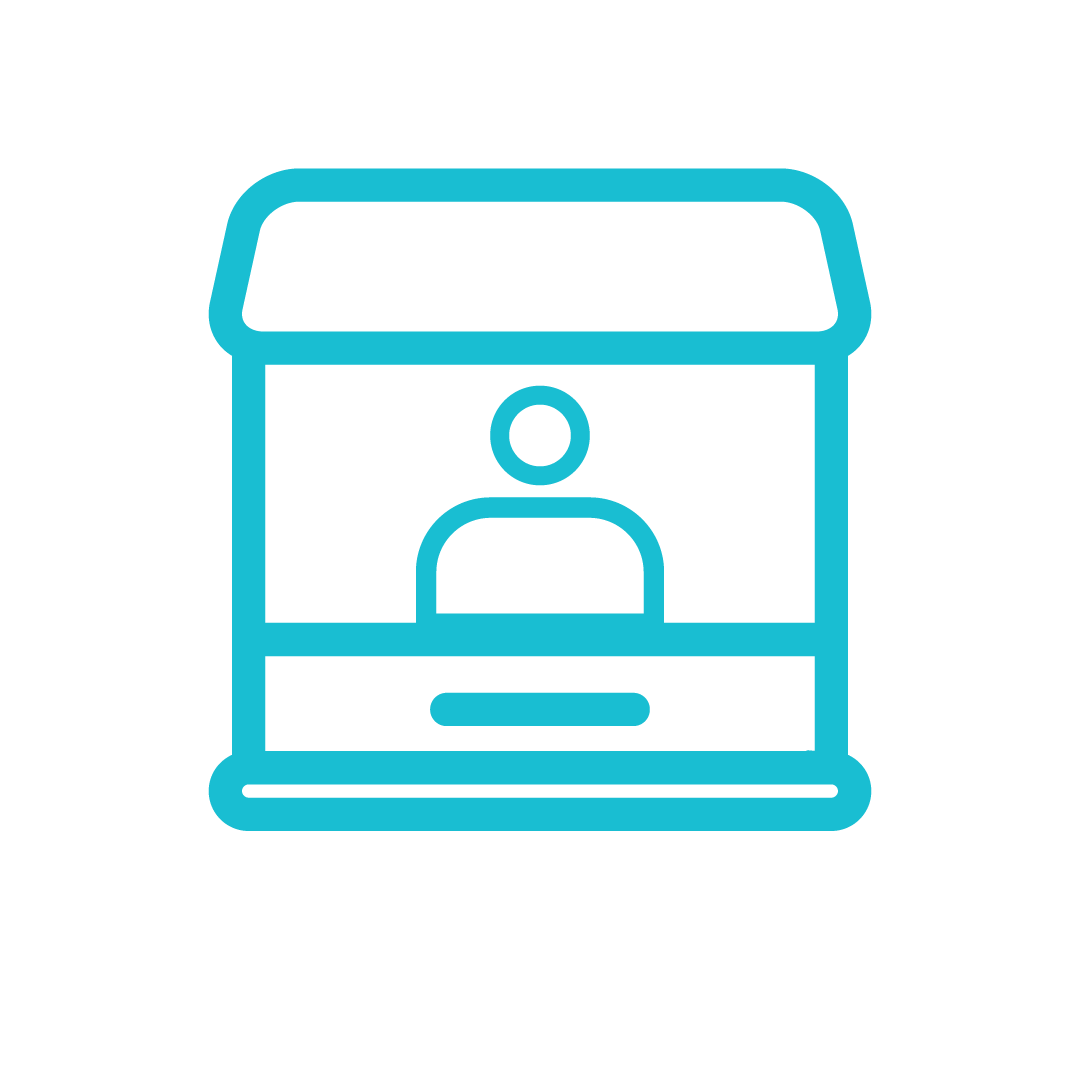 Simple supplier payments
Avoid hefty processing fees and pay your yoga instructors, transportation suppliers, and venues in time and worldwide with just a few clicks.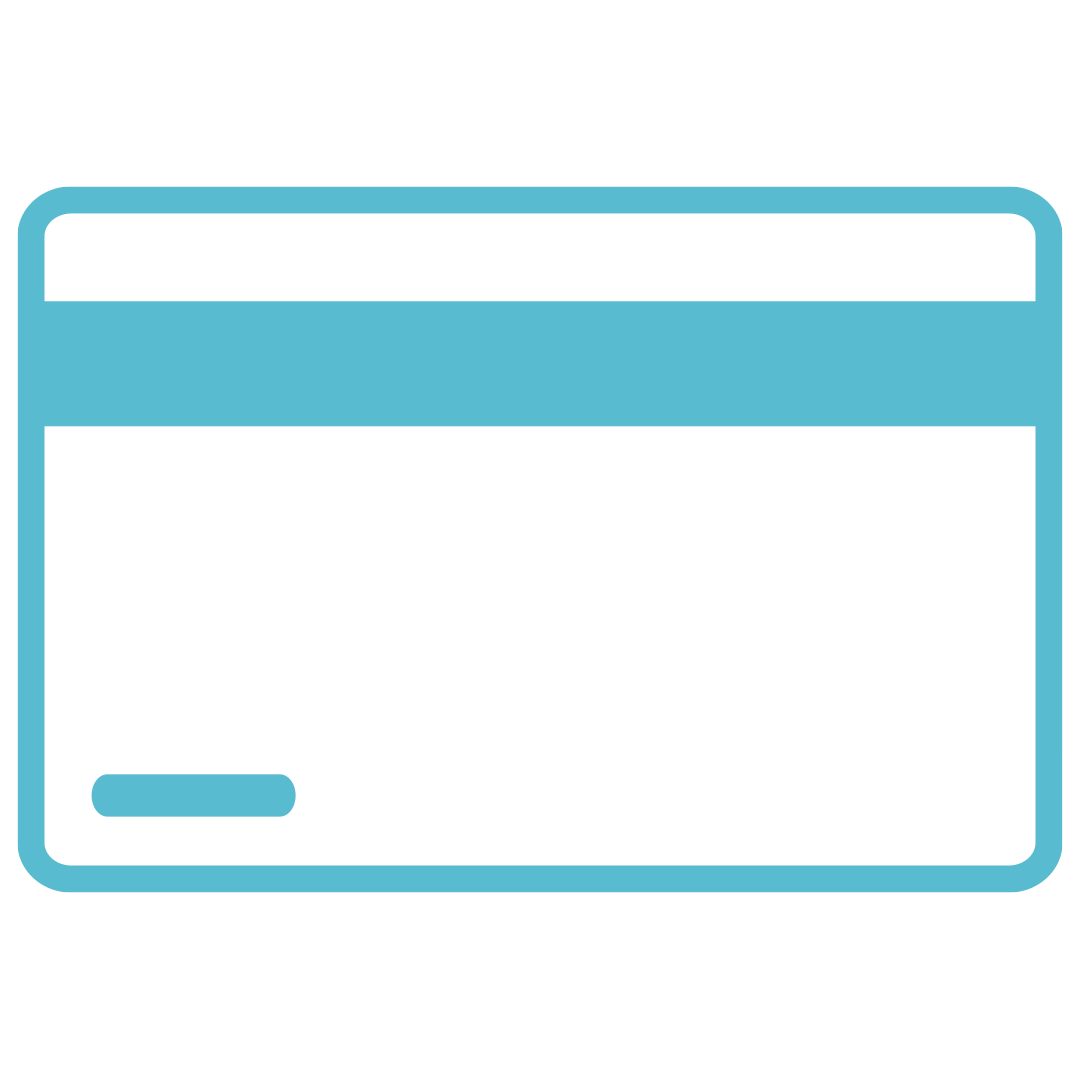 Convenient credit card
Generate a Visa WeTravel Credit Card to cover any last-minute expenses or things you need to enhance the travel experience you're offering.
Quality that speaks for itself
Amanda Persi
Founder of The Getaway Co.
The team is all very motivated to help with issues, improve the product, and ensure a great customer experience. WeTravel has helped me immensely in organizing the back end of organizing many group holidays with hundreds of customers each year.
Sherly Tavarez
Founder and CEO of Hause of Curls
WeTravel made my life so much easier when collecting payments and having all the information on one page! My attendees that have been to some of my previous retreats loved it! Thanks for creating this super easy and simple interface!
Ian Danielson and Kristin Khederian
Co-founders of SolSeed Retreats
WeTravel is a cornerstone upon which our business has been built. It is the number one solution that allowed us to grow from a single person managing six retreats with 90 participants to a four-person team that will manage close to 40 retreats with 800 participants this year.