The best travel industry payment solution for
Faith-based travel businesses
Gain more time to grow your business by editing bookings in bulk, simply organizing your traveler's details, and automating your messaging efforts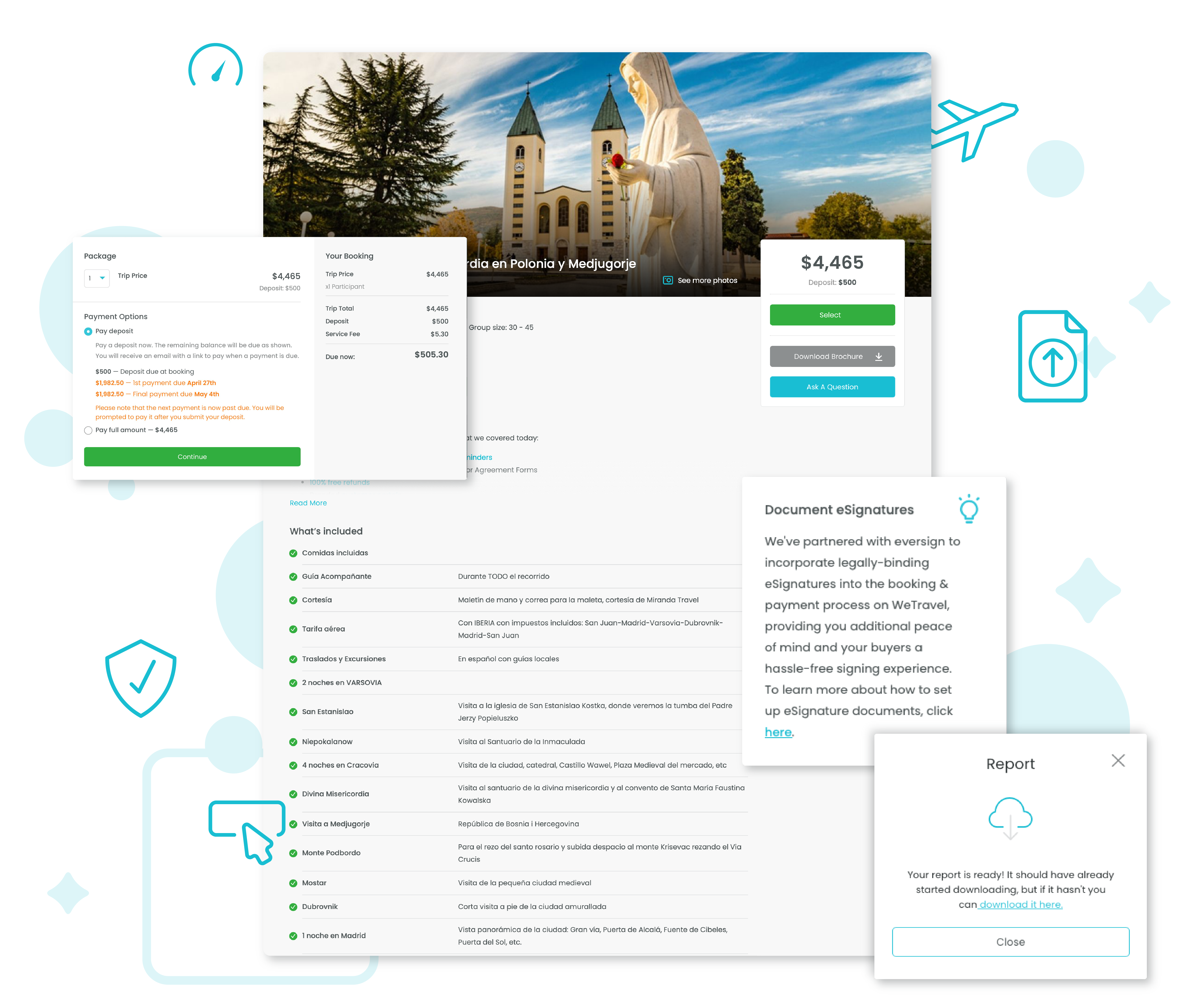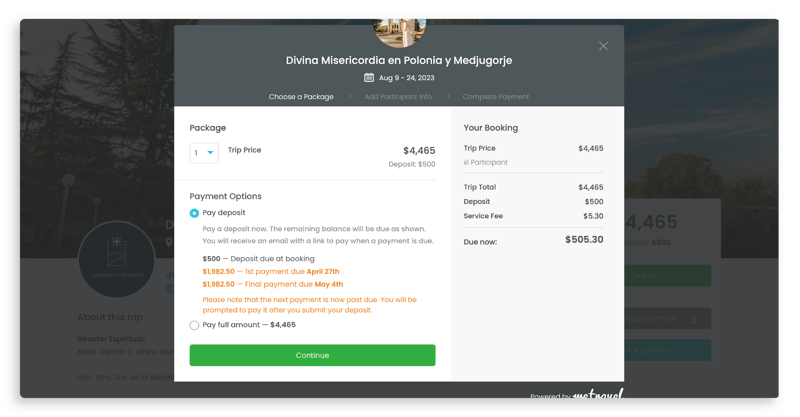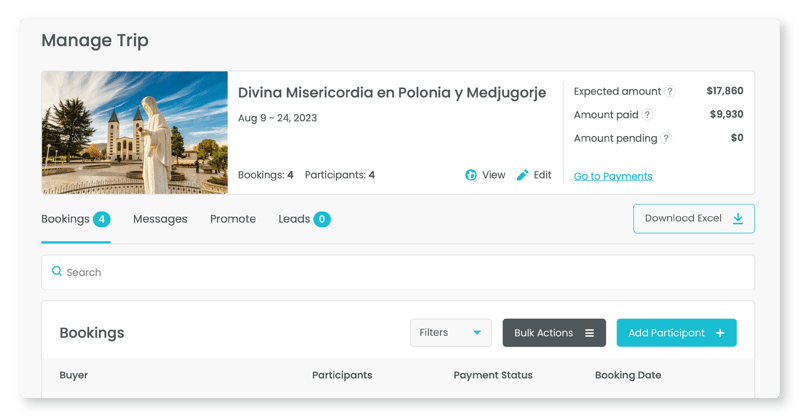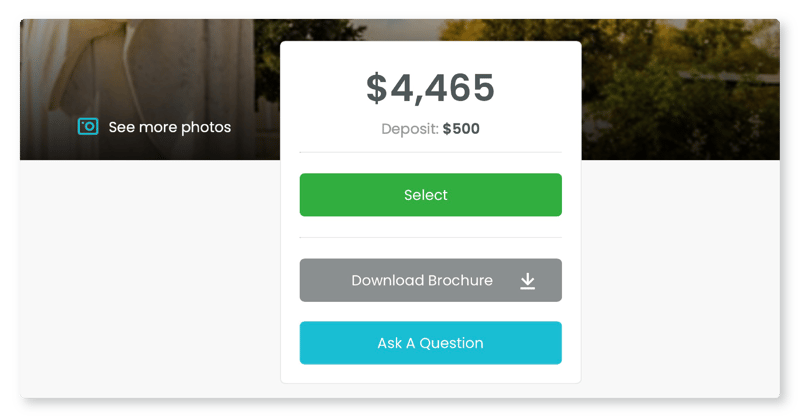 What WeTravel's booking and payment software delivers

Increase customer satisfaction by 90%
Like Biblical Expeditions did while using WeTravel's booking and payment software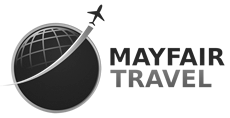 Increase staff productivity by 150%
Like Mayfair Travel did while using our travel management system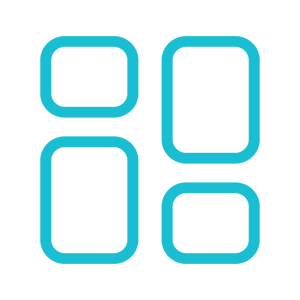 Powerful trip management dashboard
Easily edit your client's information, track payments, schedule messages, and boost your productivity by managing everything in one place.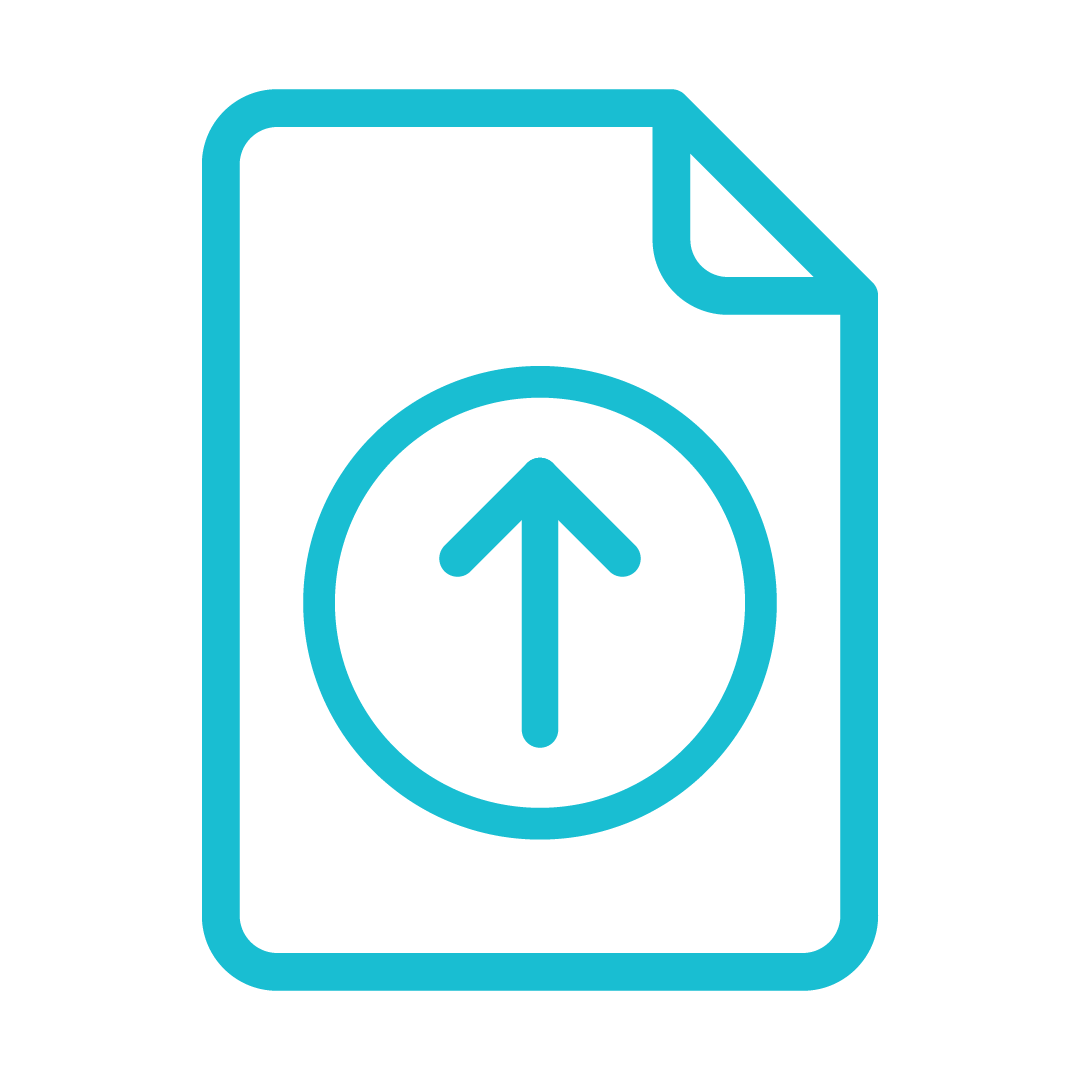 Simple document uploads
Streamline the process of collecting essential documents from your travelers. Request signed waivers, ID scans, or any necessary paperwork with ease.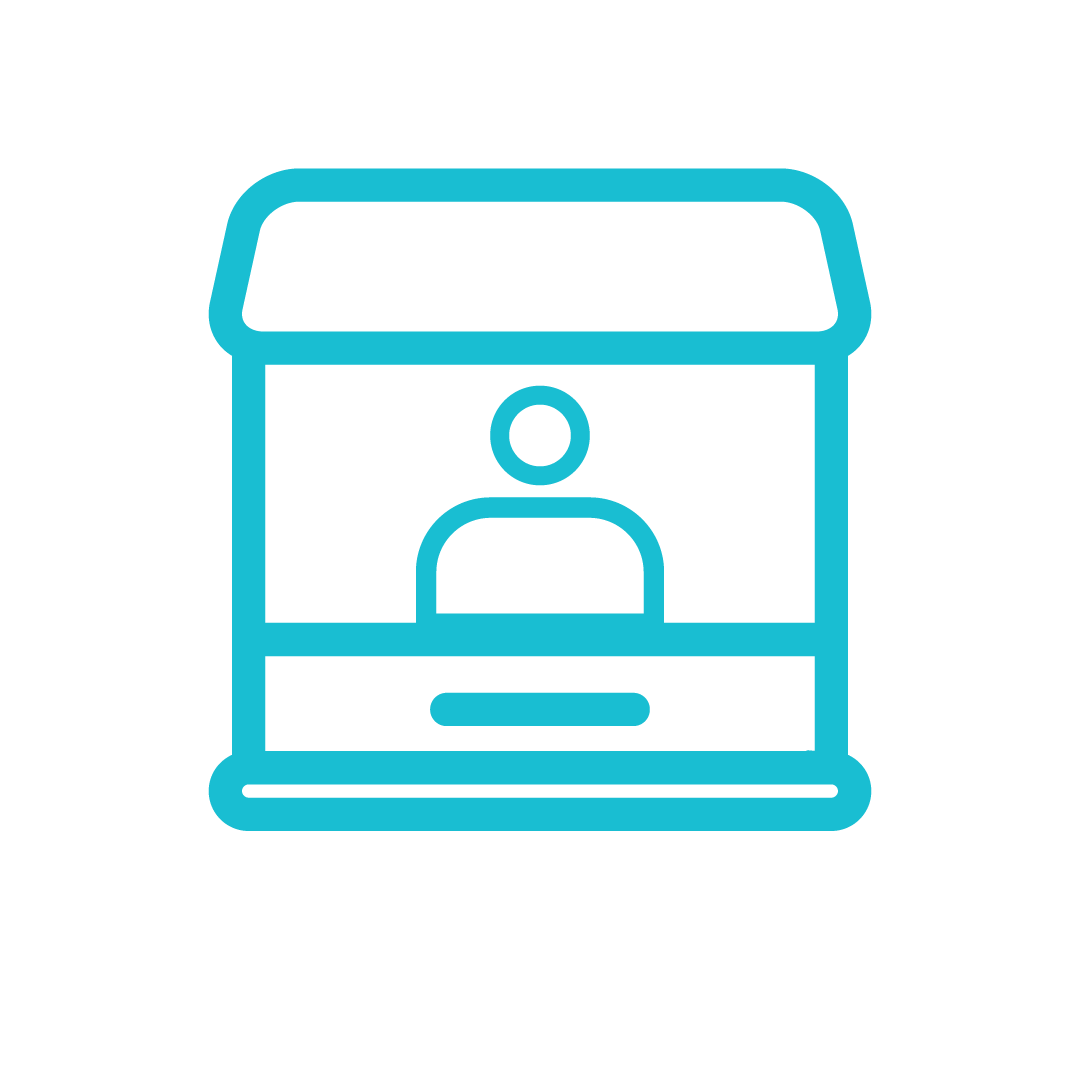 Quick supplier payments
Pay your suppliers internationally with just a few clicks. Once they get verified, you can transfer money without having to worry about hefty transfer fees.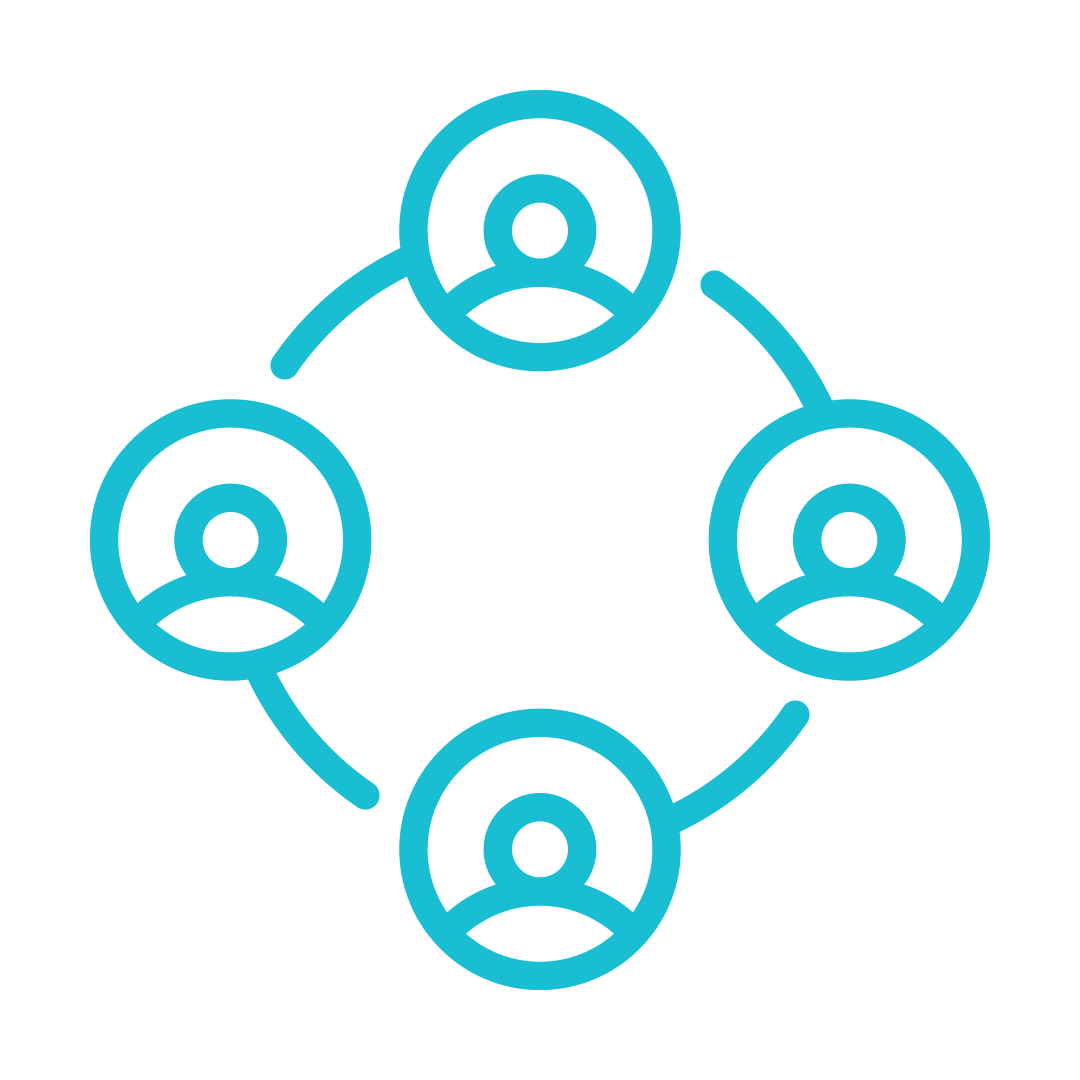 Easier collaboration
Easily add your team members and group leaders to your business account and define their roles and permissions so you can all work together on different areas of the company.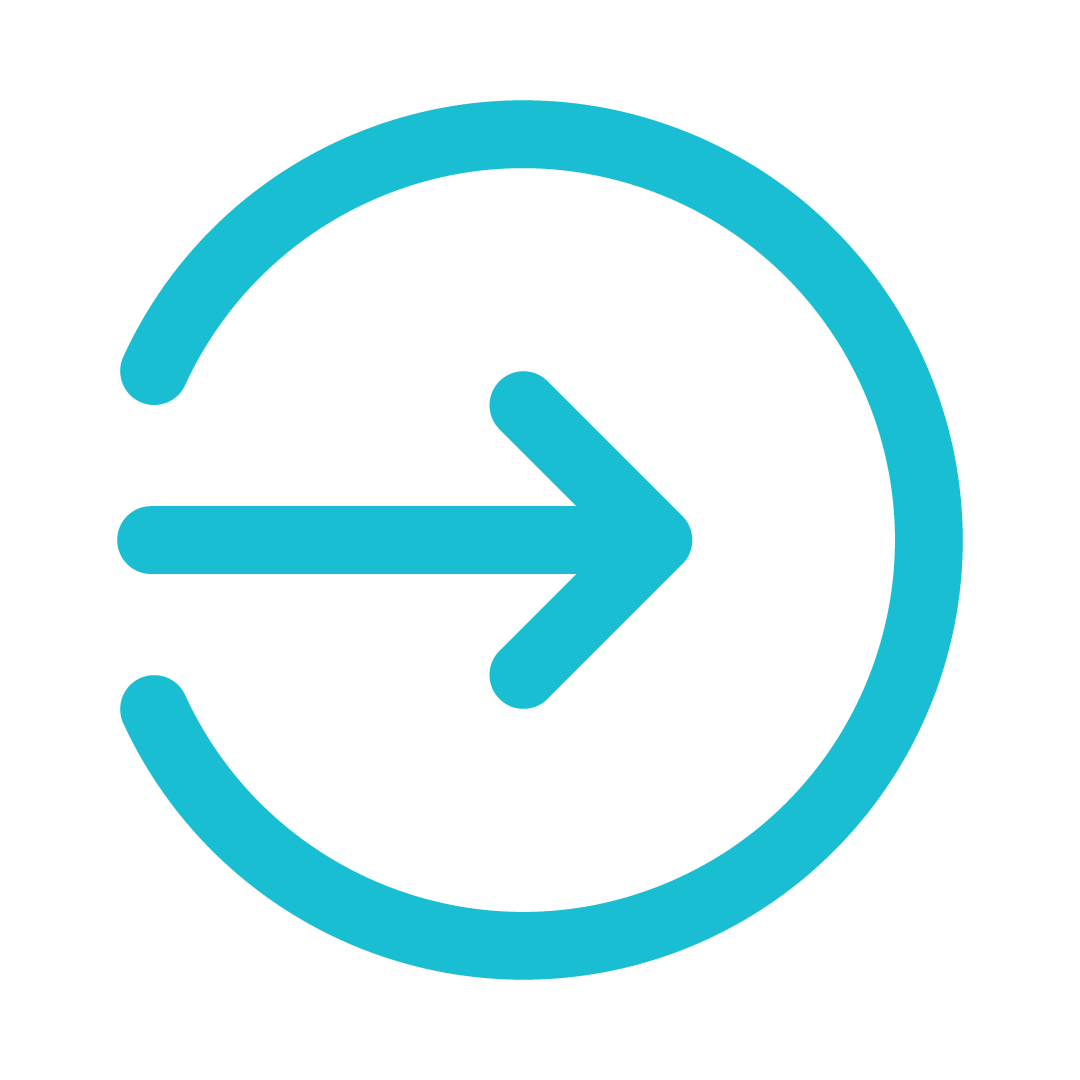 Convenient traveler login
Offer your clients full visibility and control of their booking with a traveler login that will lead them to a comprehensive dashboard with all the information they need.

Customized payments
Whether it's splitting the cost into installments or providing a deposit option, delight your travelers with tailored payment plans that suit their needs.
Quality that speaks for itself
Stephen D. Whitesell
President of Honor Choir USA
We were nervous about switching from PayPal to WeTravel during a recruiting season, but we had no problem. Our customers have been happy with the new booking system and our numbers are up considerably. I highly recommend WeTravel!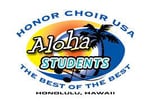 David Bosworth
Educational Travel Specialist at Greek Bible Tours
WeTravel has been a "one-stop shop" for our needs as a travel provider in the faith-based market. The intuitive user interface enables us to present our clients with a registration process that is professional and straightforward. Trips can be set up in minutes. By automating the registration and payment processes, we continue to operate with low overhead.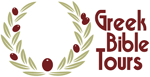 Kara Killian
Marketing Manager at Holy Land Travel Center
The WeTravel team has always been easy to contact and quick to offer solutions when we come to them with a problem to solve. Our customers are able to make each of their payments through WeTravel and get automated reminders, so there are several fewer steps on our to-do list. WeTravel transformed the way we do business!