The best travel industry payment solution for
Leisure travel companies
Take your leisure travel business to the next level by attracting more customers with payment flexibility and optimal tour customization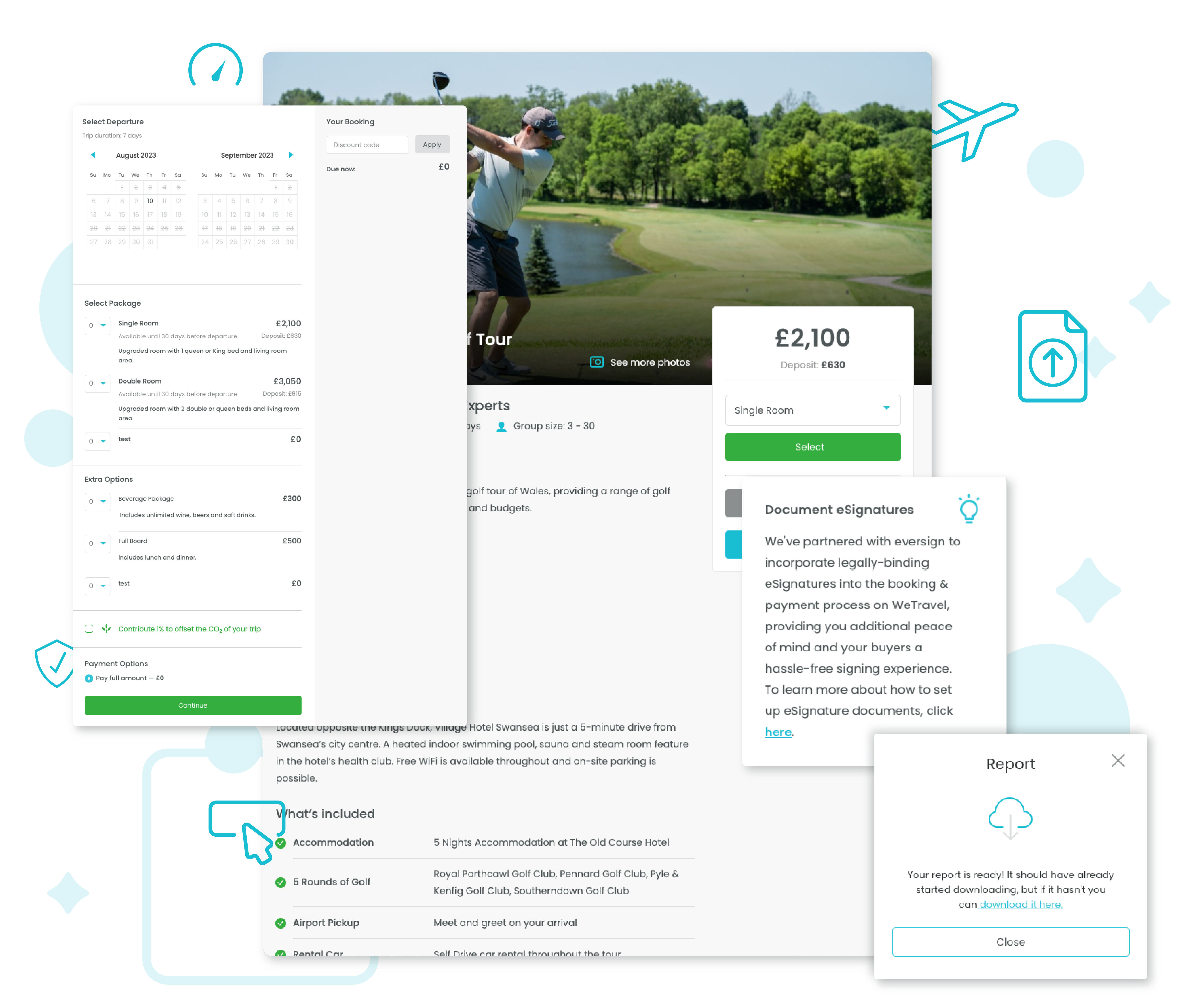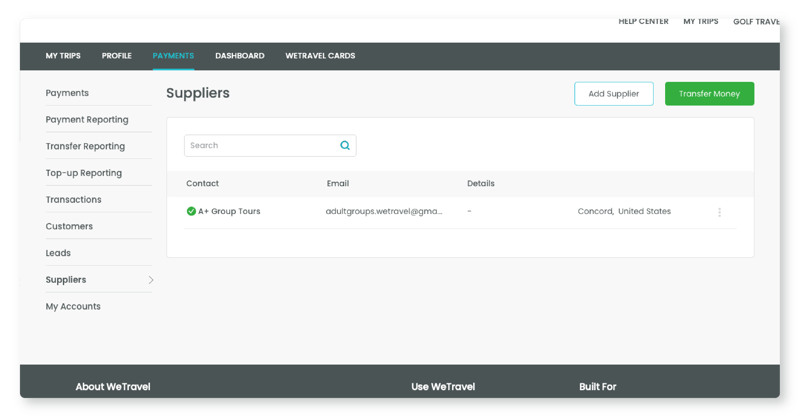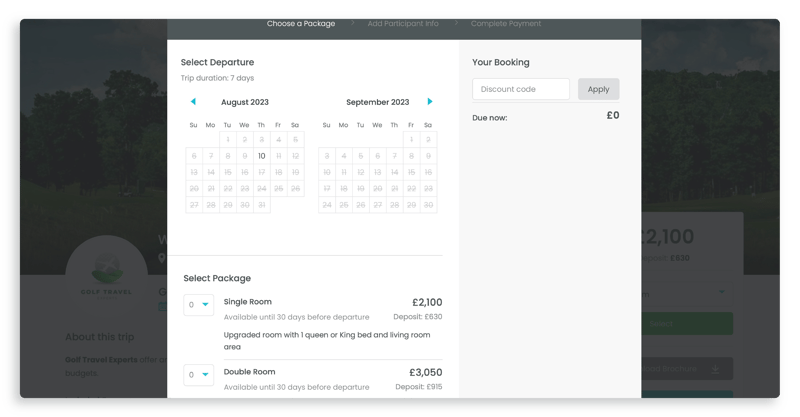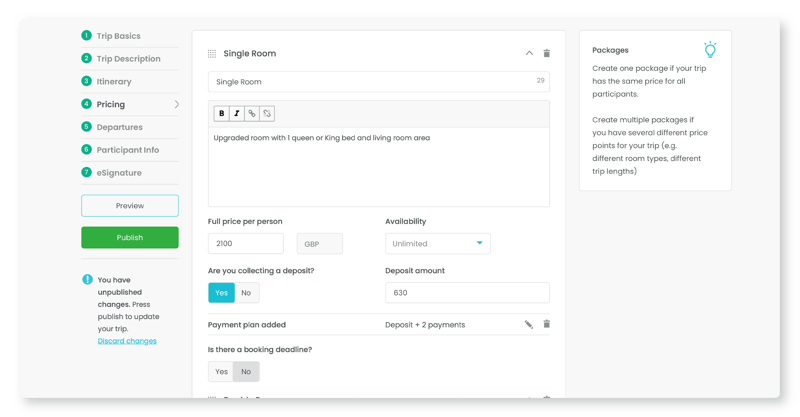 What WeTravel's booking and payment software delivers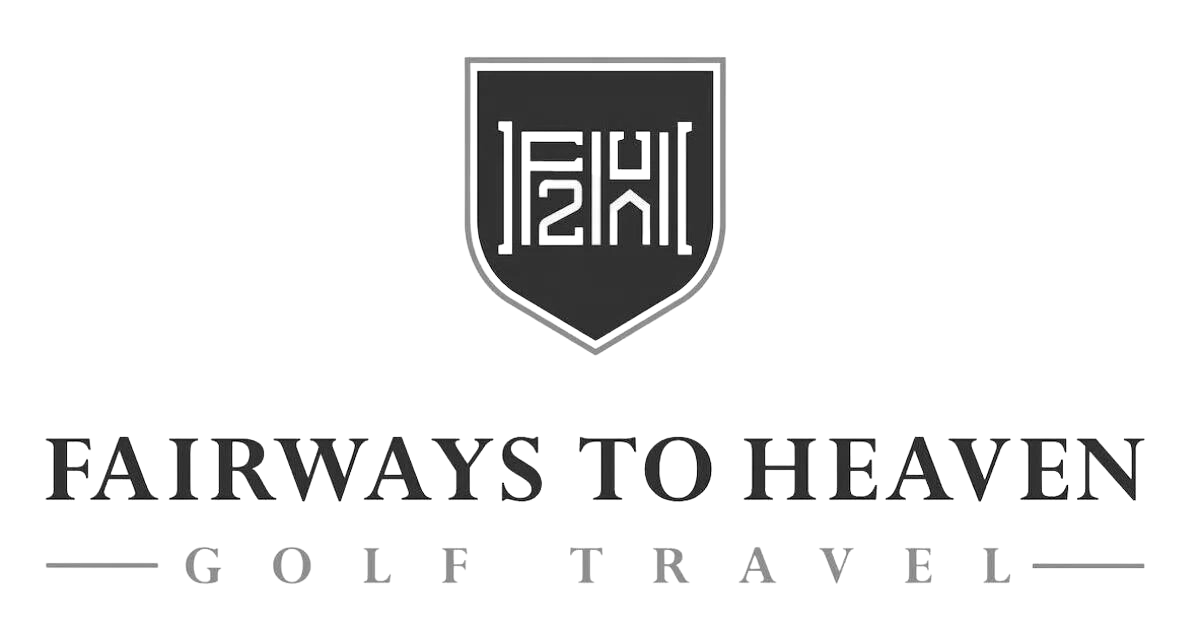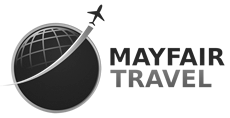 Increase staff productivity by 150%
Like Mayfair Travel did while using our travel management system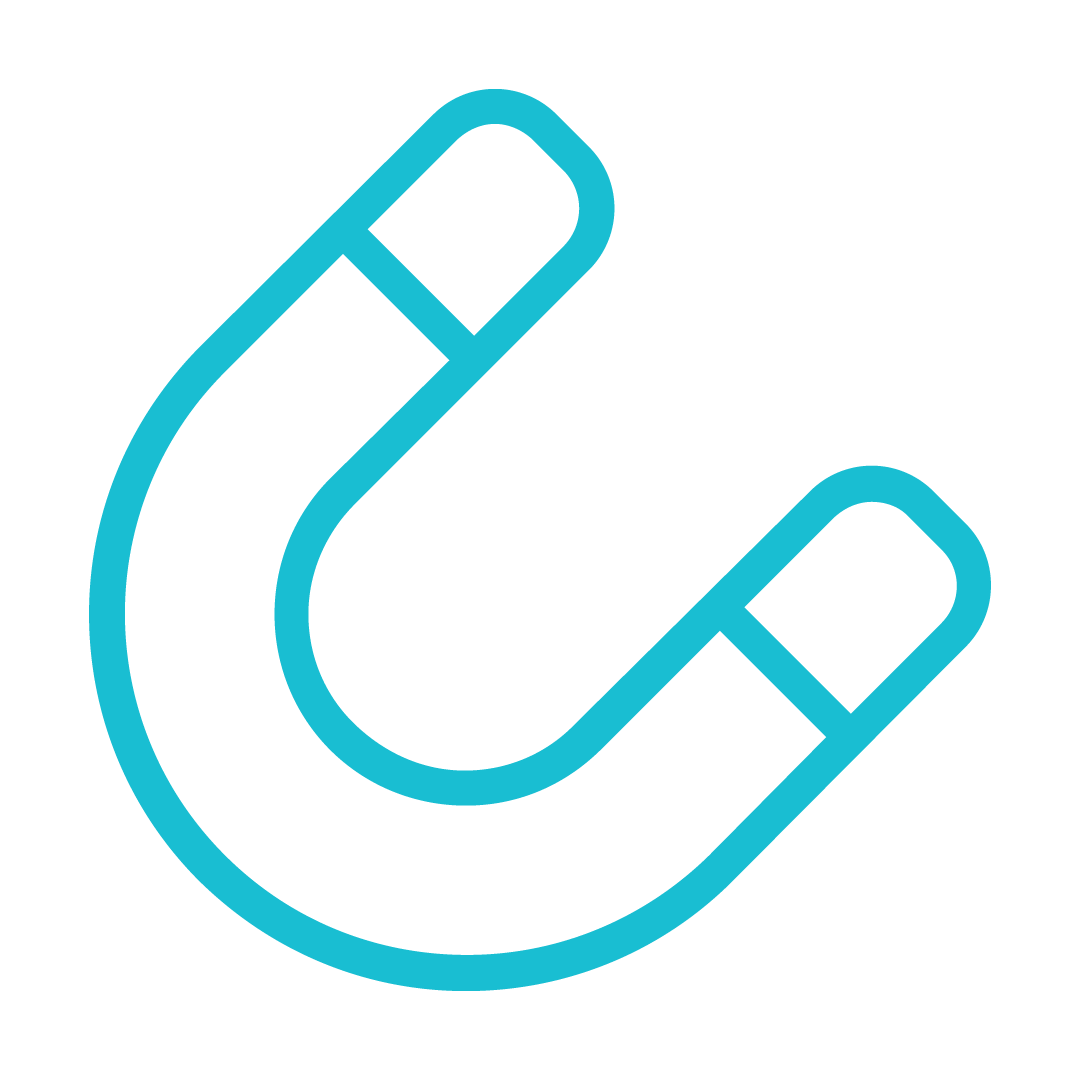 Optimized lead generation
Boost your lead capture process using advanced tools such as Ask a Question, Download a Brochure or Waitlist, and never let a potential client slip.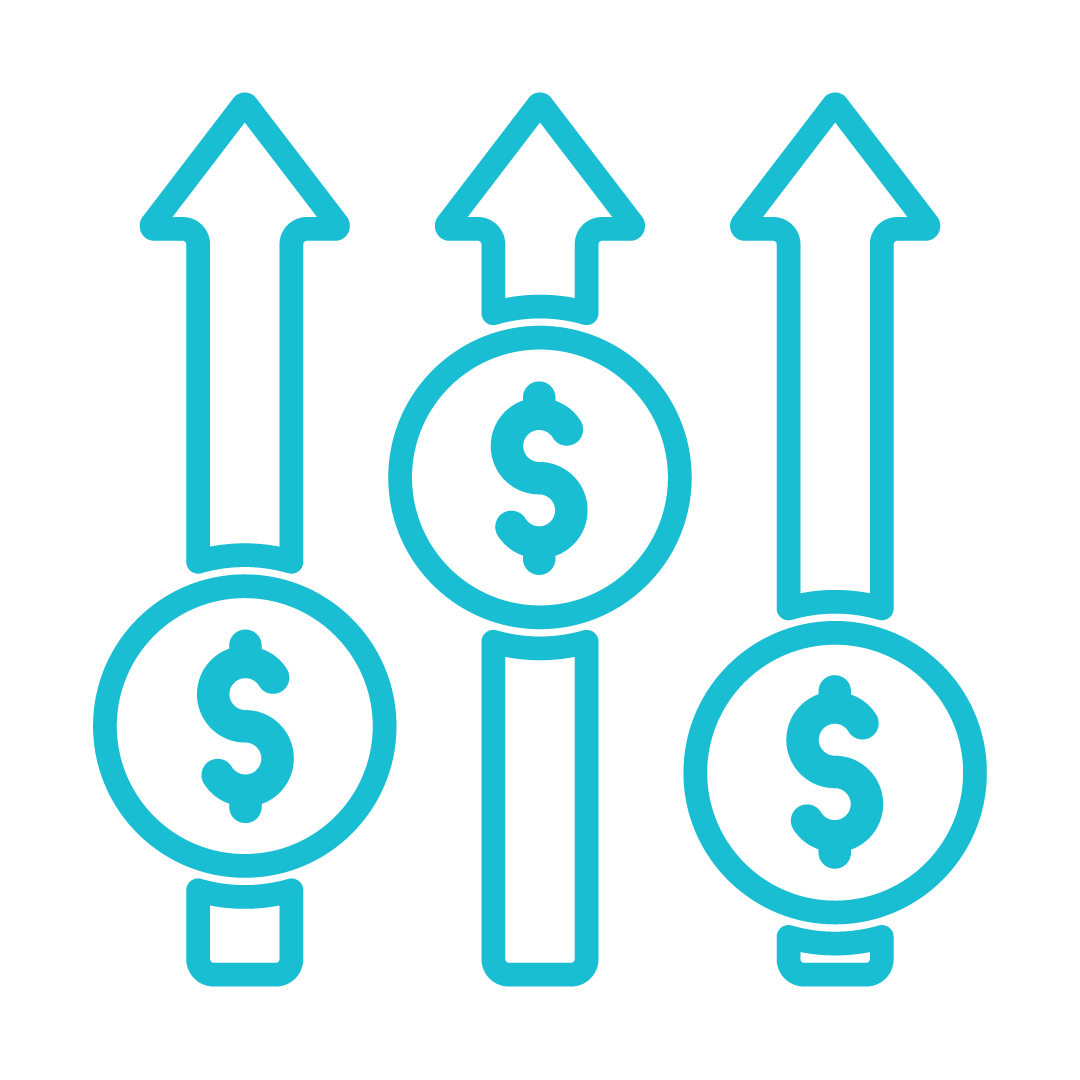 Custom payment solutions
Accommodate your clients' needs and offer them the option to make deposits or pay in installments for their trip while getting auto reminders.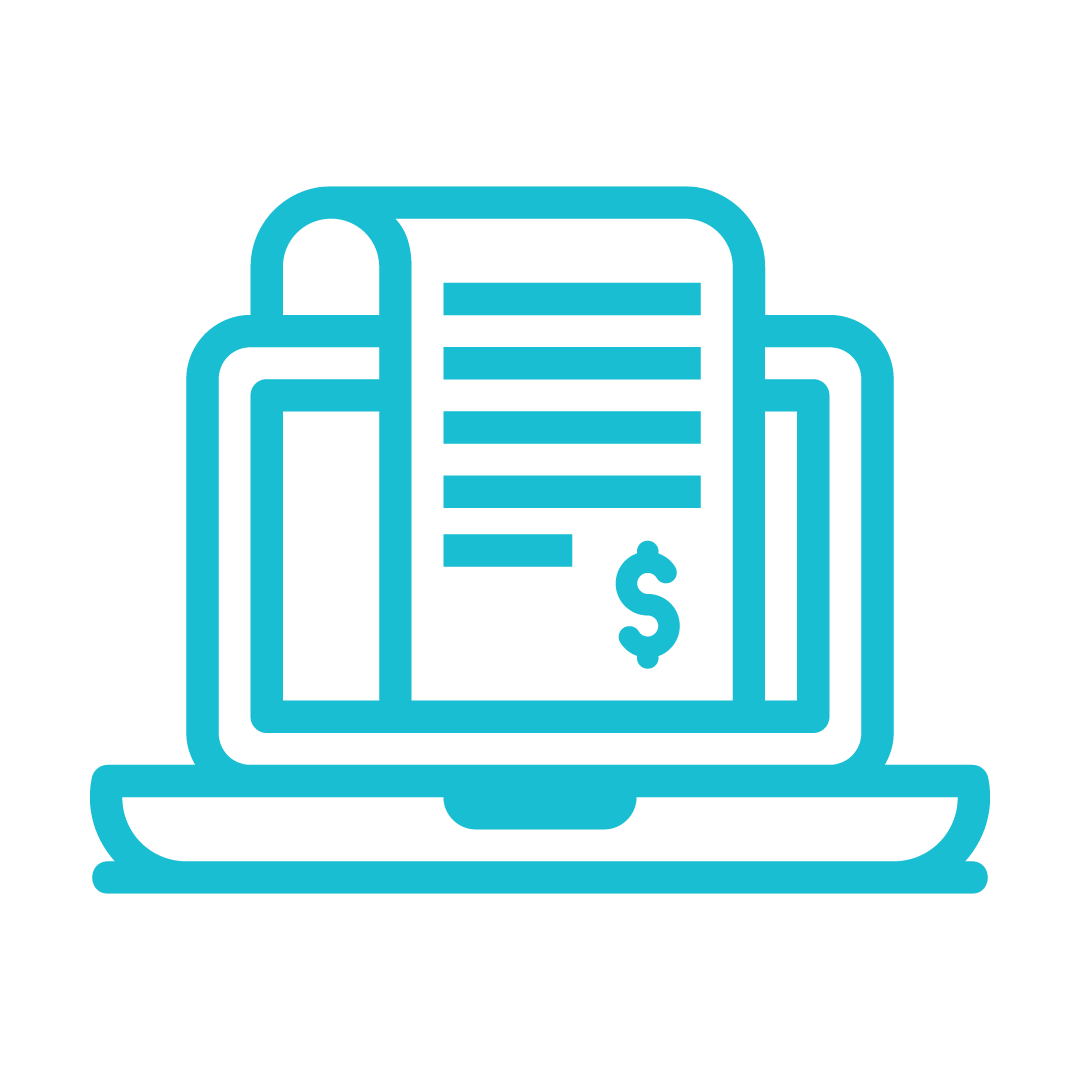 Simple document management
Make document submission a breeze for your travelers. You can easily manage and keep track of these documents in your dashboard hassle-free.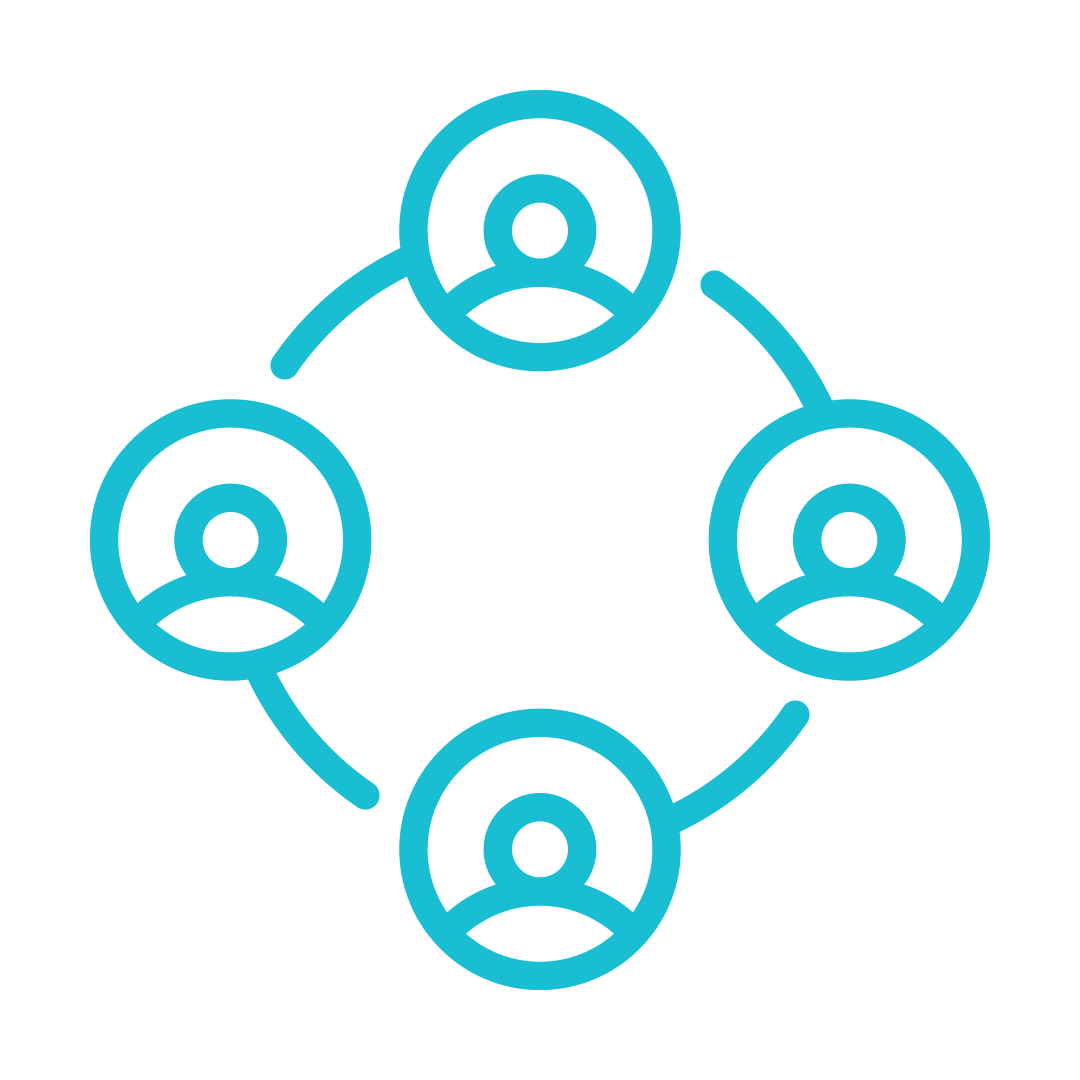 Efficient client communications
Manage all your client communications directly from your dashboard while reducing the time you spend tracking your scheduled or sent messages.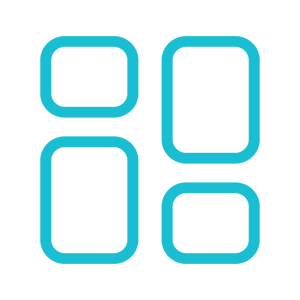 Thorough trip management dashboard
Easily edit your client's information, track payments, schedule messages, and boost your productivity by managing everything in one place.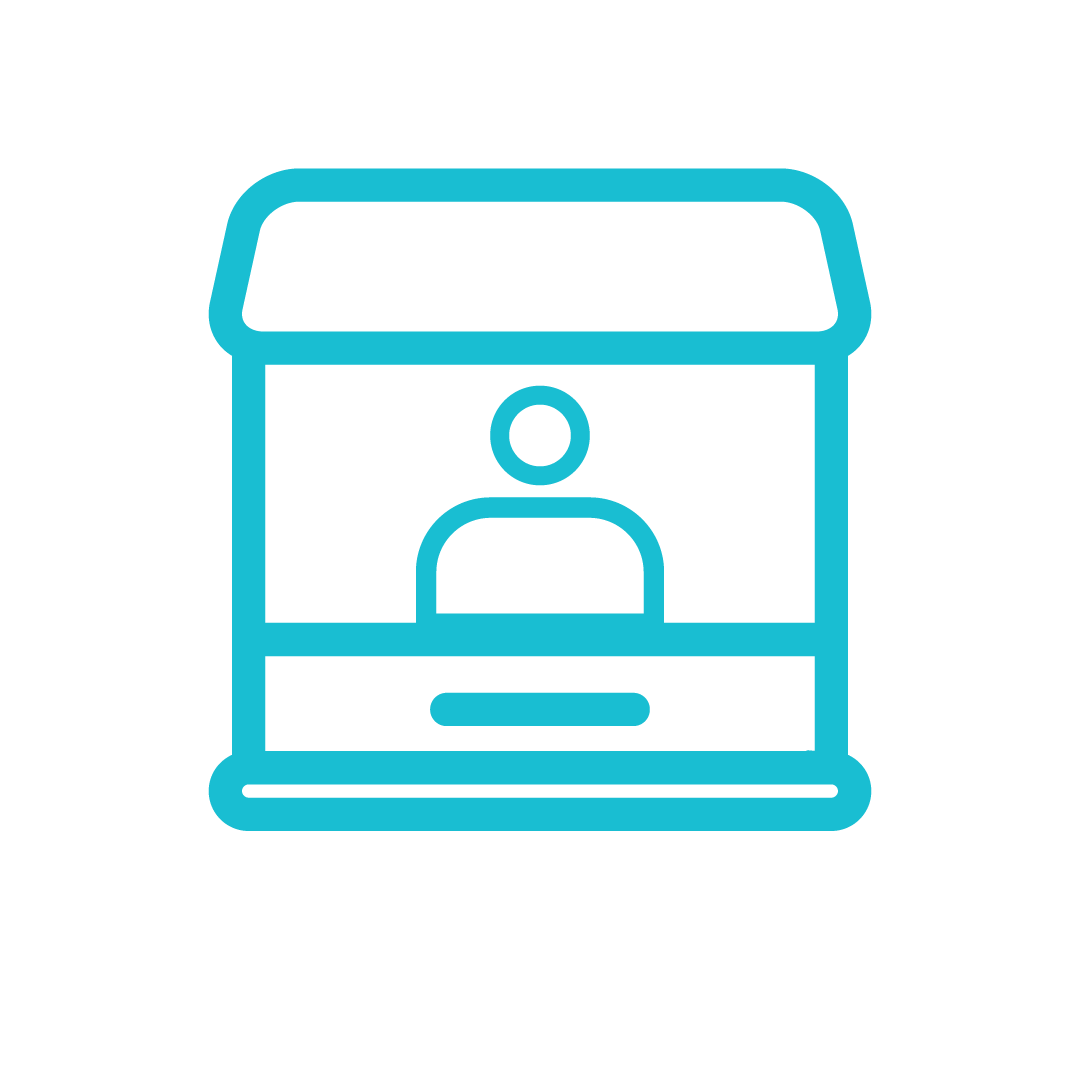 Instant supplier transfers
Don't waste time with complicated workarounds and pay your suppliers and partners worldwide with just a few clicks and without sky-high fees.
An ideal booking and payment solution for your business type
Explore how our travel payment solution can work for your business type, regardless of the experiences you offer.
Quality that speaks for itself
Emily Jansen
Founder of The Wanderlust Rose
WeTravel literally changed my life and my business. It handles so many administrative tasks that I once did manually all by myself. It has cut my workload by a massive percentage and made my company look far more professional. I can't imagine ever using another platform and I would never go back to life without it!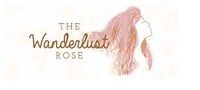 Tara Tiedemann
Owner of Viva Adventures
Since we made the switch to WeTravel, we have saved time with our initial trip setup, as well as the day-to-day management of trips. Getting time back so that you can spend it on other things it's a huge win.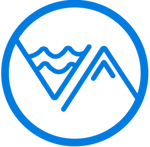 Andrae J. Marable
Founder and Owner of The Pack Roadtrip Travel Club
WeTravel is a remarkable CRM system for travel companies, providing efficient booking management and seamless communication tools. Its user-friendly interface and integration capabilities streamline operations and enhance customer experiences, making it an invaluable asset for optimizing the efficiency of our company.