The best travel industry payment solution for
Travel Agencies and Advisors
Maximize business opportunities with a comprehensive booking process and flexible payment plans for your clients that'll make your sales easier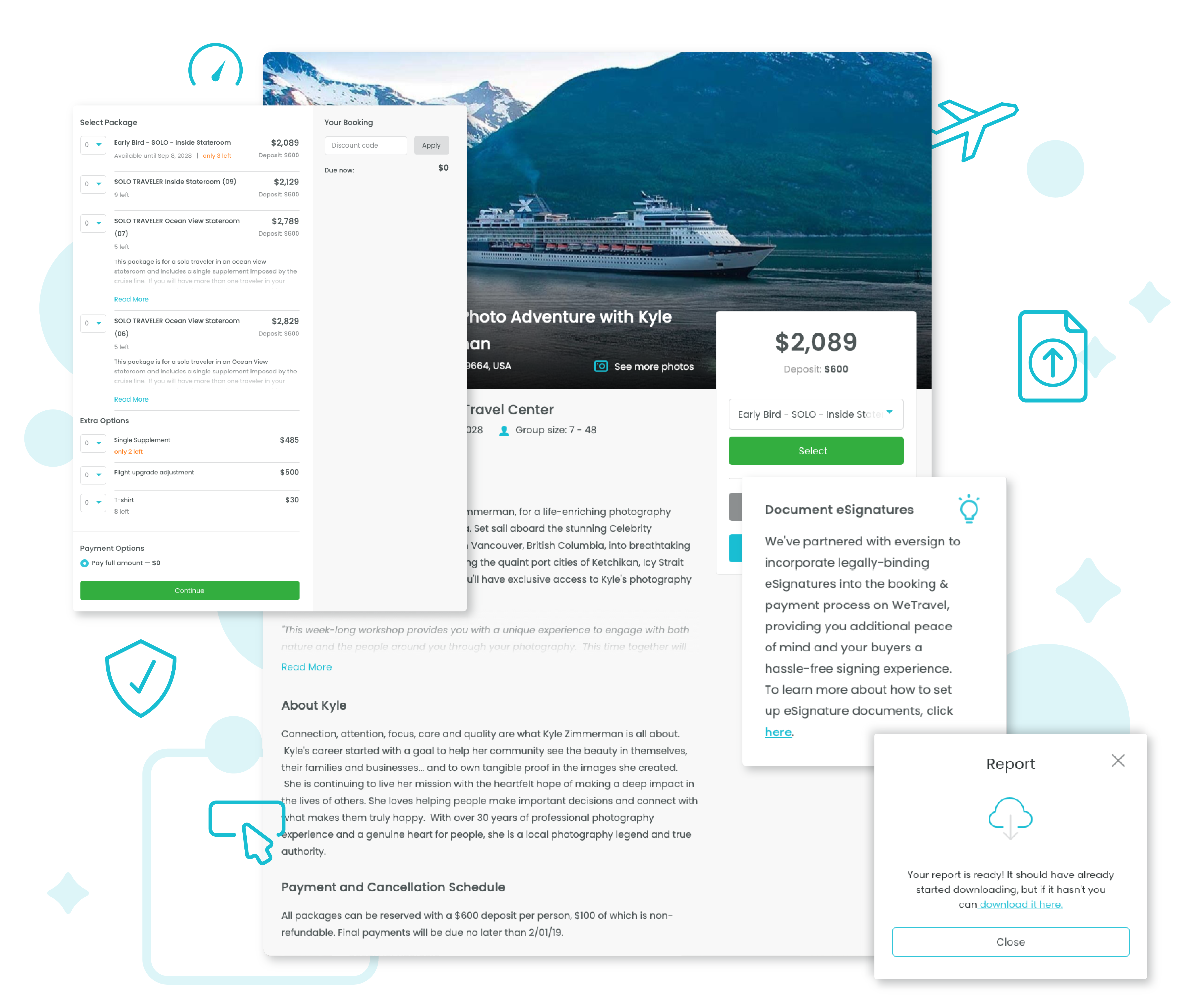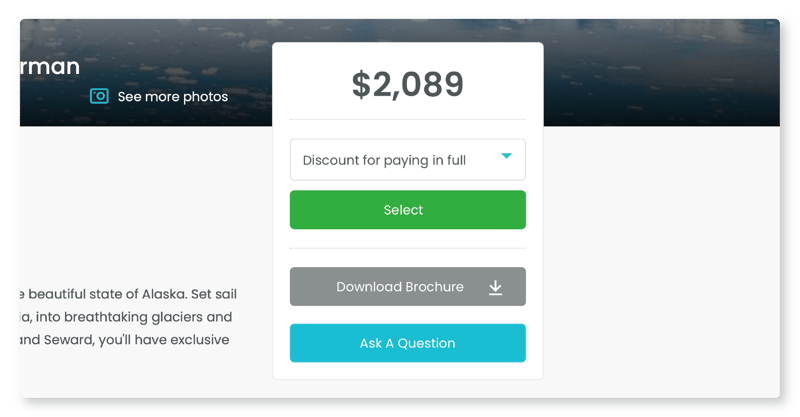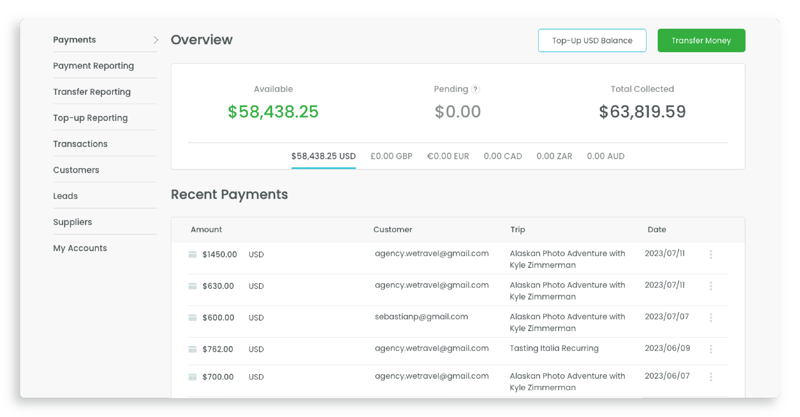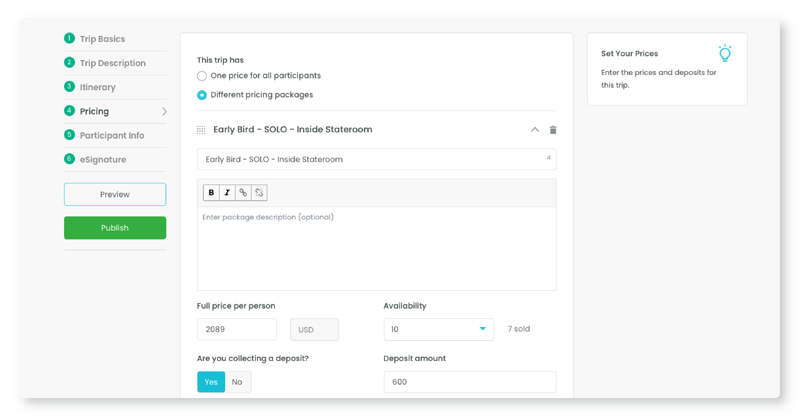 What WeTravel's booking and payment software delivers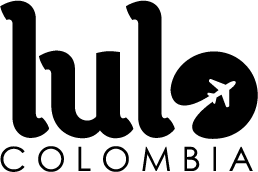 Increase customer satisfaction by 90%
Like Lulo Colombia did by using our booking and payment software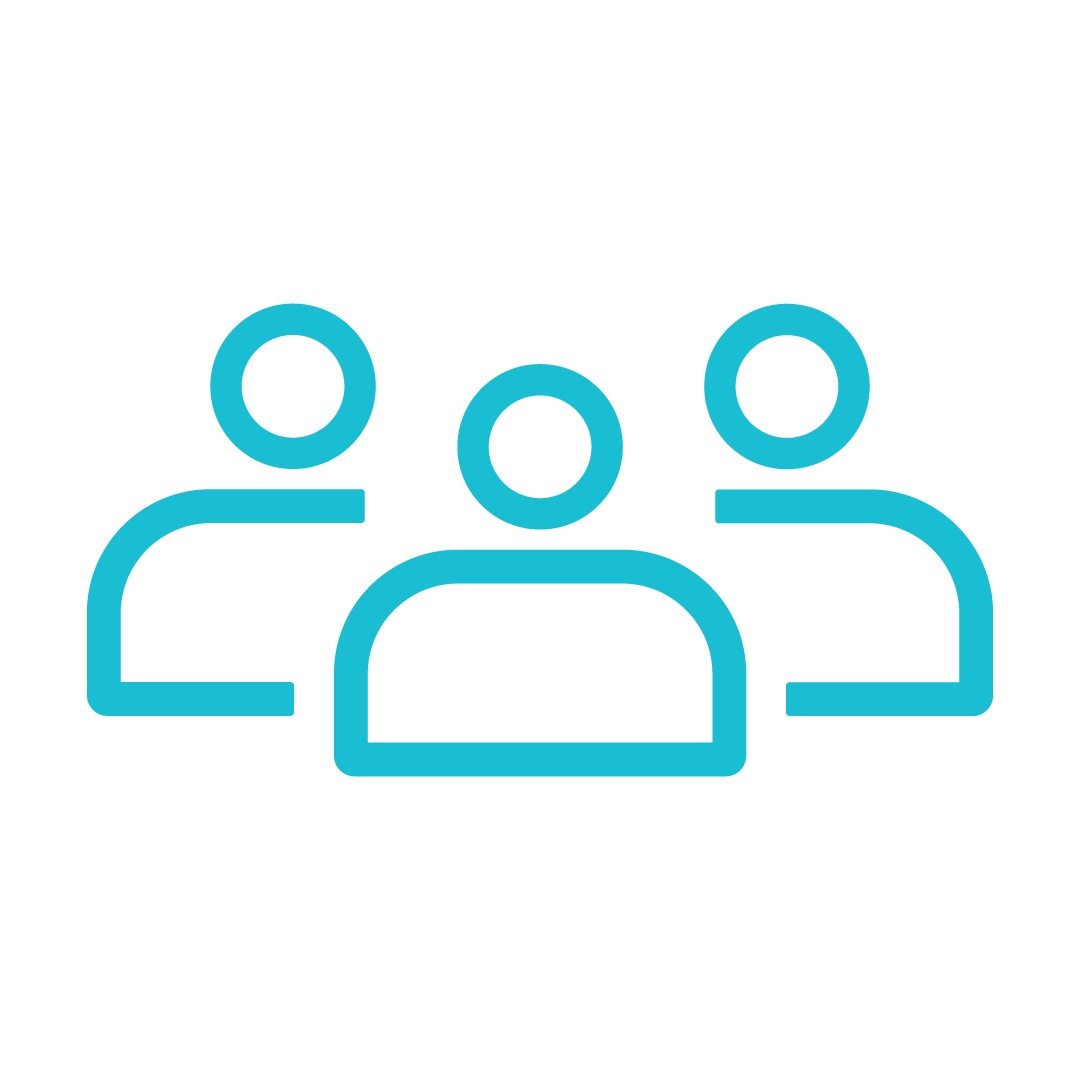 Effortless group bookings
Guide potential customers or groups through a hassle-free booking and payment journey, powered with private booking pages and add-on options.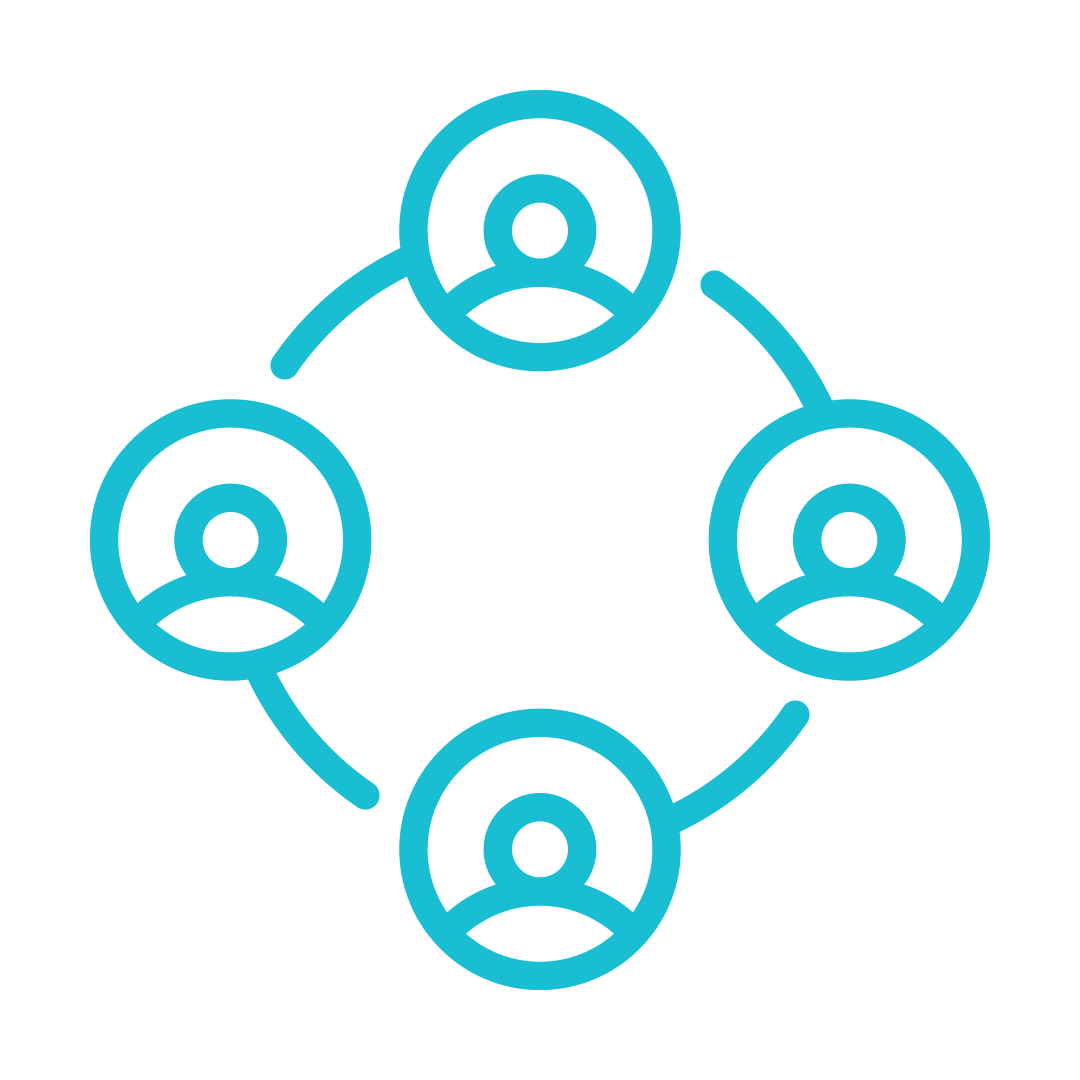 Easier collaboration
Add your team members to your account, assign their roles and permissions, share one convenient login, and unlock your business' productivity.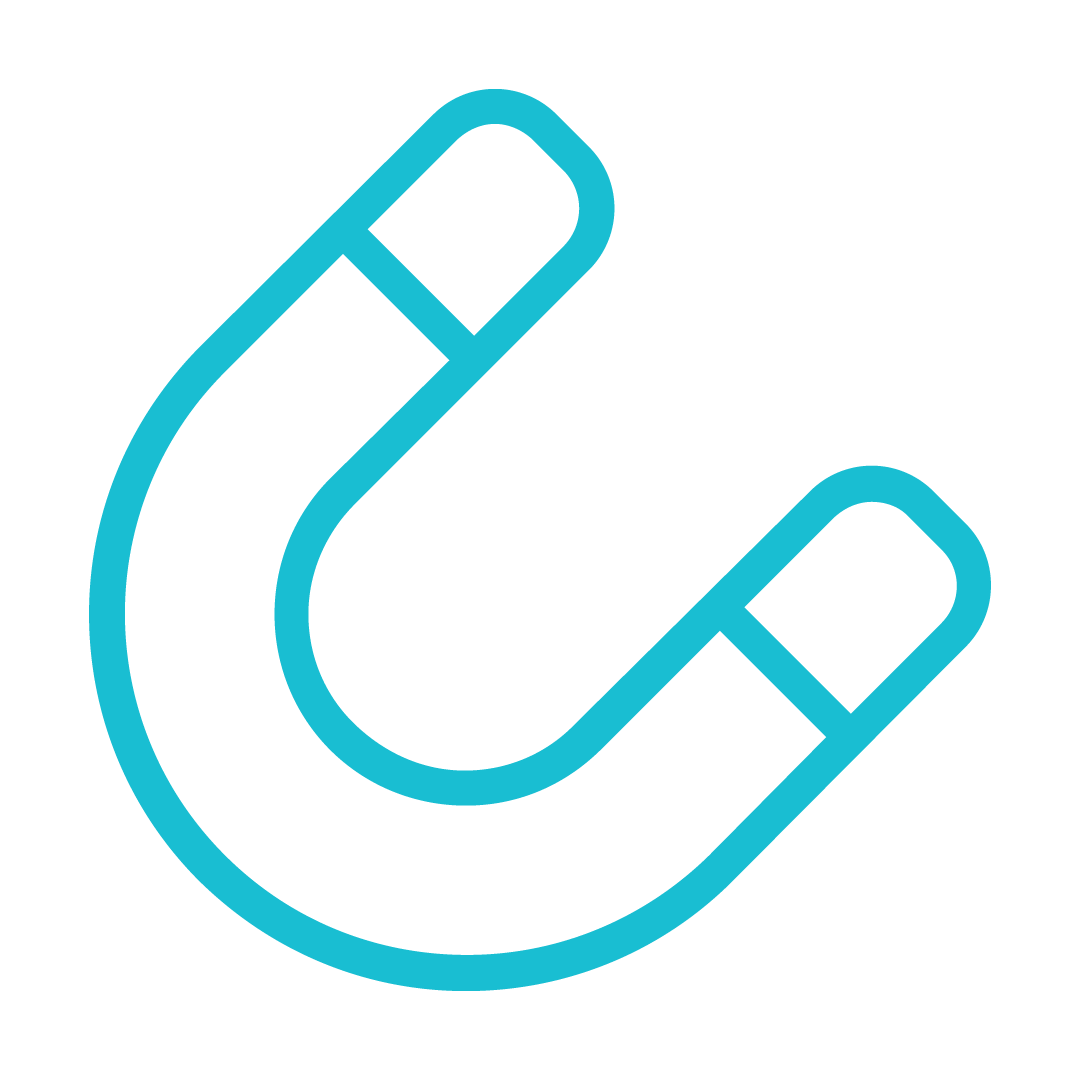 Practical lead capture tools
Stop losing potential sales and get their contact information for marketing and remarketing campaigns with organic tools that will reveal their level of interest.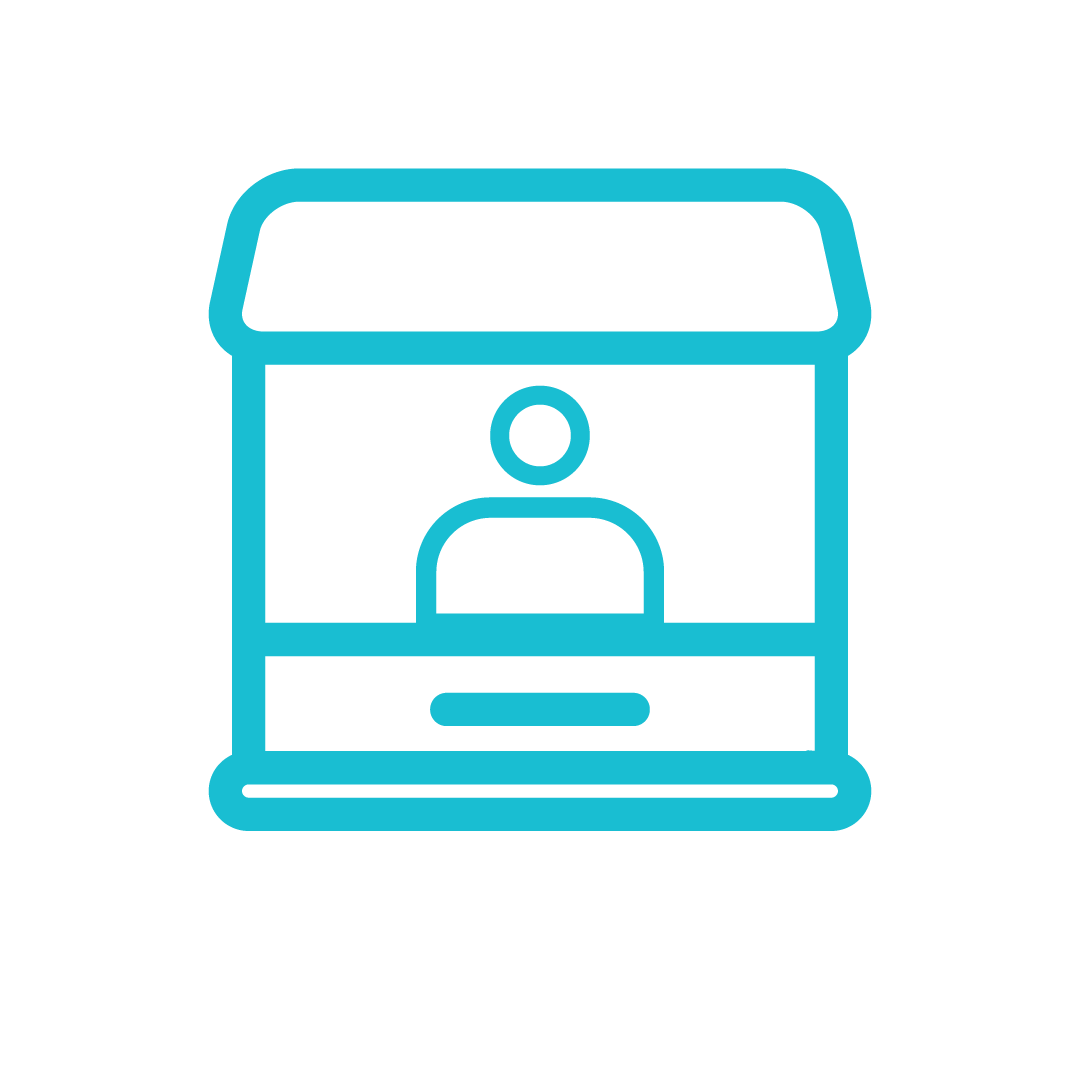 Timely supplier payments
Pay your suppliers worldwide without worrying about extensive timeframes or costly processing fees. Once verified, you can pay them with just a few clicks.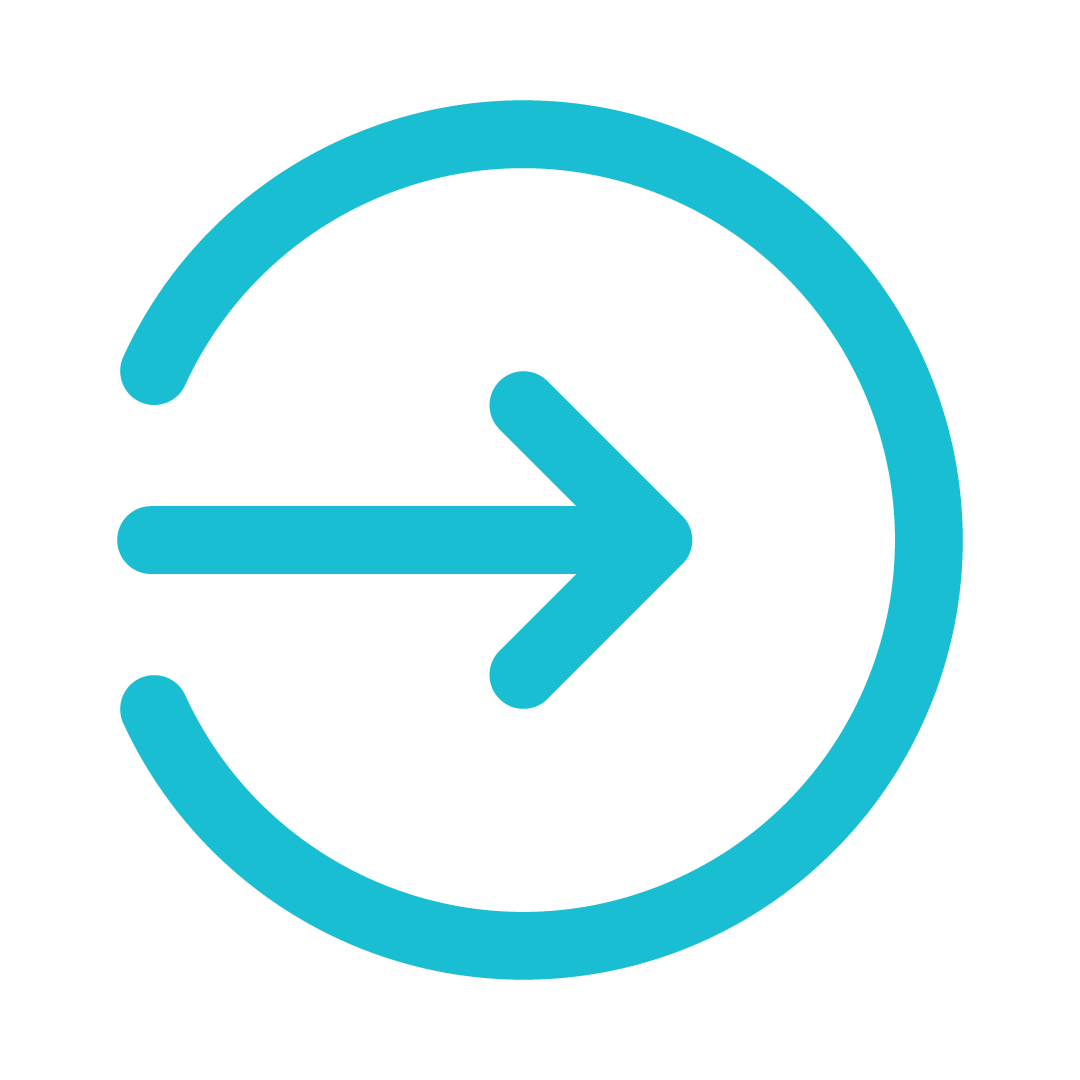 Convenient traveler login
Go the extra mile and offer your customers a traveler dashboard, where they'll be able to manage and access all the information about their upcoming trip.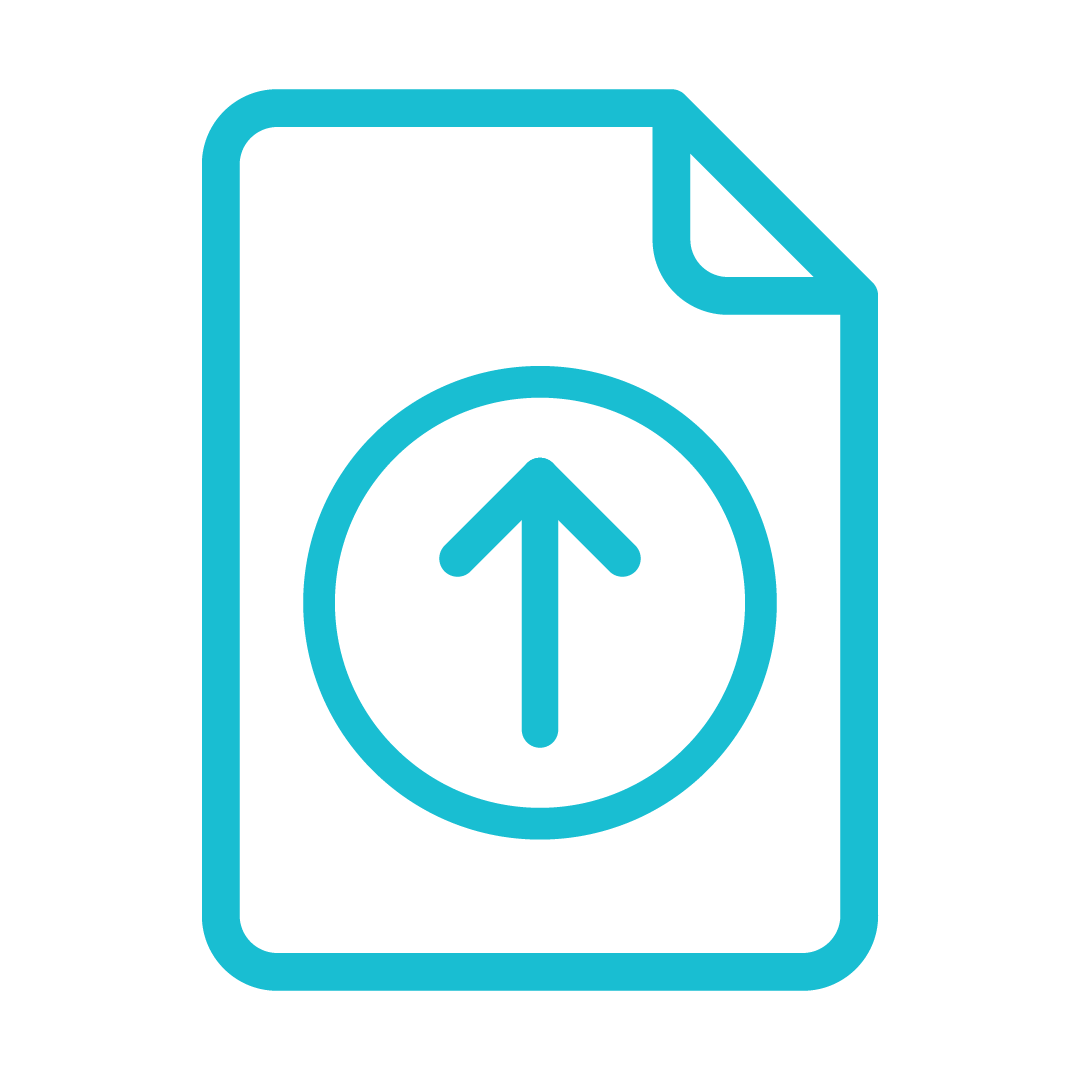 Streamlined document uploads
Ensure a seamless experience for your travelers by making document uploads easier than ever before directly through the booking page or traveler login.
Quality that speaks for itself
Susan Patrice
Owner of SuePat Travel
Excellent product that has cut our billing and collection processing time by 80%. We like the ability to build an online brochure quickly and easily. We love the online payment features for our customers and the billing reminders auto-generated to our customers.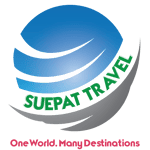 Alberto Molina
Co-founder of Green World Adventure
We're based in Costa Rica, and all of her clients come from other countries, so our payment platform sometimes blocks the client's cards, and we can't process the payment. WeTravel has been a great solution to this problem.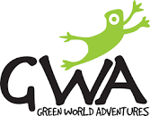 Debbye Hardin
Manager of Discovery Tours and Cruises
I very much appreciated the ability to have a tool that interfaces with clients with such ease in payments and provides a breakdown for my records. WeTravel has cut down the time that I used for one-on-one payments and invoicing - leaving a window to do other things relative to the day-to-day activities of a travel agency.