The best industry payment solution for
Multi-day travel companies
Capture more leads for your travel company and convert more bookings by offering your clients greater payment flexibility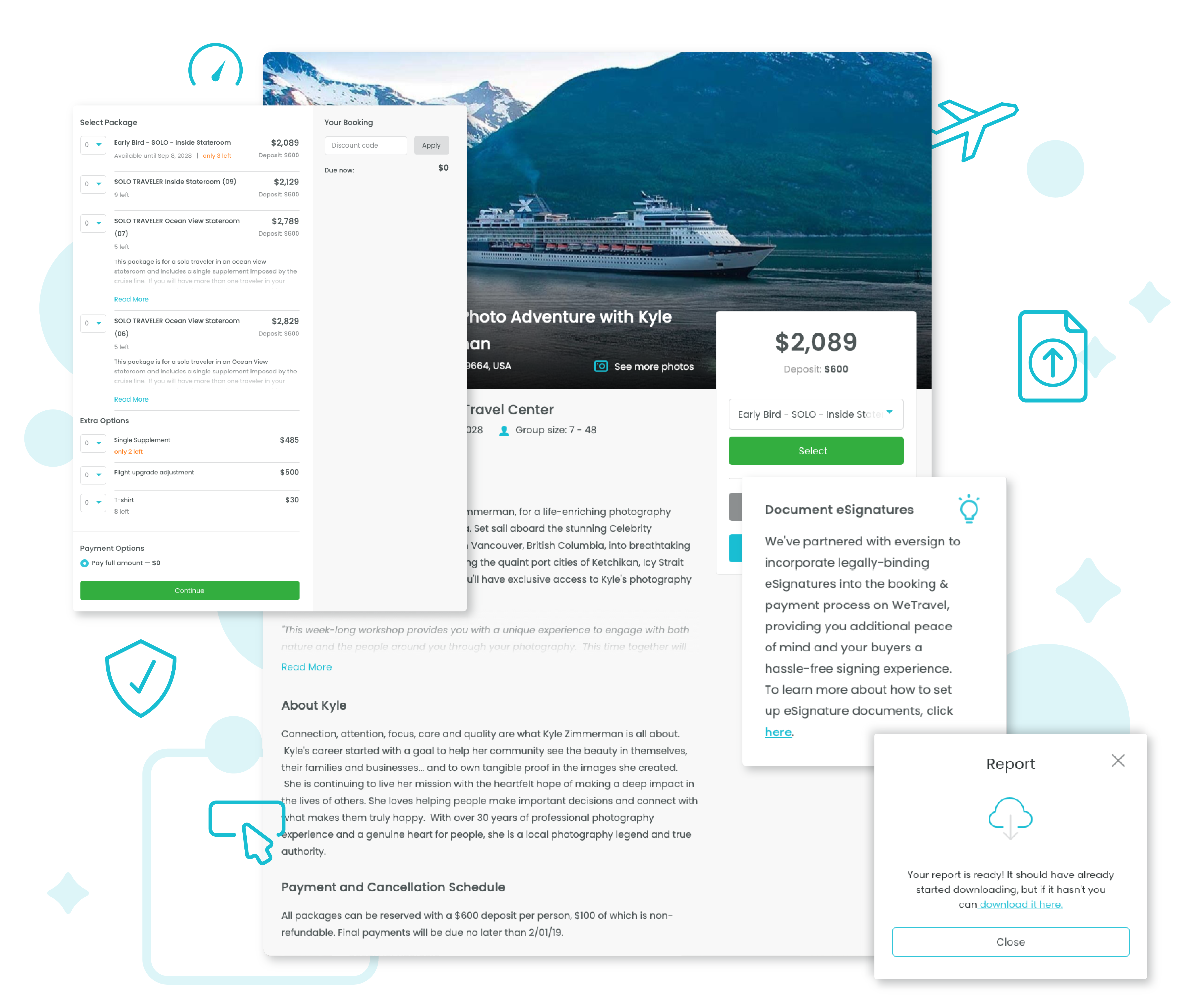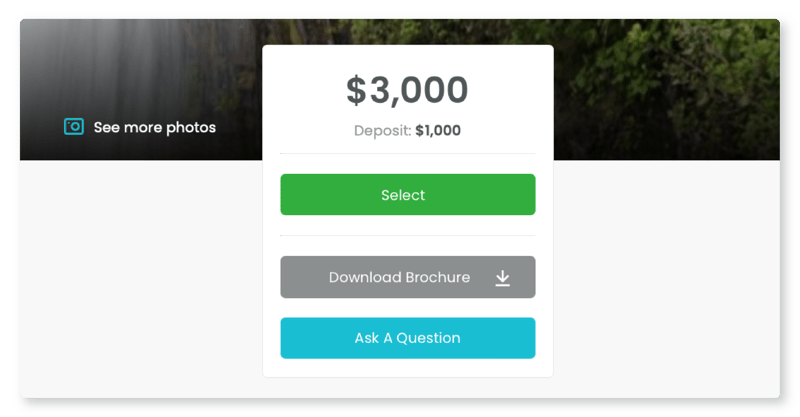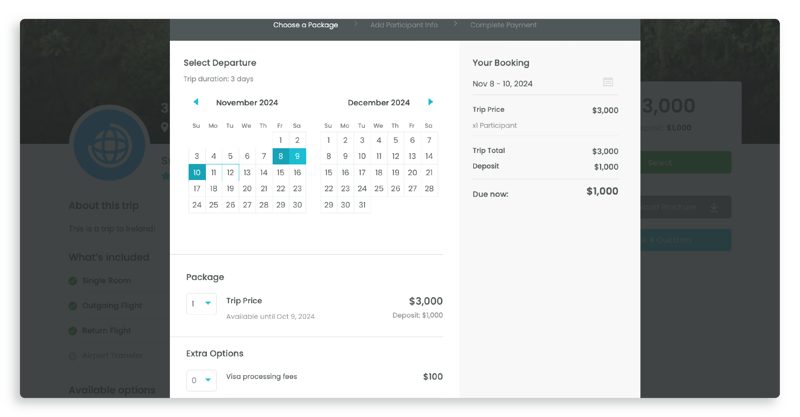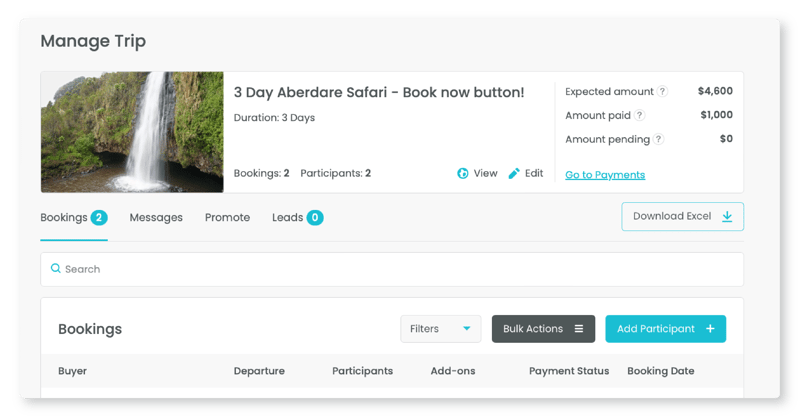 What WeTravel's booking and payment software delivers

Increase customer satisfaction by 90%
Like Biblical Expeditions did while using WeTravel's booking and payment software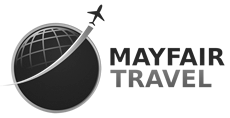 Increase staff productivity by 150%
Like Mayfair Travel did while using our travel management system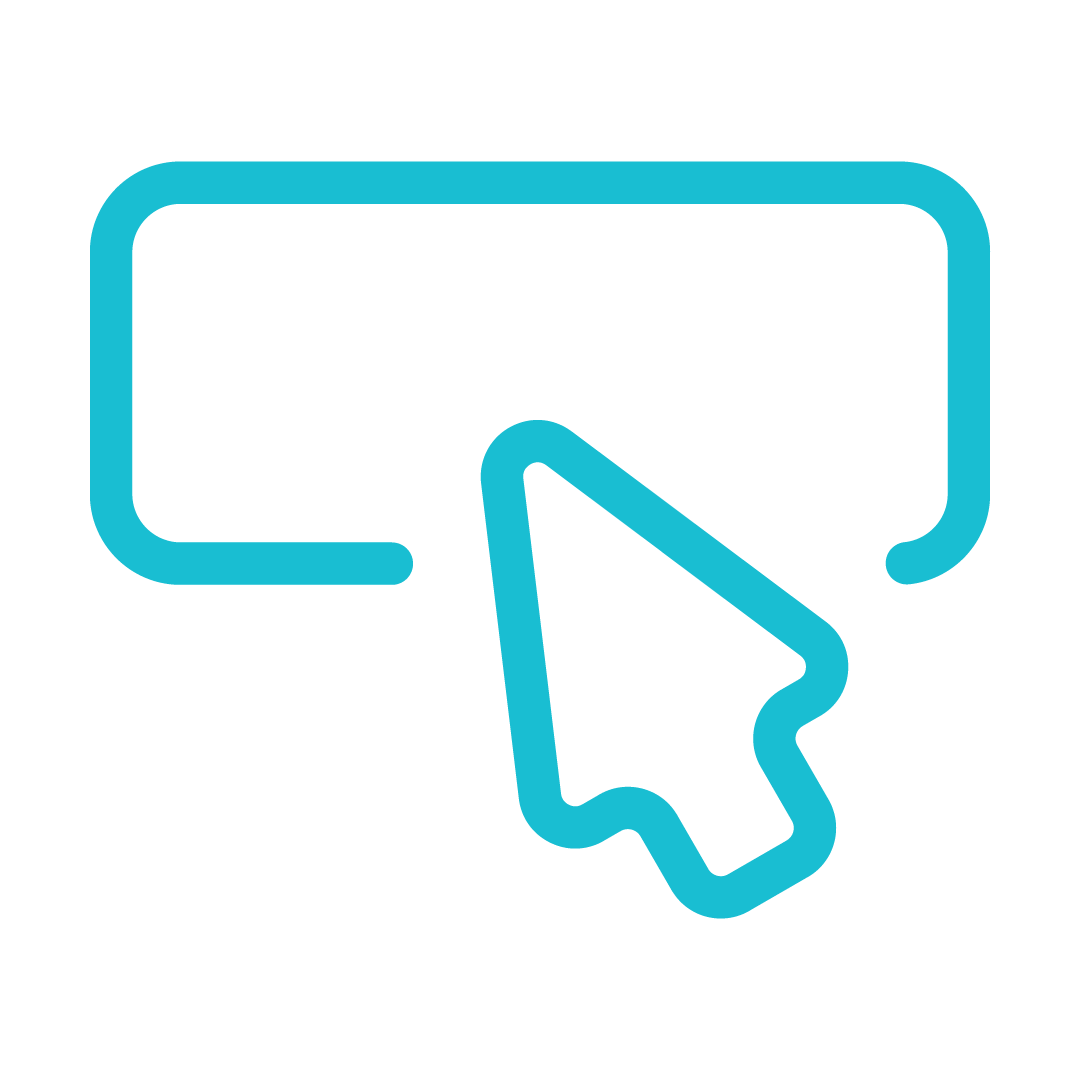 High-converting booking buttons
Add booking buttons to bring your customers one step closer to completing their purchase through a comprehensive booking flow.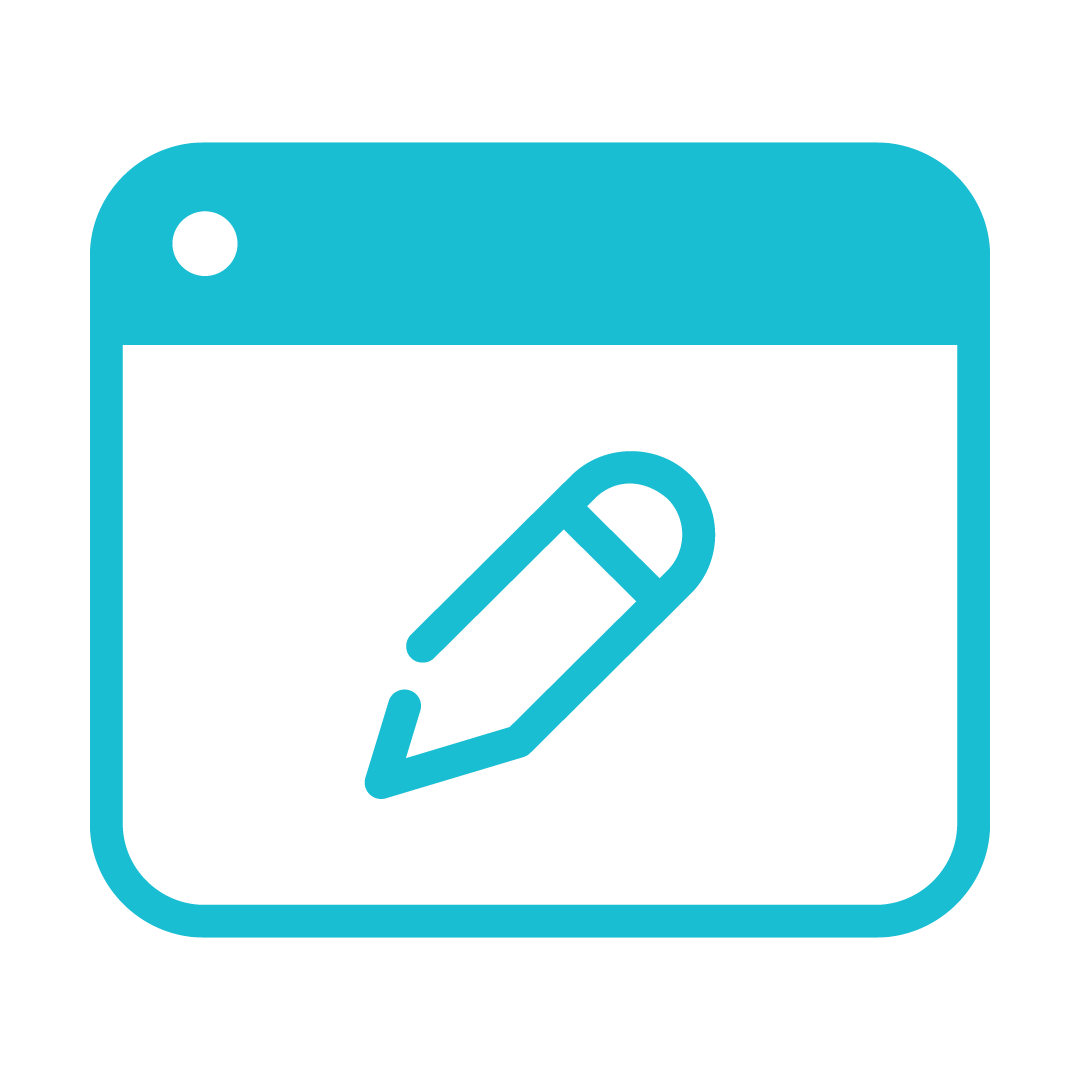 Private booking pages
Create beautifully-formatted private booking pages for specific travel groups equipped with all the information they need to make a confident purchasing decision.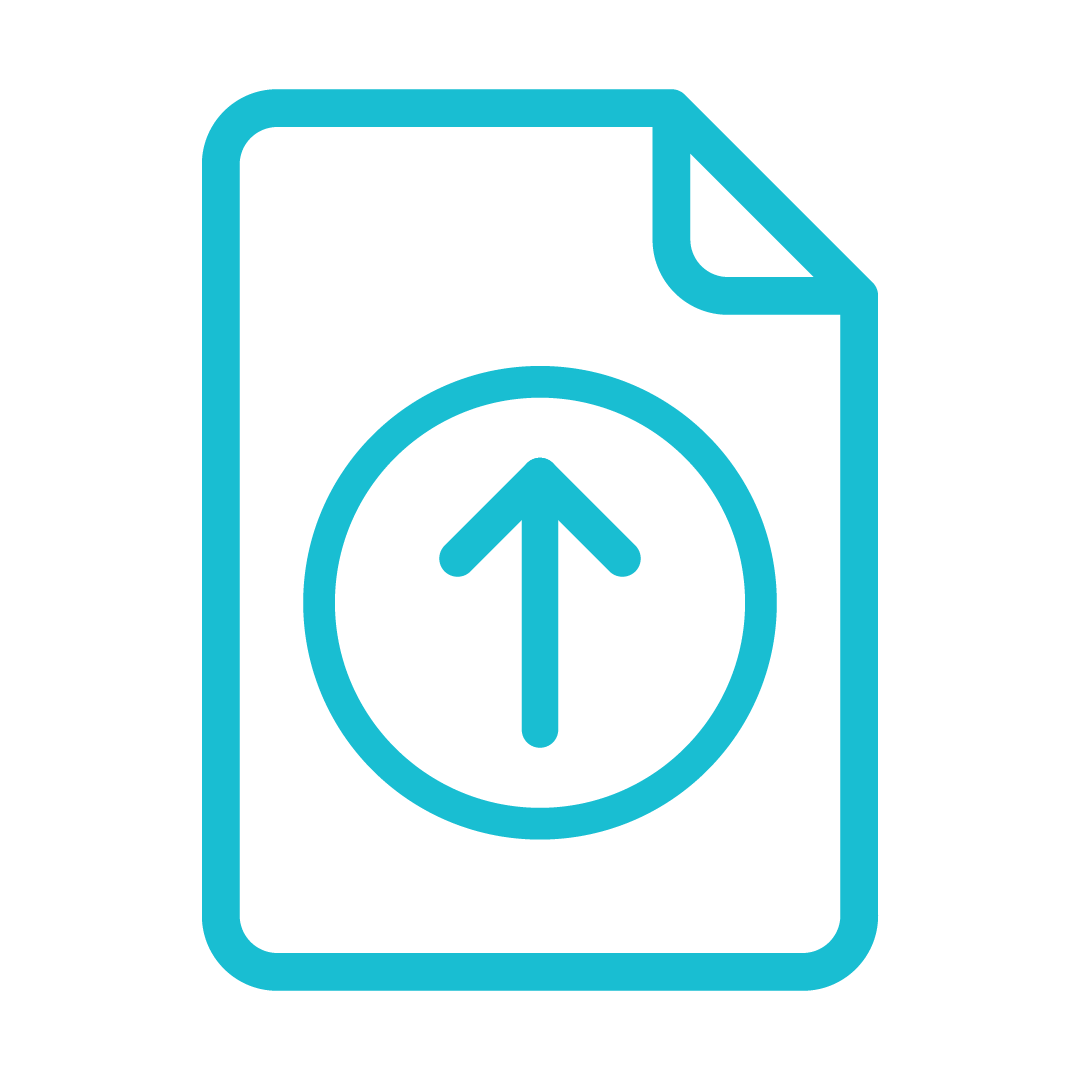 Easy document uploads
Collect all the documents you need from your travelers for a successful operation with ease. Request signed waivers, ID scans, and more.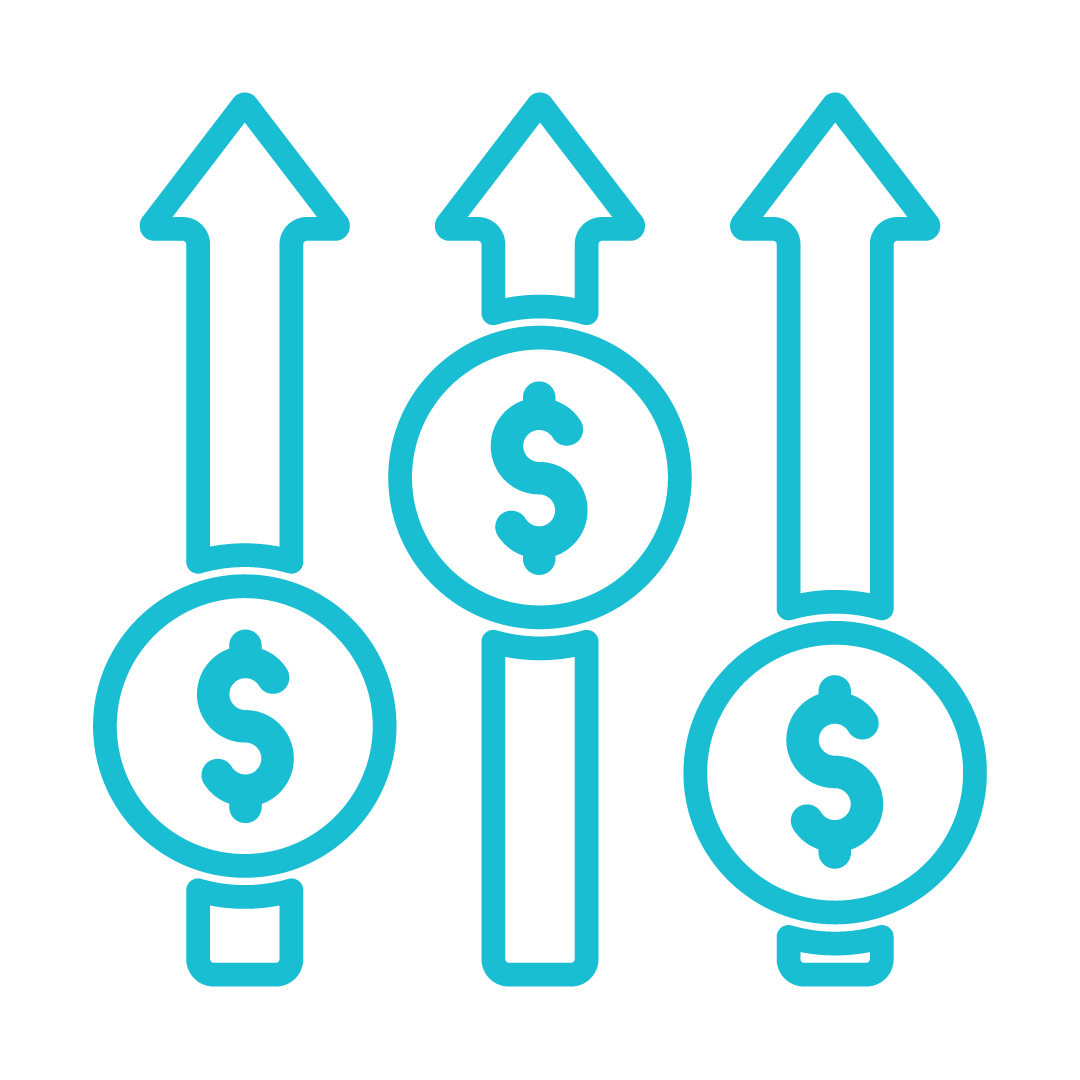 Flexible payment plans
Offer your customers payment plans that include customizable deposit and installment amounts, multiple payment methods, and optional auto-billing.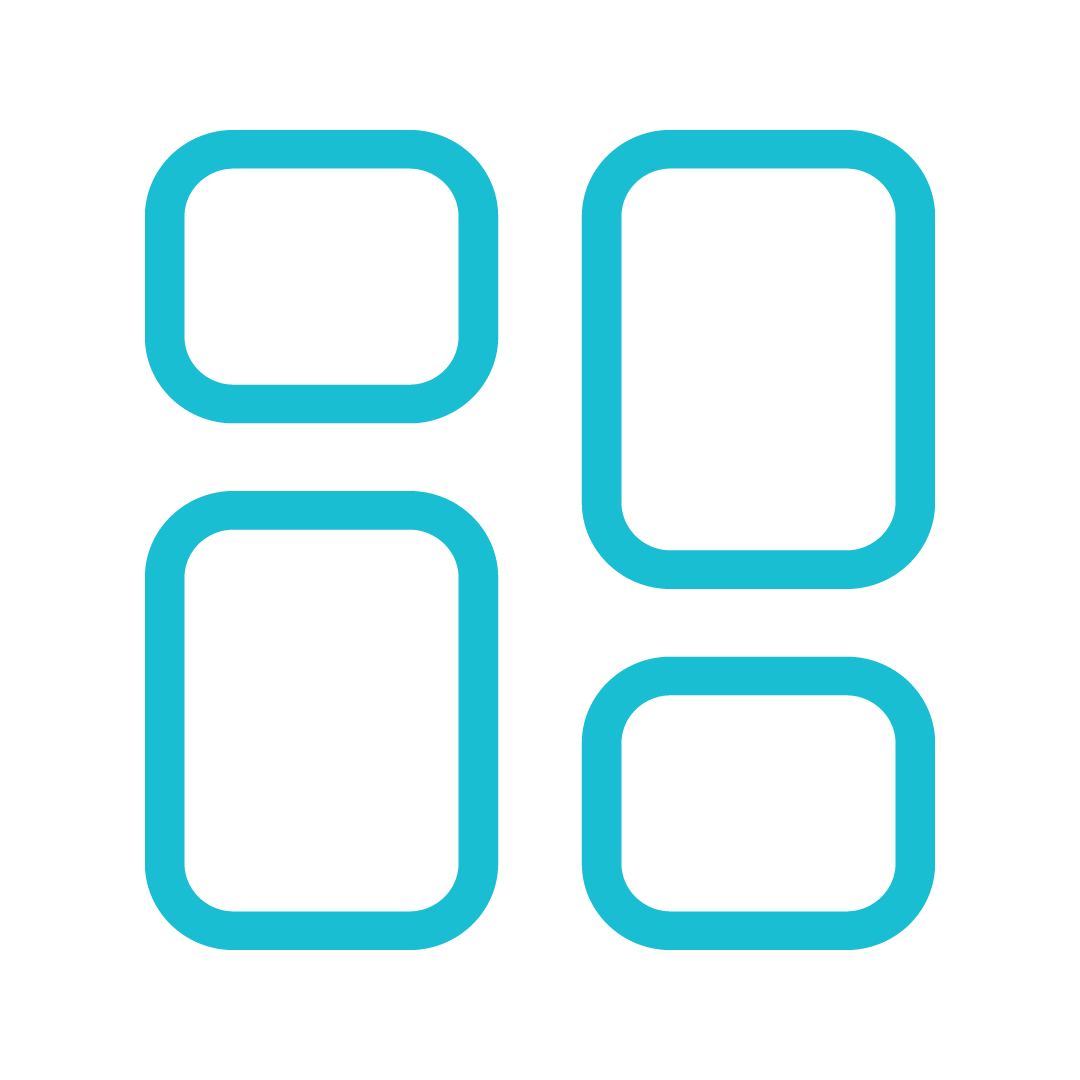 Powerful trip management dashboard
Easily edit your customers' information, track payments, schedule messages, and boost your productivity by managing everything in one place.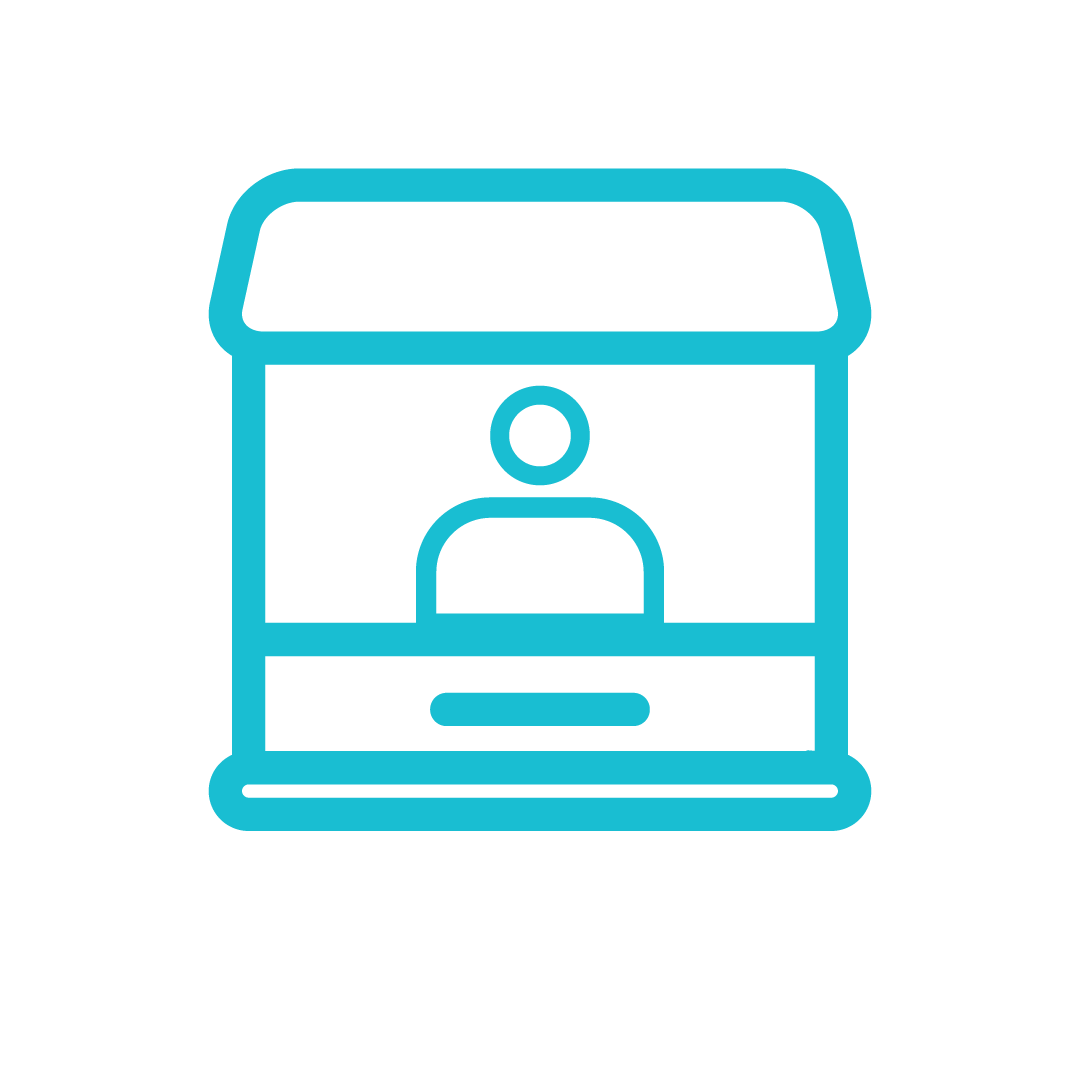 Instant supplier payments
Pay your suppliers and partners worldwide in a reliable and timely manner, free of charge, using our Supplier Transfer network or WeTravel Visa Cards.
Quality that speaks for itself
John Potts
President at Happy Gringo Travel
WeTravel has made our online payments quicker, cheaper, and more visually appealing to our customers. It has helped us increase bookings and increase customer satisfaction.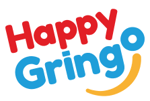 Hicham Alaoui
CEO/Co-Founder of Experience Morocco
We have been using WeTravel for 5+ years and love the user interface. The platform works seamlessly for our customers and coherently with our business. It has made our workflow much quicker and easier.

Dawn Krosnowski
CEO of Sunshine Travel Company
WeTravel helps us serve the needs of our school groups for up-to-date information, 24/7 accessibility, and payment processing. Our clients especially like the availability of a contribution page, and we love the new love of professionalism Wetravel has added to the way we communicate with clients.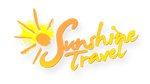 Kara Killian
Marketing Manager at Holy Land Travel Center
The WeTravel team has always been easy to contact and quick to offer solutions when we come to them with a problem to solve. Our customers are able to make each of their payments through WeTravel and get automated reminders, so there are several fewer steps on our to-do list. WeTravel transformed the way we do business!

Amanda Persi
Founder of The Getaway Co.
The team is all very motivated to help with issues, improve the product, and ensure a great customer experience. WeTravel has helped me immensely in organizing the back end of organizing many group holidays with hundreds of customers each year.