The best travel industry payment solution for
Students, sports, and performance travel businesses
Manage medium and large group bookings efficiently while offering payment facilities like fundraising-style pages, installments, and more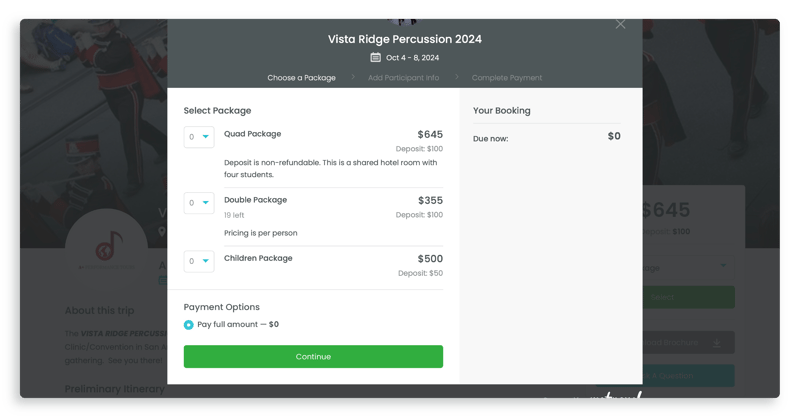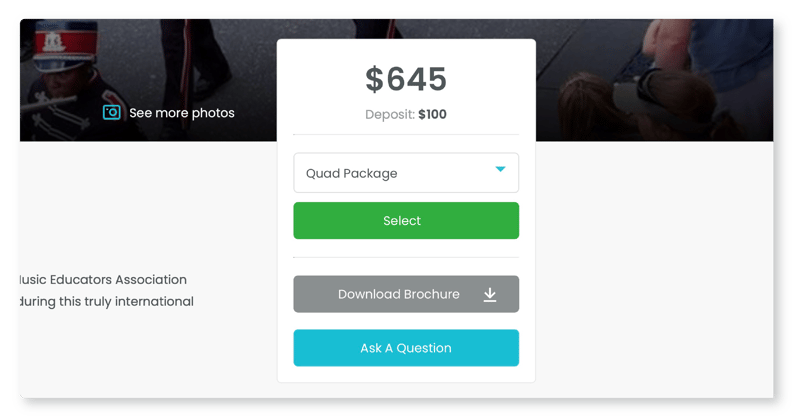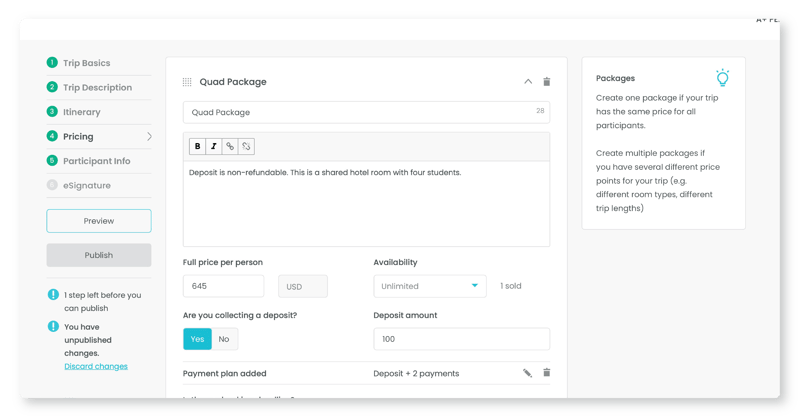 What WeTravel's booking and payment software delivers

Improve your team productivity by 100%
Like Blue Sky Adventures did with our booking and payment system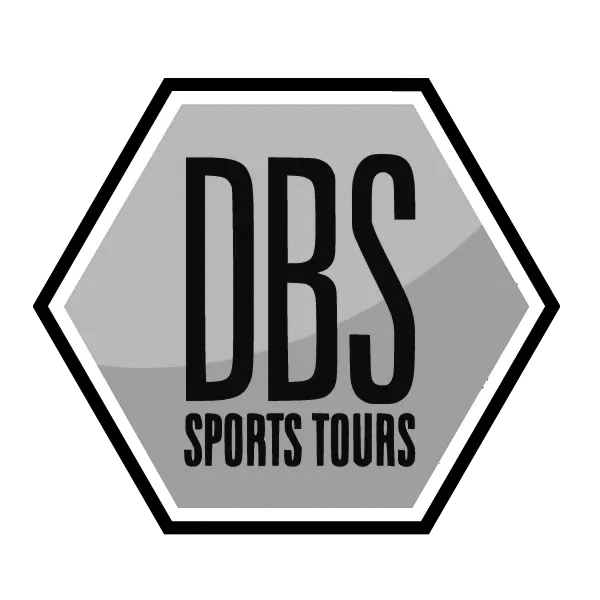 Increase your sales conversions by 25%
Like DB Sports Tours did while using our travel management system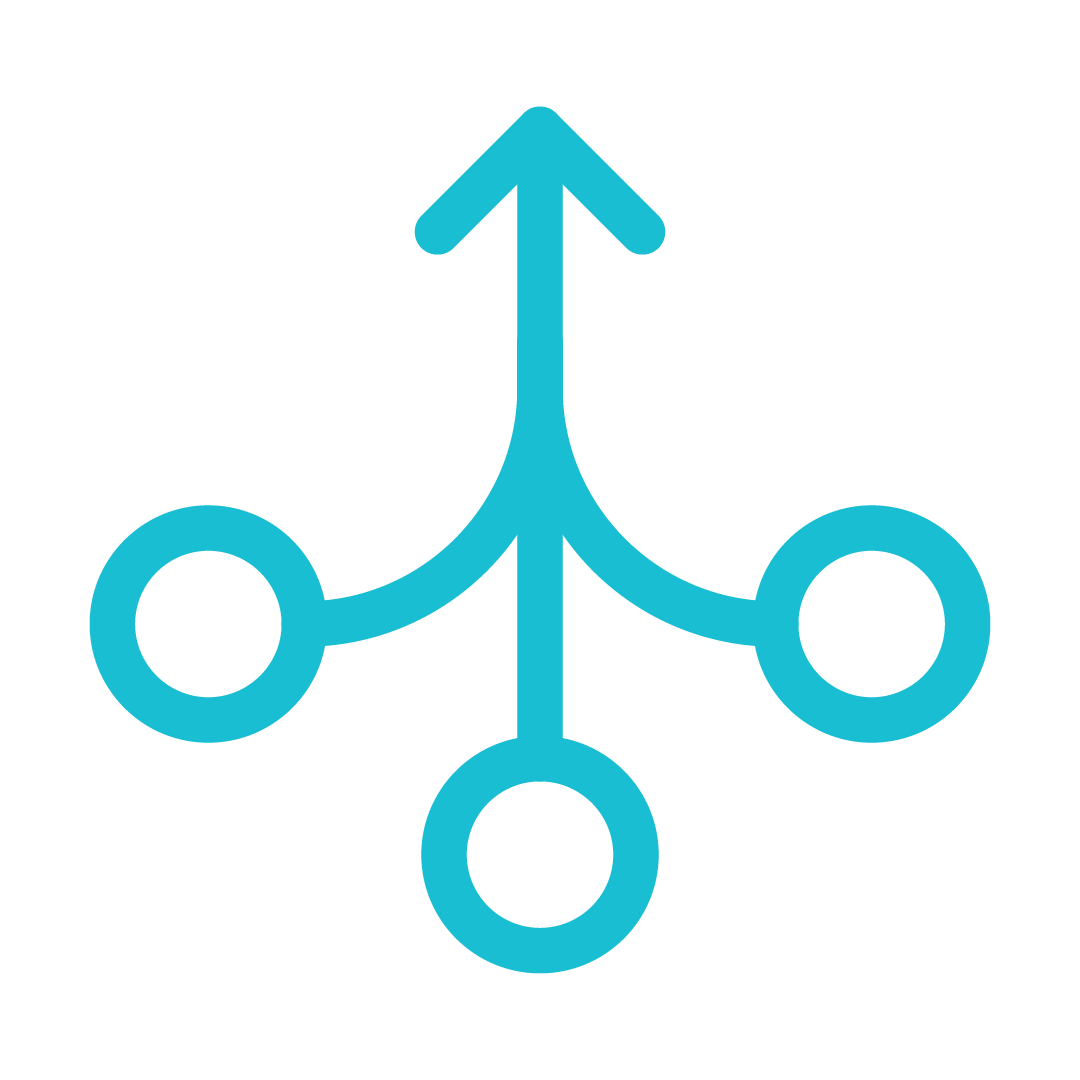 Easy-to-use booking flow
Convert group bookings faster or capture more leads with a seamless booking flow that will integrate with your website and offer a great user experience.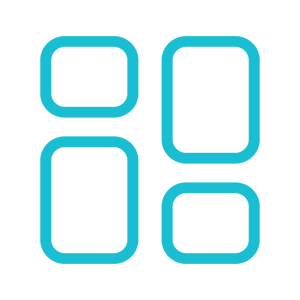 Integral management dashboard
Oversee and manage bookings and payments effectively in one place. Plus, if you want to edit or add participant information in bulk, we've got you covered.

Convenient credit card
Create a convenient Visa WeTravel Credit Card for petty cash, office, or business expenses that you want to cover, even during your tours.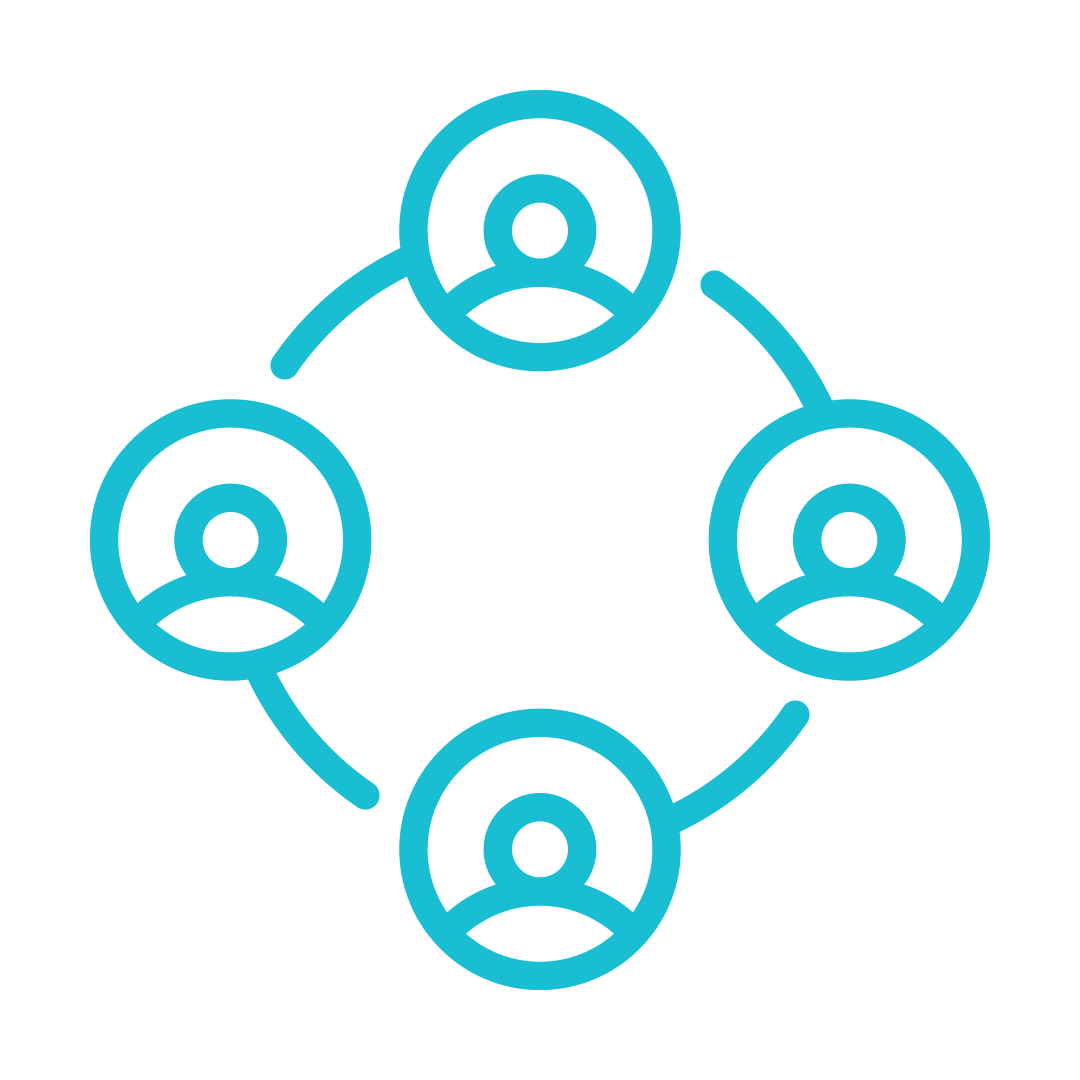 Simpler collaboration
Easily add your team members and group leaders to your management dashboard with all the permissions you want to grant them and boost your efficiency.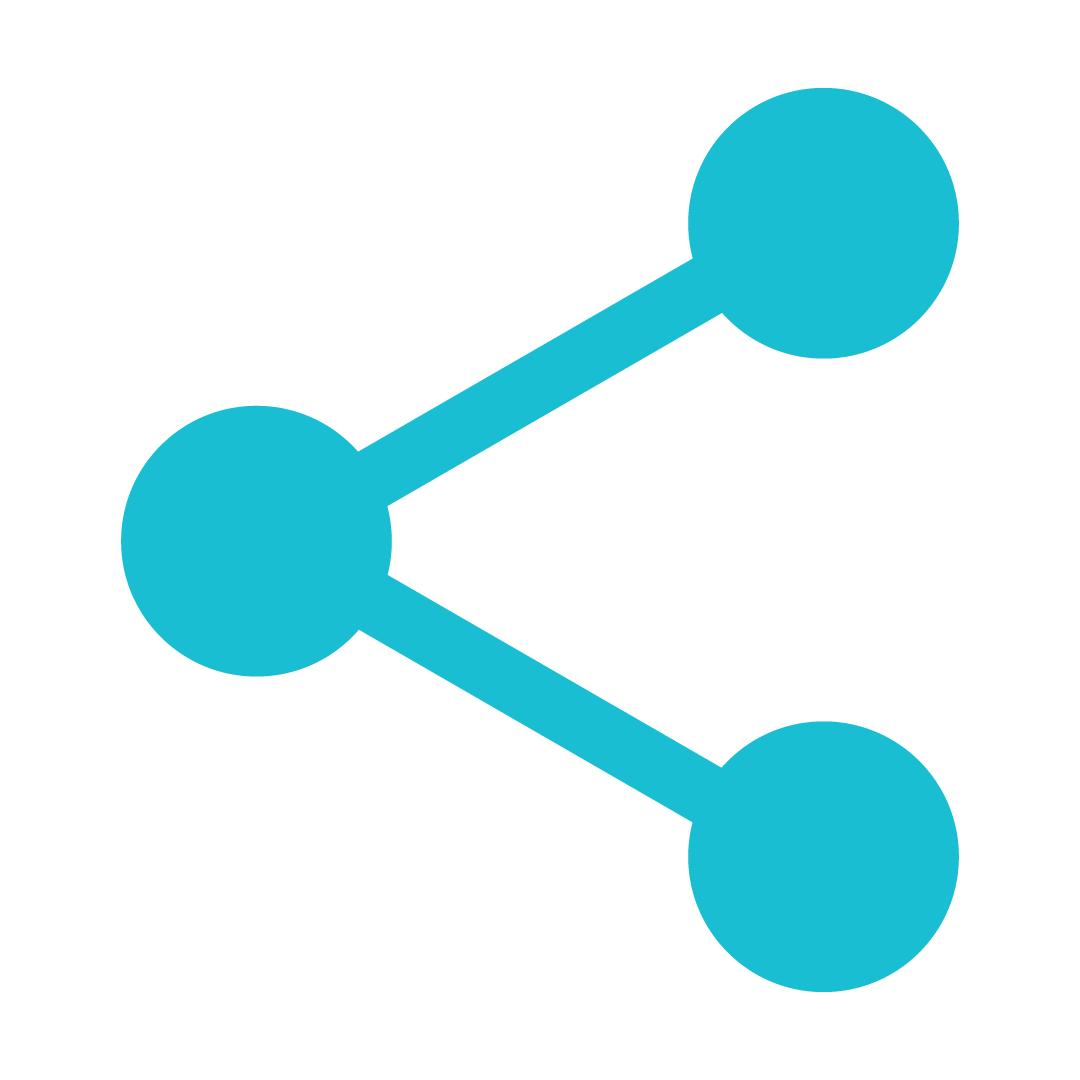 Powerful API connectivity
Connect and automatically transfer information from your booking and payment solution to the software you use for management, marketing, etc.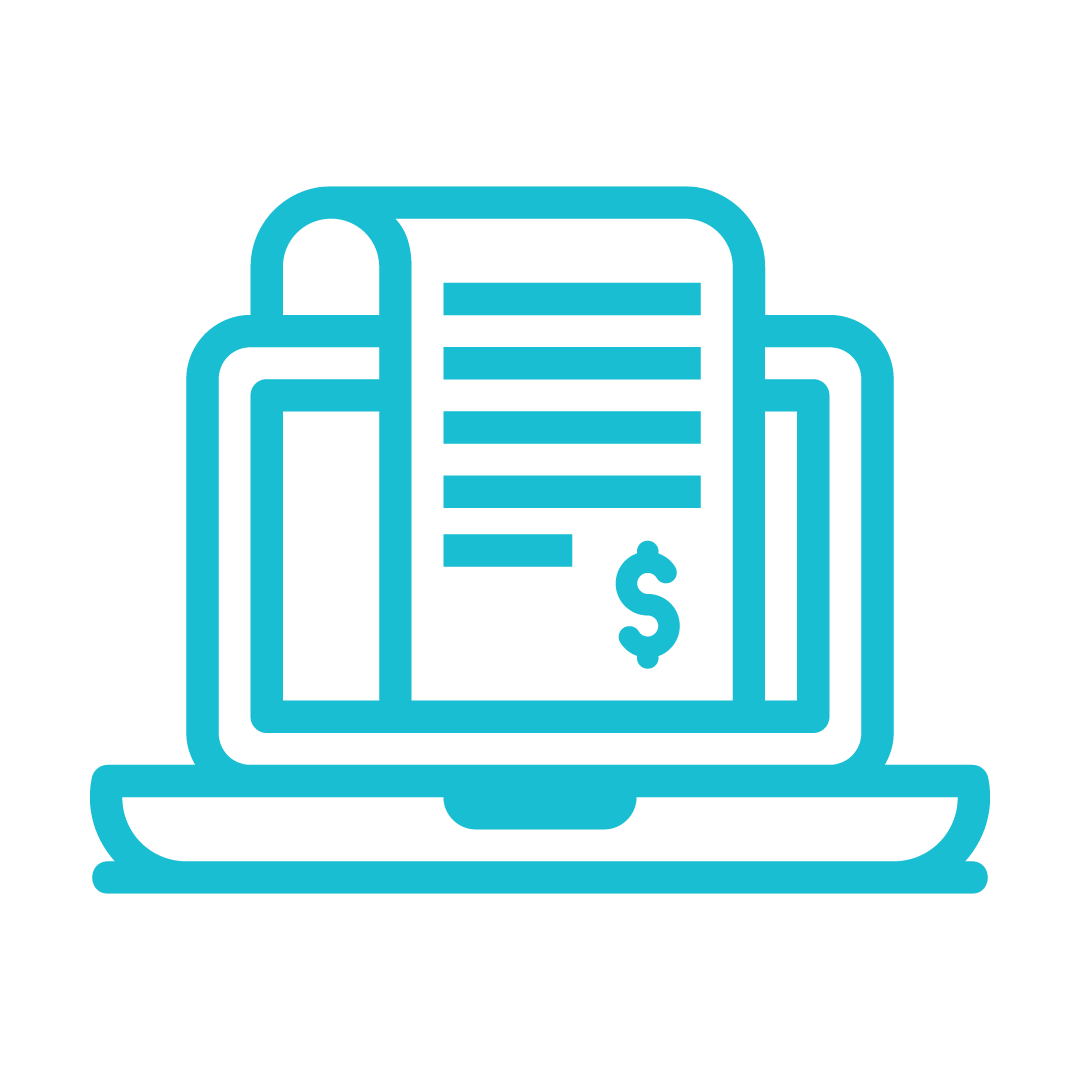 Straightforward document uploads
Ask your travelers to upload document scans, signed waivers, permission slips, and more during the booking process or through their traveler dashboard.
Quality that speaks for itself
Cameron Parker
Director of Tours and Marketing at Kaleidoscope Adventures
WeTravel is much more than a software program. It has impacted our workflow positively; for example, we spend less time chasing payments. In the past, we relied on group leaders to do this. The setup was easy because your support team quickly found solutions for us. Your customer support has been a model for our own business.
Dawn Krosnowski
CEO of Sunshine Travel Company
WeTravel helps us serve the needs of our school groups for up-to-date information, 24/7 accessibility, and payment processing. Our clients especially like the availability of a contribution page, and we love the new love of professionalism Wetravel has added to the way we communicate with clients.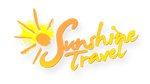 Mark Isenhour
Co-owner of A Plus Tours
WeTravel enabled us to add $1 million in sales without needing any more staff as we expanded into a new part of the market. Without WeTravel, we would not have been able to achieve this.